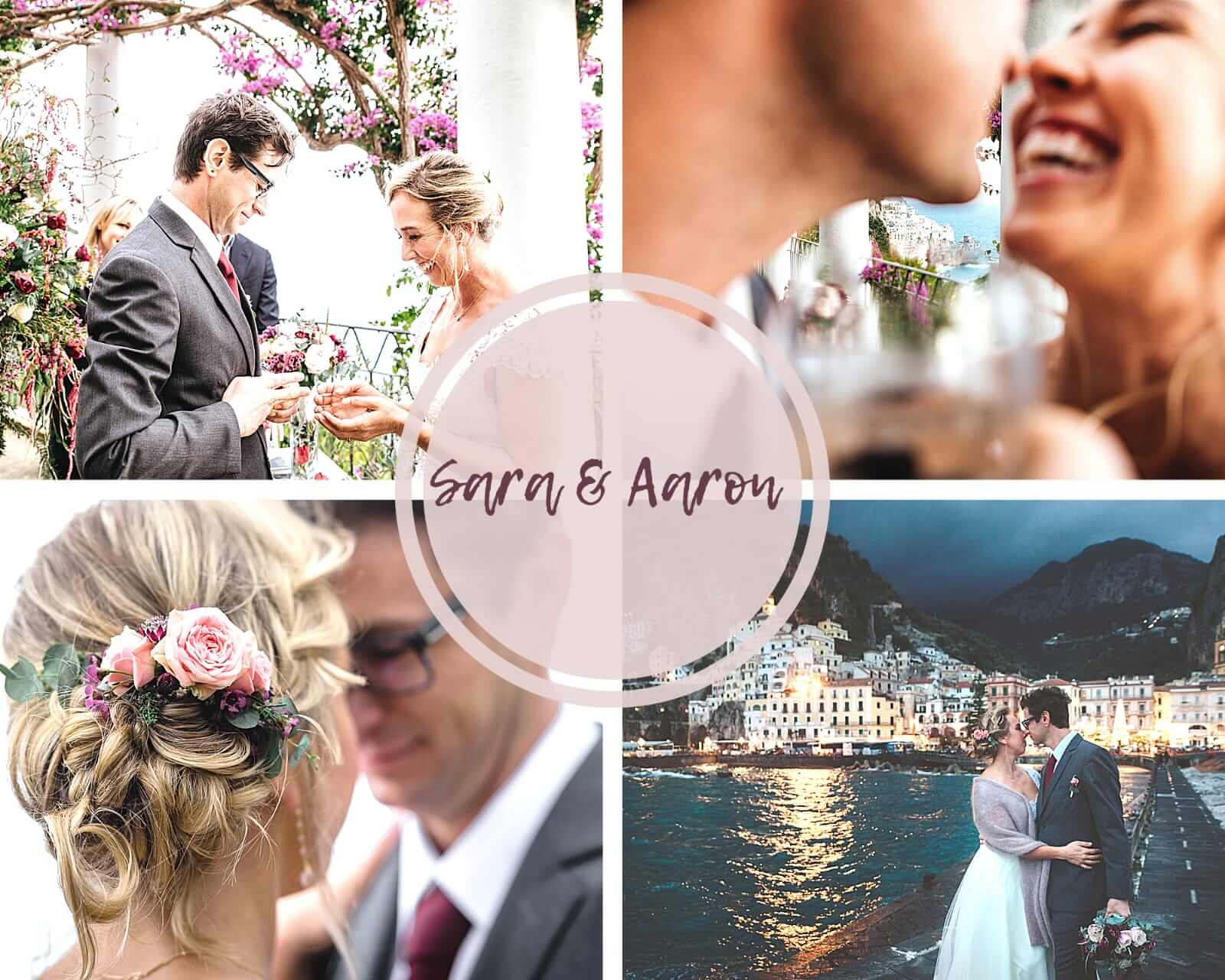 Sara and Aaron, married on 12/14/2018
Best wedding planner!
We were so blessed to have Ines help us with our wedding. From planning several months in advance all the way up to the big day Ines was with us every step of the way!
We couldn't have asked for a better wedding planner than Ines. From helping to document our wedding to borrowing her husbands tie, coordinating everyone and everything, I honestly cannot say enough about how seamless everything was. It was an honor to work with such a caring, lovely and passionate lady.
Thank you for creating memories to last a lifetime, Ines! Thank you for being patient and flexible with us. Thank you for providing the best photography and flowers and thank you for always being there up until the event and even afterward to make sure all of our desires were met! You are a true gem! Grazie Mille!!!