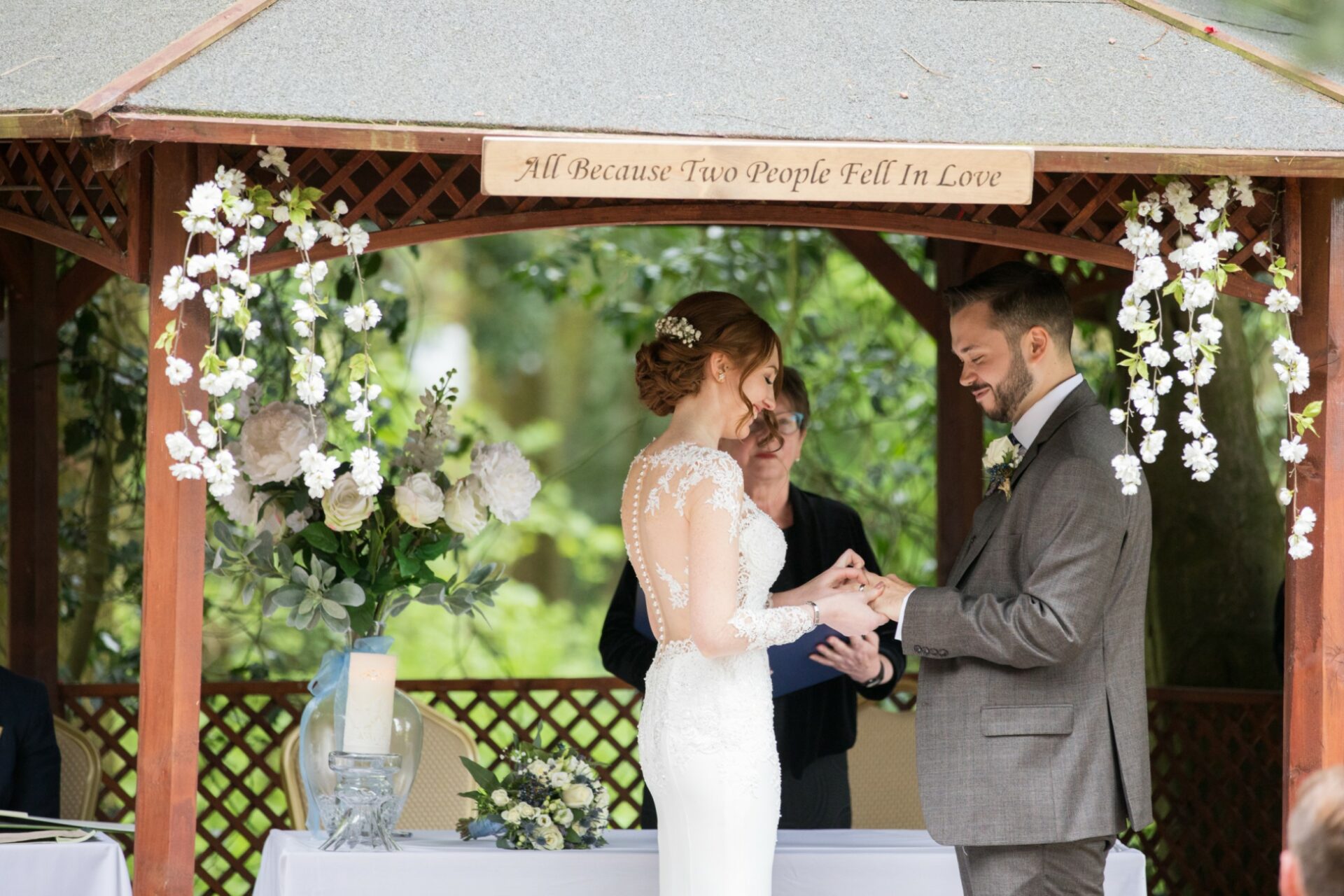 Civil Ceremony in Amalfi Coast
If you've always dreamt of a destination wedding filled with romance, beauty, and a touch of Italian charm, look no further than the stunning Amalfi Coast. Nestled in the picturesque region of Southern Italy, the Amalfi Coast offers a captivating backdrop for a truly memorable civil wedding ceremony. 
Amalfi Coast is home to numerous locations where you can plan a legally binding civil marriage ceremony. From famous city halls to charming small-town halls tucked away in unexpected corners, the options are abundant. Picture exchanging your vows in a charming villa, a medieval castle, a historical palazzo, or a panoramic terrace overlooking the sparkling sea. The diverse array of venues ensures there is something to suit every couple's taste and style. 
Civil Ceremonies in Amalfi Coast: A Guide for Your Special Day
Certainly! Here is the information about civil ceremonies in Amalfi Coast:
Civil wedding ceremonies in Italy are conducted by an Italian authority and are legally recognized in your home country. The ceremony is typically officiated by the mayor or a civil registrar, with an official interpreter present if needed for translation.
During the civil ceremony, a combination of the articles of the Italian civil code and traditional marriage vows are typically used. However, it is possible to customize the ceremony by incorporating your favourite poems, readings, or personal note written by the couple.
The duration of a civil wedding ceremony is approximately twenty minutes, providing a concise and meaningful experience.
According to Italian law, two witnesses who are at least 18 years old are required to be present during the ceremony. These witnesses can be chosen by the couple and can be family members, friends, or other individuals who meet the age requirement.
Civil ceremonies in Italy must take place in buildings that have been approved by the Italian government for this purpose. 
While outdoor civil ceremonies in Italy are generally not allowed, there are some exceptions. Under special circumstances and with the approval of Italian authorities, outdoor civil ceremonies can be performed in certain authorized locations.
One of the advantages of civil ceremonies in Italy is that they can be personalized to reflect your personality and values. You can incorporate music, readings, and poetry, and even exchange personal vows to make the ceremony unique and meaningful to you as a couple.
However, it's always recommended to consult with local authorities or a wedding planner familiar with the specific location on the Amalfi Coast for the most accurate and up-to-date information regarding requirements and regulations for civil ceremonies.
Exploring the Enchanting Amalfi Coast: A Haven for Your Civil Wedding Venue
When it comes to choosing the perfect venue for your civil wedding, the Amalfi Coast offers an endless array of enchanting options. Let your imagination run wild as you explore the charm and beauty of Amalfi Coast venues.
Town Halls: Many towns along the Amalfi Coast have beautiful town halls that are approved for civil ceremonies. These town halls often feature historic architecture and charming surroundings, providing an elegant setting for your wedding.
Villas and Palaces: There are exquisite villas and palaces available for civil weddings on the Amalfi Coast. These private venues offer a sense of exclusivity and can provide breathtaking views of the coastline. Some notable options include Villa Rufolo and Villa Cimbrone in Ravello, and Villa San Michele in Positano.
Luxury Hotels: Many luxury hotels on the Amalfi Coast offer wedding packages that include civil ceremonies. Some renowned hotels include Hotel Caruso in Ravello, Belmond Hotel Splendido in Positano, and Hotel Santa Caterina in Amalfi.
Beaches: Some beaches on the Amalfi Coast have special permits for civil ceremonies, allowing you to exchange vows with the backdrop of the sparkling sea. These beach venues can create a romantic and relaxed atmosphere for your wedding. It's important to check with local authorities for specific beach venues that are authorized for civil ceremonies.
Historic Churches: If you prefer a religious ceremony, some historic churches on the Amalfi Coast also have the necessary authorization to perform civil ceremonies.
Documentation Required to Get Married in Amalfi Coast for Non-Residents and Foreigners
Amalfi is a lovely location for a civil wedding ceremony thanks to its breathtaking natural beauty, intriguing atmosphere, and historic architecture. You must meet certain requirements and provide certain documentation in order to get married in an Amalfi civil ceremony. The following general requirements must be met in order to get married in an Amalfi civil ceremony:
To get married in a civil ceremony in Amalfi, there is no residency requirement; however, you must arrive in Italy at least three days before the wedding date.
Required Paperwork: You must submit the following paperwork:
Passport or legitimate ID for each partner.
Both partners' birth certificates.
The embassy or consulate of your home country in Italy will issue a Certificate of No Impediment (CNI), also known as Nulla Osta, certifying that you are free to marry.
Certificate of divorce or demise, if applicable.
Sworn Declaration, a document that certifies that you are able to marry and that the union will not be prevented by any laws.
All documents that are not in Italian must be translated into Italian and given an Apostille stamp in order to be legally binding. This certification confirms the legitimacy of the document.
Ceremony Fee: Depending on the venue and day of the week, there will be a fee to hold the civil ceremony in Amalfi.
To bring their vision to life, Mr and Mrs Wedding in Italy have enlisted the expertise of the industry's most renowned wedding planners. These professionals specialize in curating exceptional events and will ensure that every element of the wedding exceeds expectations. From the exquisite floral arrangements to the finest details of lighting and decor, no expense has been spared to create an atmosphere of pure luxury and sophistication.
                     "Romance Unveiled: A Captivating Civil Wedding on the Enchanting Amalfi Coast."