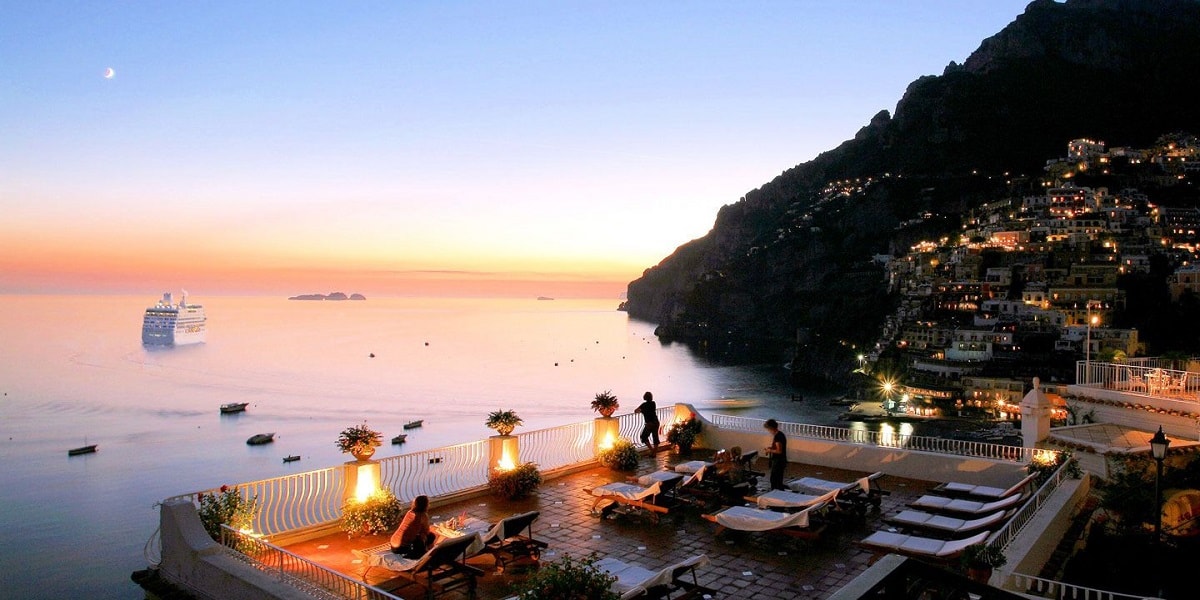 Hotel Marincanto is located in a prime position, in the heart of Positano, offering enchanting views of the village and picturesque bay. A source of creative inspiration for many artists through the decades, and as a romantic stage for a number of films, Positano's magic enthralls people from around the world.
As a magical setting for a wedding in Italy, hotel Marincanto offers an unforgettable experience, a truly romantic wed in Positano.
This amazing venue offers to guests an exclusive sea-view terrace facing the picturesque Positano where you can have either your symbolic ceremony or private cocktail.
After the ceremony,  the hotel give you the chance to move to the charming and elegant Terrazza dei Limoni for a refined wedding reception.
This location is perfect for those who wish to have a suggestive and intimate ceremony with few, very few guests from 2 to 50 guests and offer them a unique experience in Italy.