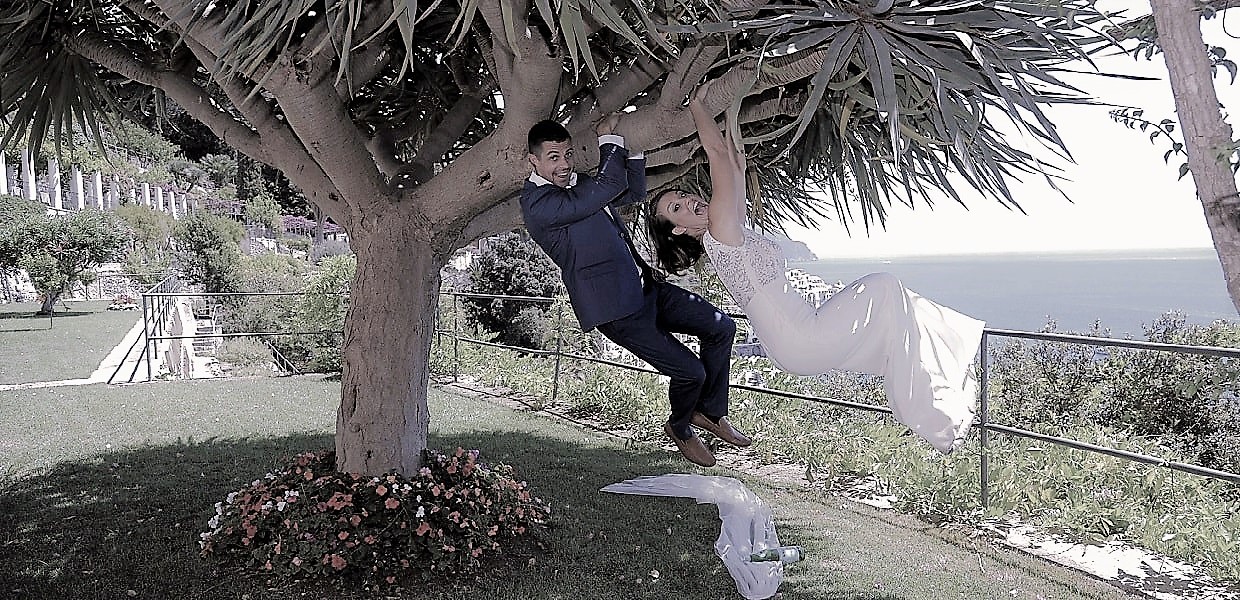 Amalfi Coast Wedding Venues
The Special Mix Of Natural Beauty And History Will Make Your Wedding Unique And Exclusive In Amalfi Coast
Have you always dreamed of surprising your guests with an exclusive Italian wedding venue? Then stop dreaming and let's start planning your fairytale wedding on the Amalfi Coast, choosing from our special Amalfi Coast wedding venues.
A landscape is unique in the world with its bays, inlets, sheer cliffs, and small villages perched on the mountains, with its sea views, pastel shades, picturesque panoramas, and wonderful scenic villages, such as Ravello, Amalfi, and Positano, the essence of luxury and romance.
If you decide to get married on the Amalfi Coast, you can choose from the best wedding venues on Amalfi Coast, taking advantage of the precious support of our expert wedding planner who will advise you according to your needs and expectations.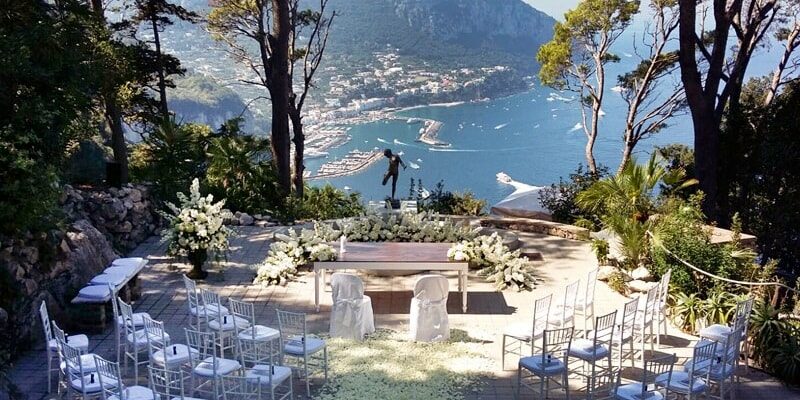 The setting of your wedding in Capri could be a large terrace of lemon trees, whose branches almost touch the tables, lit by majolica lamps and handmade candles.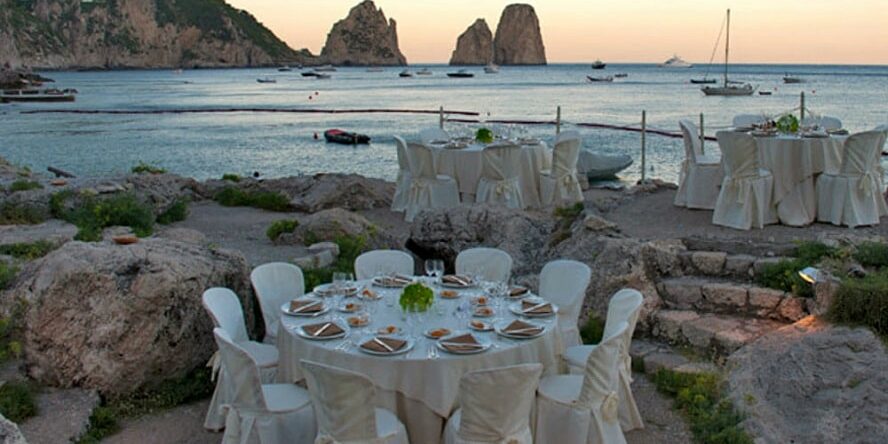 A fabulous experience made of romance and delicious food, in other words "La Canzone del Mare", one of the most exclusive wedding venues in Capri or rather of the whole world.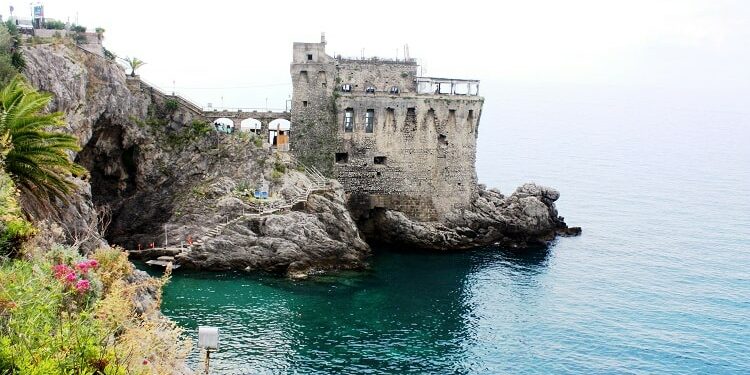 Located in a 13th-century Norman tower perched on a promontory surrounded by the Mediterranean Sea, this special restaurant is an exclusive wedding venue in Maiori.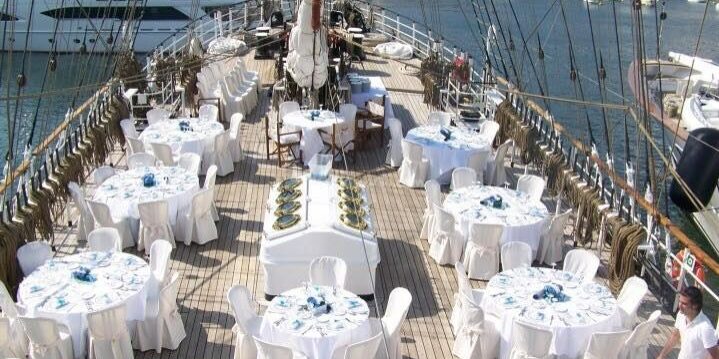 Celebrating your wedding in Italy on a boat or a yacht is definitely an exclusive experience, as well as discovering unexpected coves along the panoramic Amalfi Coast.