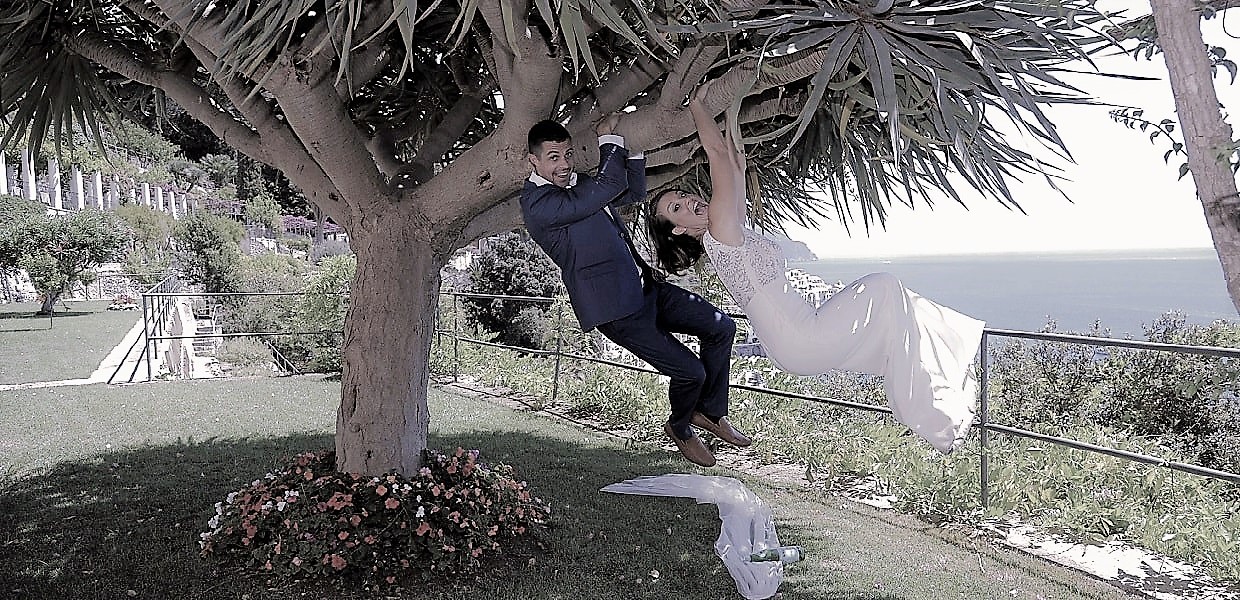 Amalfi Coast Wedding Venues
The Special Mix Of Natural Beauty And History Will Make Your Wedding Unique And Exclusive In Amalfi Coast
Have you always dreamed of surprising your guests with an exclusive Italian wedding venue? Then stop dreaming and let's start planning your fairytale wedding on the Amalfi Coast, choosing from our special Amalfi Coast wedding venues.
A landscape is unique in the world with its bays, inlets, sheer cliffs, and small villages perched on the mountains, with its sea views, pastel shades, picturesque panoramas, and wonderful scenic villages, such as Ravello, Amalfi, and Positano, the essence of luxury and romance.
If you decide to get married at the Amalfi Coast wedding venues, you can choose from the best wedding venues on Amalfi Coast, taking advantage of the precious support of our expert wedding planner who will advise you according to your needs and expectations.
Exclusive Wedding Venues In Amalfi Coast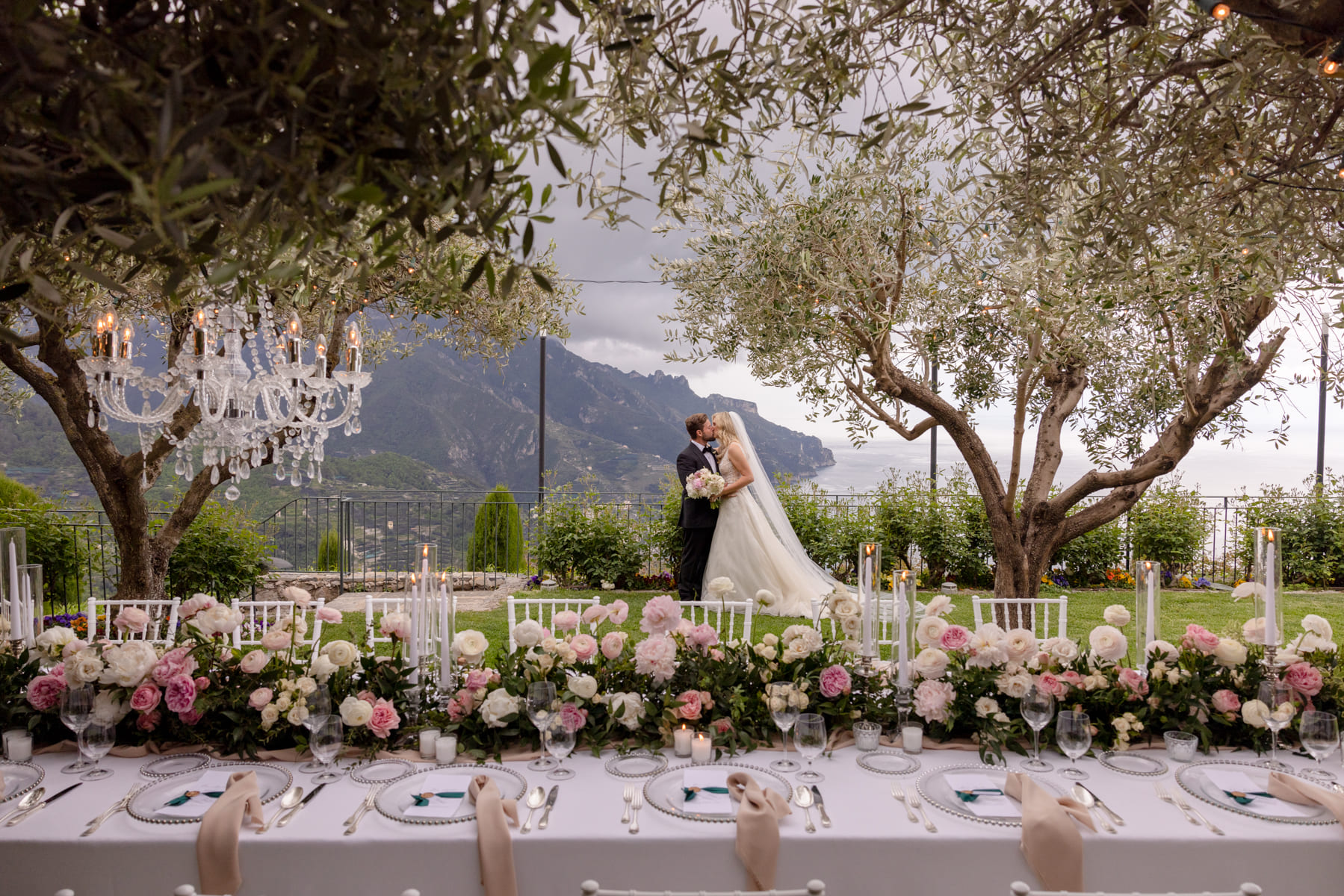 Allow a professional to communicate, organize, and finalize the day's specifics. The bride and groom will be spared the inevitable stress of organizing the wedding alone, as will their family. For exclusive weddings in Amalfi Coast, you must contact an experienced wedding planner "Mr and Mrs Wedding In Italy".
Calculation Errors Are Simple Errors
It can be challenging to know how to arrange for the number of guests you invite without a wedding planner. For new couples, figuring out the amount of foodstuff to order, how many copies of a programme to print, and the number of seats to rent gets challenging. Event planning is a speciality, and professionals use specific techniques to estimate the precise number of materials required.
Additional Stress Is Harmful To The Bride
Most couples continue to hold down full-time jobs as preparing for their Amalfi Coast wedding. Brides invariably experience greater pressure than they would with the assistance of a planner due to the demands of their jobs, spending quality time as a couple beyond the wedding planning, and also being their own wedding planners. Unwanted friction in the couple's relationships with family or relatives can result from additional stress.
Professionals Can Save The Day
These issues are nearly entirely eliminated by hiring a wedding coordinator. Interview a few candidates before choosing one to discover who has the greatest expertise with destination weddings. Choosing a wedding planner who is knowledgeable about nearby suppliers, has budget-friendly suggestions and has experience creating events in picturesque settings will make the entire planning process go more seamlessly.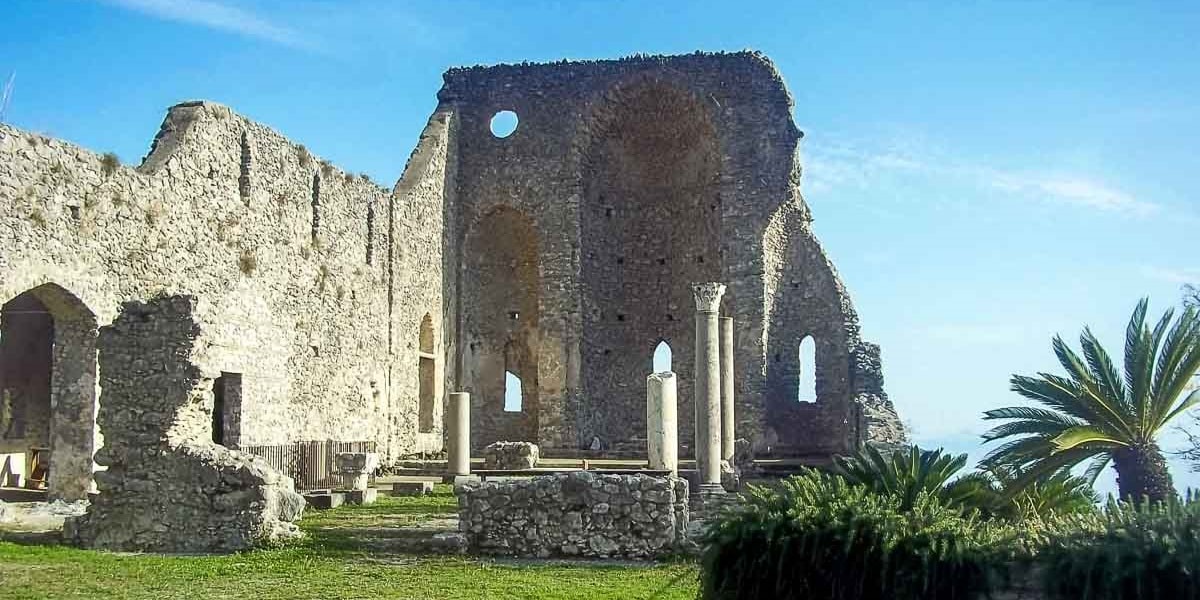 The Basilica of S. Eustachio is one of the most beautiful ancient churches in Southern Italy, the perfect wedding venue for your civil or symbolic ceremony.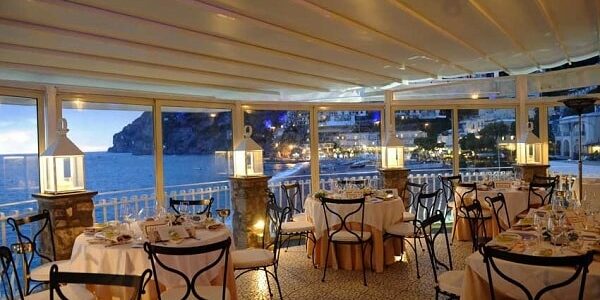 A stylish and modern location that has become one of the most requested wedding venues on the Amalfi Coast. It's the perfect setting for a unique wedding in Positano.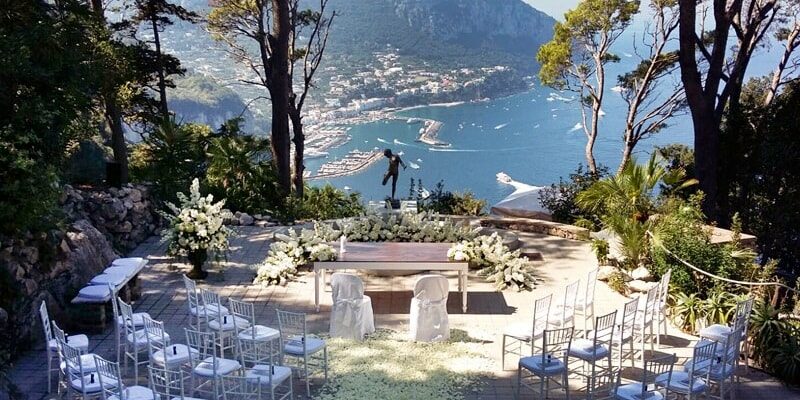 The setting of your wedding in Capri could be a large terrace of lemon trees, whose branches almost touch the tables, lit by majolica lamps and handmade candles.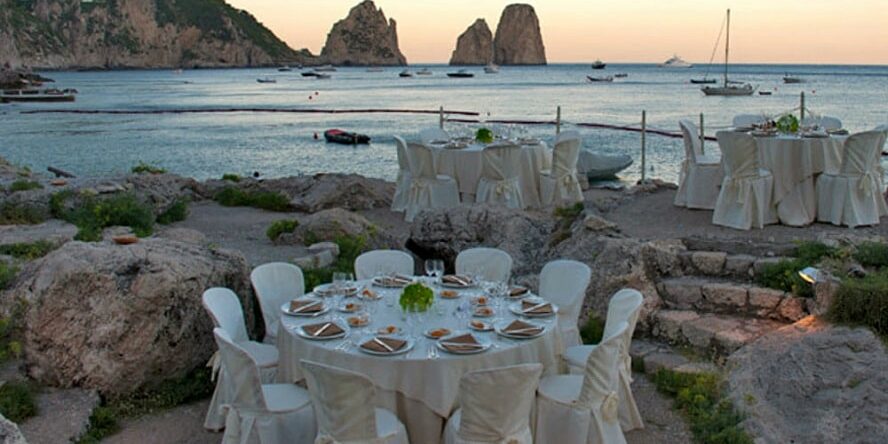 A fabulous experience made of romance and delicious food, in other words "La Canzone del Mare", one of the most exclusive wedding venues in Capri or rather of the whole world.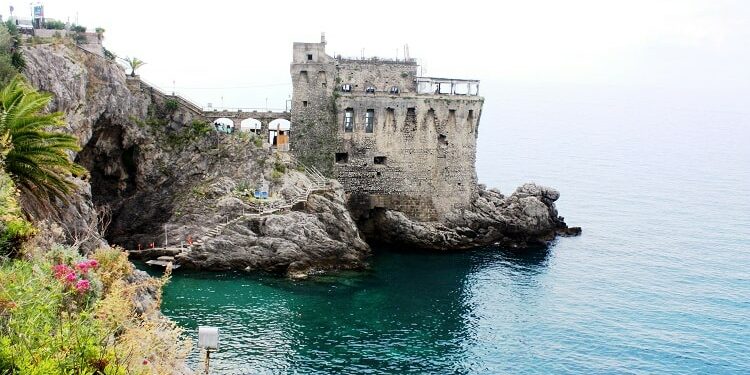 Located in a 13th-century Norman tower perched on a promontory surrounded by the Mediterranean Sea, this special restaurant is an exclusive wedding venue in Maiori.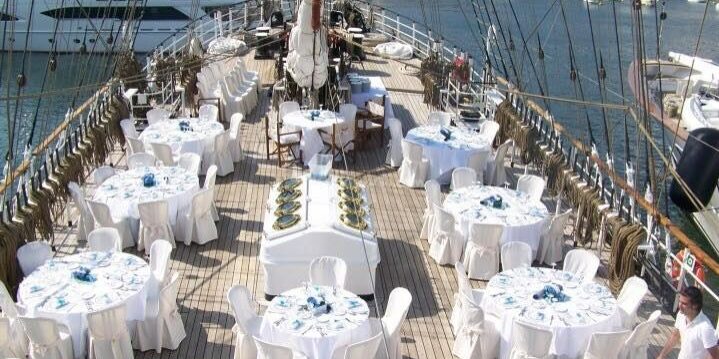 Celebrating your wedding in Italy on a boat or a yacht is definitely an exclusive experience, as well as discovering unexpected coves along the panoramic Amalfi Coast.