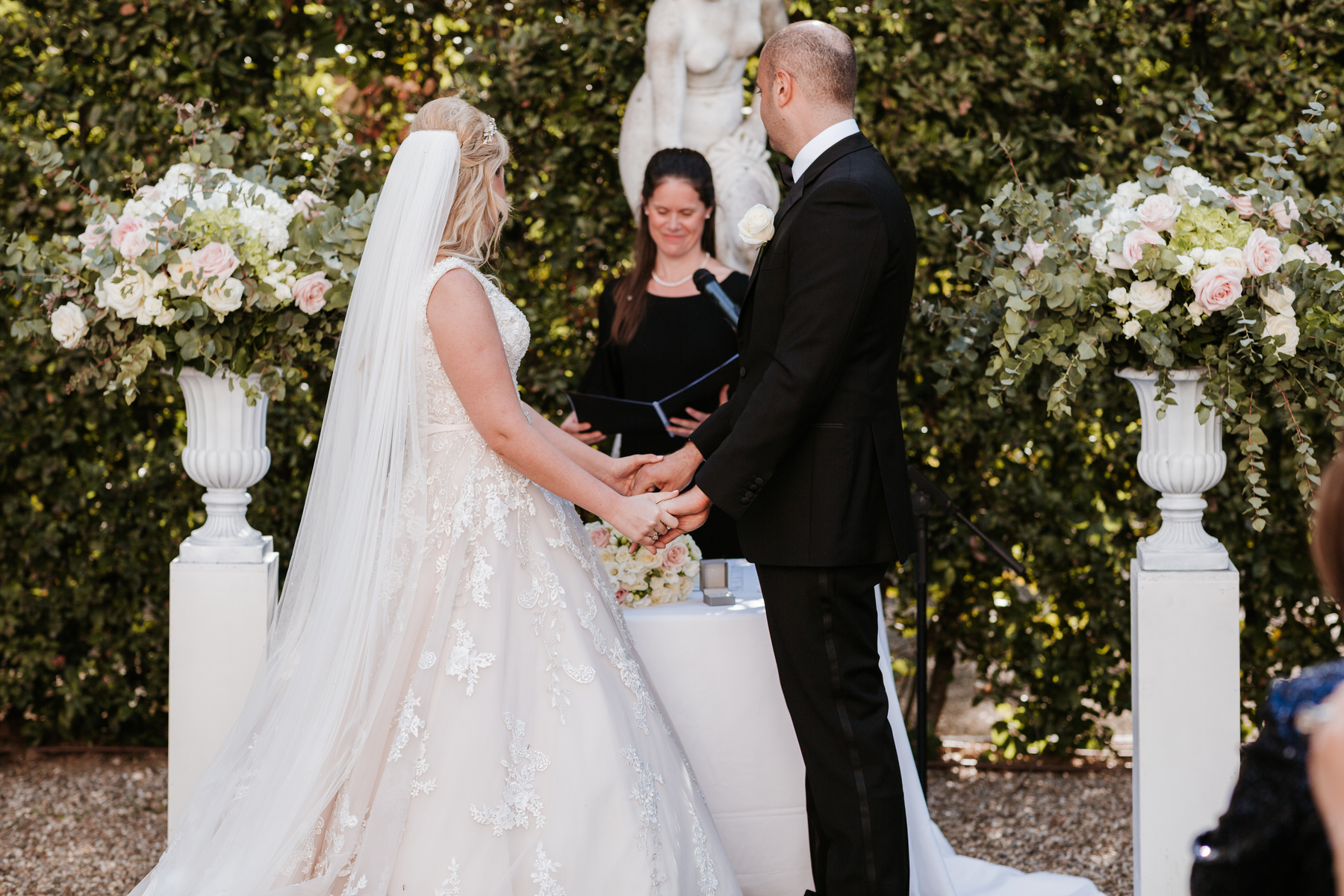 Protestant Ceremony in Amalfi Coast
Are you considering a destination wedding? Look no further than the stunning Amalfi Coast in Italy. With its picturesque landscapes, charming towns, and rich cultural heritage, the Amalfi Coast is a dream location for couples seeking a romantic and memorable wedding experience. The Amalfi Coast offers a range of options for couples looking to have a Protestant wedding ceremony. Whether you prefer an intimate gathering or a grand celebration, you can find the perfect venue to exchange your vows. From ancient churches to luxurious villas overlooking the sea, there are countless breathtaking locations that will create an unforgettable backdrop for your ceremony.
Protestant Wedding  in Amalfi Coast: A Unique Blend of Faith and Beauty
The Protestant ceremony in Amalfi Coast refers to a wedding ceremony conducted in accordance with the Protestant Christian faith, specifically held in the breathtaking coastal region of Amalfi in Italy. It is a non-denominational ceremony that follows the traditions and customs of the Protestant faith, providing couples with a unique and memorable experience in one of the most beautiful destinations in the world.
On the Amalfi Coast, couples have the opportunity to exchange their vows and celebrate their love in stunning venues that reflect the rich history and natural beauty of the region. The ceremony can take place in ancient churches, charming chapels, or luxurious villas overlooking the sea, offering a picturesque backdrop for this significant milestone in a couple's life.
During the Protestant ceremony, couples can personalize their vows, including readings, prayers, and music that hold special meaning to them. The ceremony is officiated by a Protestant minister or clergy member who guides the couple through the exchange of vows and rings. It is a time for the couple to declare their love and commitment to each other, surrounded by their loved ones in a setting that exudes romance and enchantment. The local pastor specifies the paperwork requirements for both the religious and civil parts. The ceremony is conducted in Italian with an interpreter providing translation.
Why Choose the Amalfi Coast for Your Protestant Ceremony?
Stunning Natural Beauty: The Amalfi Coast is renowned for its unparalleled beauty. Imagine saying your vows against the backdrop of the azure Mediterranean Sea, surrounded by lush cliffs and vibrant flowers. It's a truly breathtaking setting that will leave a lasting impression on you and your guests.
The Amalfi Coast is steeped in history and culture, with its origins dating back to the Roman Empire. The region's charming towns and historic landmarks add a unique charm to your wedding experience. From exploring the ancient ruins of Pompeii to strolling through the colourful streets of Positano, you and your guests can immerse yourselves in the rich heritage of the area.
The Amalfi Coast boasts a wide range of venues that cater specifically to weddings. Whether you're envisioning an intimate ceremony in a quaint chapel or a grand celebration in a luxurious villa, there are options to suit every couple's preference. These venues are designed to provide the perfect ambience and amenities to ensure your wedding day is nothing short of perfection.
Planning a destination wedding can be a daunting task, but you don't have to do it alone. We are Amalfi Coast-based experienced wedding planners who specialize in creating unforgettable ceremonies. We have the local knowledge and connections to handle all the logistics, from securing the venue to organizing the catering and entertainment. With our help, you can relax and enjoy the journey to your special day.
An Abundance of Beauty: Remarkable Venues protestant Ceremony
When planning a Protestant ceremony on the Amalfi Coast, you have a plethora of stunning venues to choose from. Here are a few remarkable options:
Amalfi Cathedral: The Amalfi Cathedral, also known as the Cathedral of Saint Andrew, is a remarkable venue located in the heart of Amalfi. Its captivating architecture and historical significance make it an ideal setting for a memorable ceremony.
Villa Cimbrone: Nestled in Ravello, Villa Cimbrone offers breathtaking views of the coastline. With its manicured gardens and panoramic terraces, this venue exudes romance and charm, providing an intimate and enchanting ambience for your ceremony.
Hotel Caruso: Situated high above Ravello, Hotel Caruso offers a luxurious and exclusive venue for your Protestant ceremony. With its impeccable service and stunning views, this five-star hotel guarantees a sophisticated and unforgettable experience.
Villa Eva: Located in the heart of Ravello, Villa Eva is a historic villa that combines elegance and charm. Its picturesque gardens and panoramic vistas create a romantic atmosphere, perfect for exchanging vows with your loved one.
These venues exemplify the beauty and allure of the Amalfi Coast, ensuring that your Protestant ceremony is a truly remarkable and unforgettable event. For more information, you can contact us.
                     "Amalfi Coast: Where faith meets beauty in a memorable Protestant ceremony."