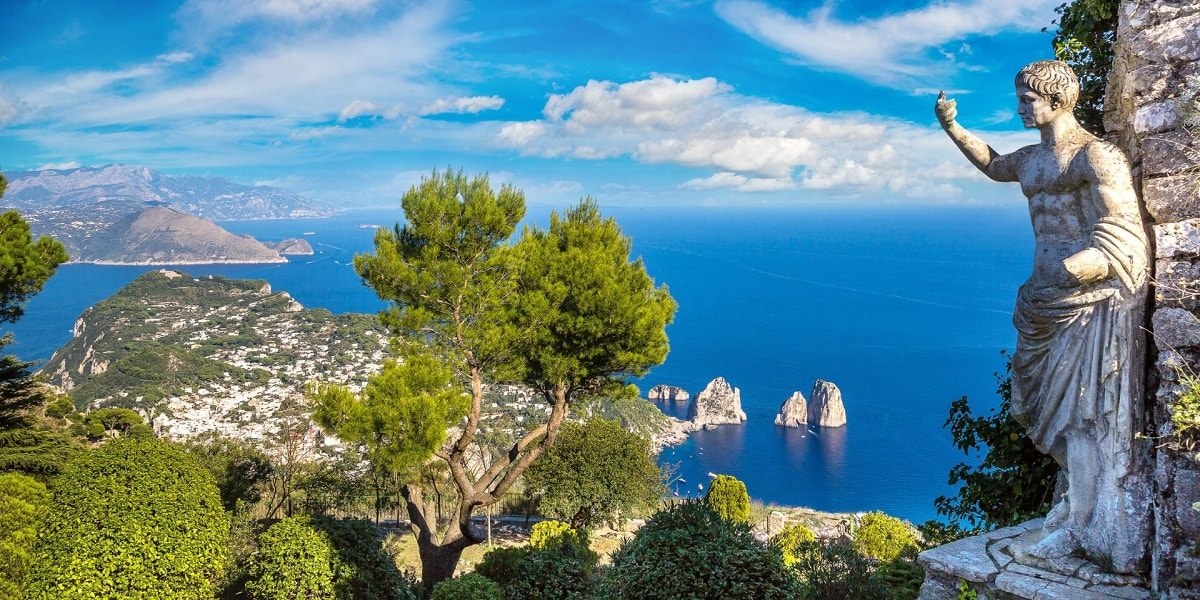 Your Exclusive Wedding In Capri Under A Sky Of Lemons
"Do you know the land where the lemon trees grow? Do you know it well?
It's there, it's there I long to go with you, my beloved one!"
(J. Wolfgang von Goethe)
Paolino De Martino did not know who Goethe was, but he liked that phrase and above all his garden. Romantic, fabulous, delicious… simply magical!
A magic that has remained unchanged over the years, and an even more incredible atmosphere today thanks to the refined restaurant, ideal for a romantic wedding in Italy. An exclusive wedding location just for you. The discreet and professional staff will customize your event in every detail, making it unique and unforgettable for your families and guests.
The Perfect Wedding in Da Paolino - Under The Sky Of Lemons
Da Paolino is a great setting for your perfect wedding day. From bridal showers to the actual wedding day, it offers an amazing atmosphere with five-star dining and wine for the occasion. With its modern design and cozy atmosphere, it's the perfect place for a romantic and unforgettable wedding experience. They have staff and chefs who make sure all the details of the wedding are taken care of. With a wide selection of exquisite dishes and cuisine. The Paolino team is passionate about hospitality, so the visitors will receive attentive, individualized service. Seasonal delights, classic dishes, and a variety of wines will delight your wedding guests. The finest and freshest local ingredients on the à la carte menu will astound you. Many famous people have visited this amazing location over the years.
Da Paolino promises to make your special day truly magical. Whether you are looking for a lavish affair or a simple yet elegant celebration, it has something to make your day special. The staff members strive to provide the best in service, making sure that the couple is comfortable and relaxed. With a reasonable price, you can be sure to have the perfect wedding of your dreams.
The wrought iron gate opens onto the large terrace of lemon trees, whose branches almost touch the tables illuminated by majolica lamps and handmade candles. A unique luxury wedding venue of its kind ideal for your special event in Da Paolino Capri.
Whether you opt for a religious or civil ceremony, our team will guide you in choosing the best location among the beautiful churches of the island or the fantastic places where you can celebrate the civil rite, like the magical scenery of the Gardens of Augustus or the Belvedere of Punta Tragara.
The charm of Capri, the scent of lemons, the refined local cuisine, and our expert professional destination wedding planner will make your wedding in Italy unforgettable and exclusive.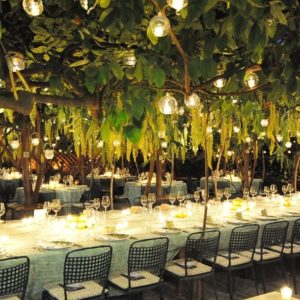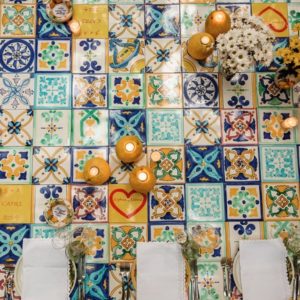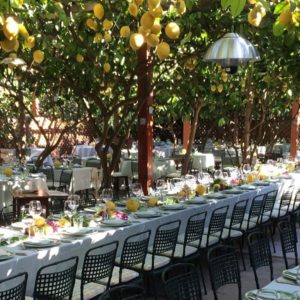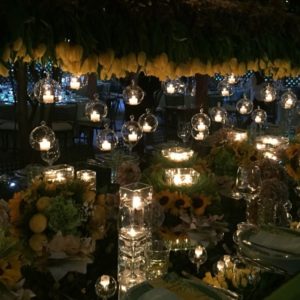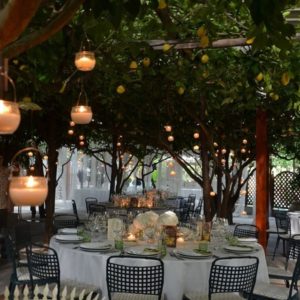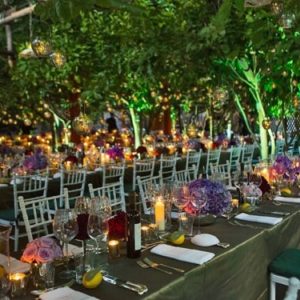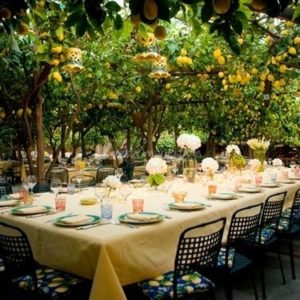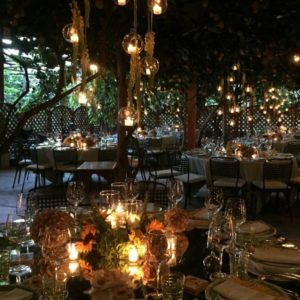 Team of a Professional Wedding Planner in Capri
Our team of skilled wedding professionals in Capri will focus solely on your completely unique project for your wedding day there, recommending to you the ideal wedding venue, service providers, and wedding flower designers to suit your personal style. Capri will be more than just a wedding destination thanks to our skilled wedding planning; it will also be an unforgettable setting for your special day. Saying "I do" on a boat in front of the dramatic Faraglioni or during an island sunset will leave a lasting impression on your memories of your Capri wedding. We are so passionate about planning weddings in Capri.
Benefits of Choosing Da Paolino For a Destination Wedding
Are you planning a destination wedding in da Paolino Capri? If so, you should consider having it at the Da Paolino. Da Paolino is one of the most unique and exclusive wedding venues in Capri. It offers stunning views and an unbeatable ambience for your special day. Here are some reasons why you should choose Da Paolino for your destination wedding:
Exquisite Setting: Da Paolino offers an exquisite setting for your wedding. It is surrounded by the beautiful Mediterranean Sea and has breathtaking views of the Faraglioni Rocks. It is set up like an open-air terrace, allowing you to enjoy the sights and sounds of Capri while saying your vows.
Romance: It is the perfect place to start your new life together with your partner. It has a romantic atmosphere and features a dreamy, candlelit dinner setting that will surely make your wedding day unforgettable.
Delicious Cuisine: Da Paolino offers a wide range of delicious Italian dishes, made with the freshest local ingredients. You and your wedding guests will enjoy the delicious cuisine, crafted by their expert chefs.
Professional Staff: The staff at Da Paolino is professional and dedicated to making your day special. They will take care of all the details, from decorations to catering, so you can focus on enjoying your big day!
Make your destination wedding extra special by choosing Da Paolino. With its stunning setting and delicious cuisine, it is the perfect place for your special day.
Looking for the perfect wedding planner for your big day in Da Paolino? You won't regret your choice because they offer amazing services and can help you plan the perfect wedding you've been dreaming of. With the help of the experienced Mr and Mrs Wedding in Italy at Da Paolino, you can rest assured that your special day will be a memorable one. From the venue decor to the food and entertainment, the wedding planner in Da Paolino will help you plan every detail with utmost care. Not only that, they will also help you create a unique and personal experience for you and your guests that you will cherish for a lifetime. So, don't wait any longer and book your wedding planner in Da Paolino today!