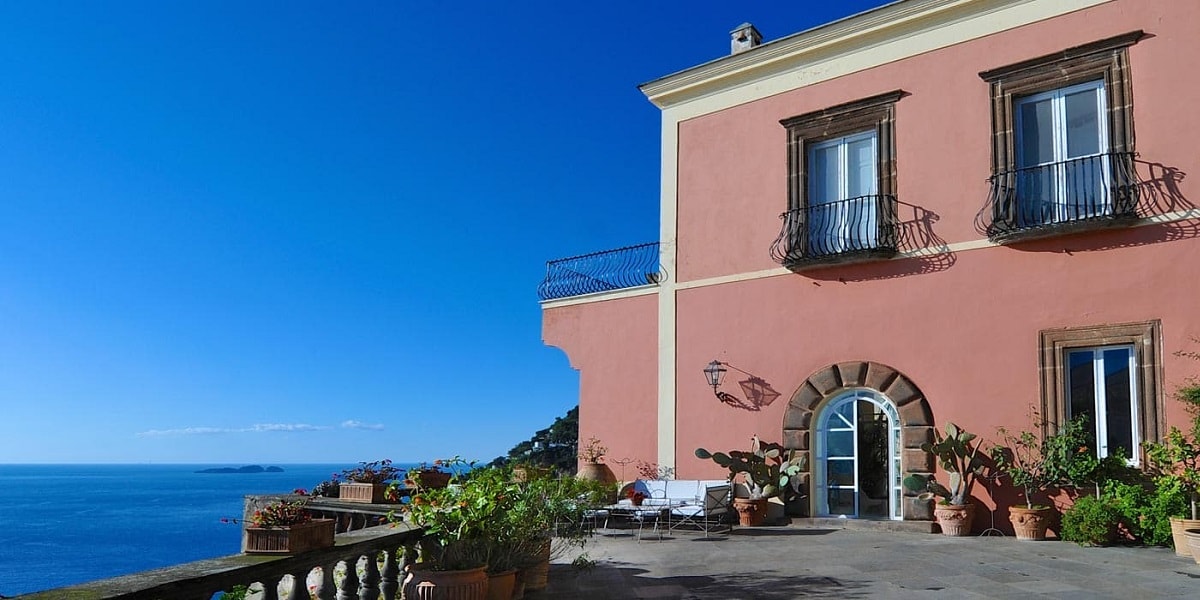 Villa Magia is located right at the top of the colourful pyramid of houses typical of Positano, with its spectacular view, easily accessible and in a strategic position, not far from the beaches and the main square of the town.
A Positano wedding made to measure. As well as being a luxury wedding venue, Villa Magia still conserves the style and atmosphere of a family home with the best traditions of southern Italian hospitality.
Is perfect for an unforgettable symbolic ceremony over the terrace overlooking the sea, breathtaking by day and night, while the wedding reception can be served in one of the beautiful interior rooms or on the large panoramic terrace.
The civil ceremony can be celebrated in the Town Hall, or on one of Positano's beautiful beaches while a religious wedding can be celebrated in the fantastic location of the Church of Santa Maria Assunta (St Mary of the Assumption). A place where magic is already part of the name, set on the Amalfi Coast, can only be the ideal place for the most important moment of your life: your wedding in Positano.