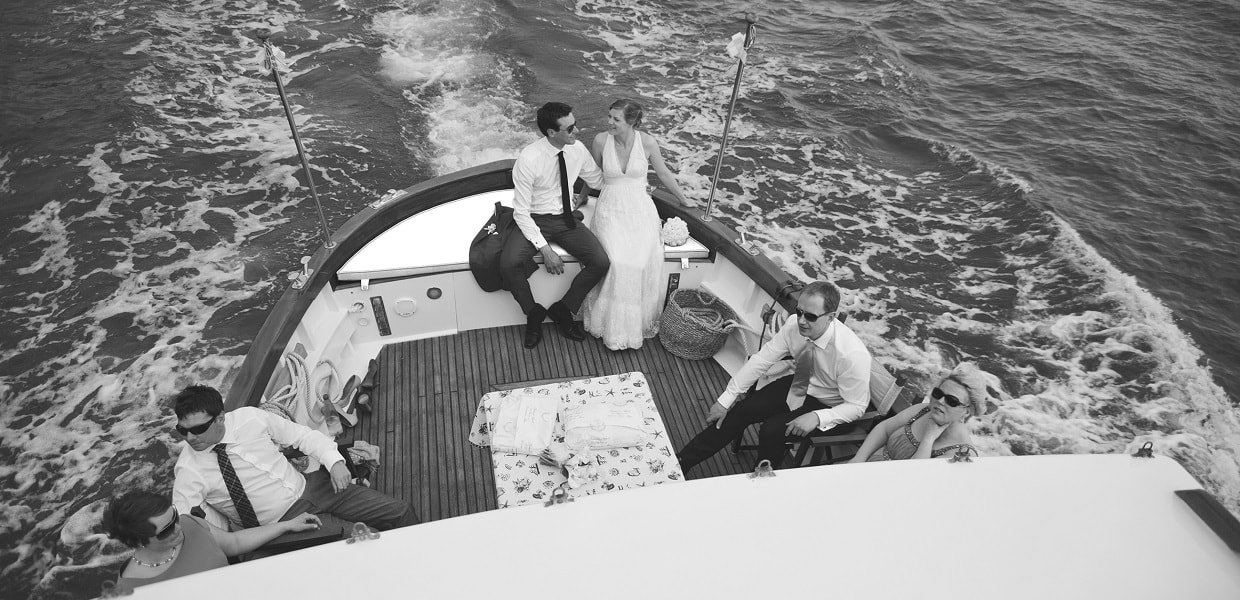 Have you always imagined surprising your guests in an exclusive wedding venue in Italy?
Have you always dreamed of a unique and unforgettable location for your destination wedding in Italy? We're lucky to live and work in one of the most beautiful and varied countries in the world, so why not take advantage of it?
Italy offers wonderful views and amazing locations as a setting for exclusive weddings, with a combination of culture, tradition, and flavors: from the glamour of the Amalfi Coast, with its mosaics of stone paths lulled by the sound of the sea, to the warm and sunny Apulia.
From the canals of Venice to the charm of Florence, from rows of olive trees and vines to the green Tuscan hills, from the elegance and luxury of a wedding in Capri to the enchanting scenery of the lakes. Magical scenarios for the staging of your fairytale wedding in Italy.
Italy is truly the kingdom of beauty, therefore the only concern of every bride and groom is to choose which of these wonderful wedding venues in Italy will keep the memories of the most important day of their lives.
Whatever the setting or location you like most, we will tailor-make your wedding day, thanks to our professional and experienced suppliers who will make your wedding in Italy a unique and exciting experience, an expression of you and your own way of being.
The setting of your wedding in Capri could be a large terrace of lemon trees, whose branches almost touch the tables, lit by majolica lamps and handmade candles.