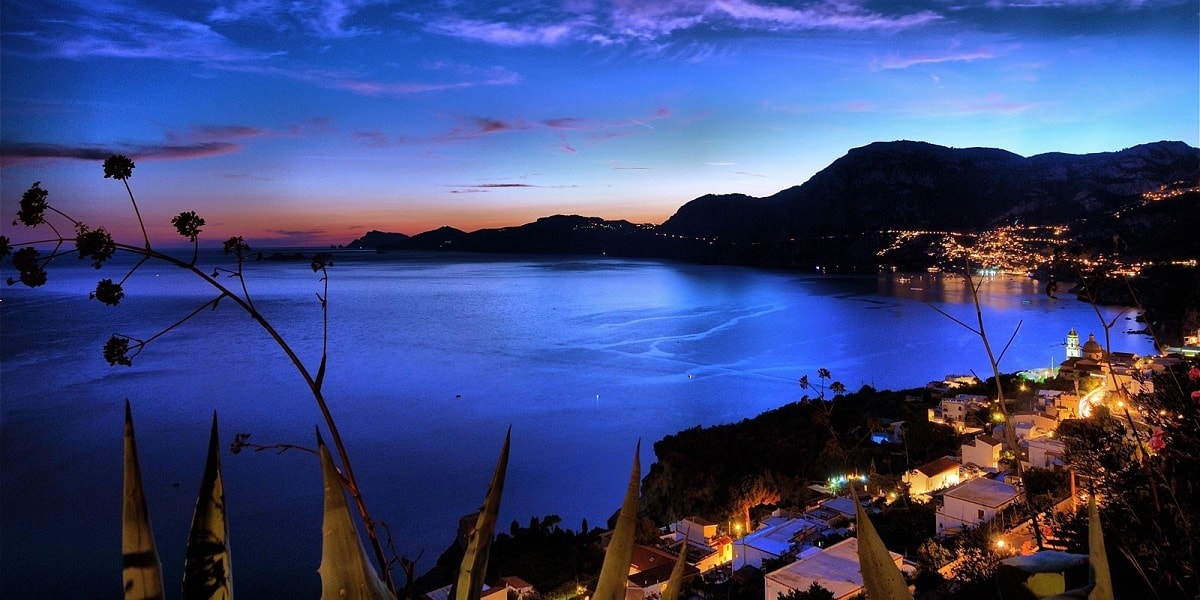 The town  of  the glowing sunsets
Praiano is certainly the most evocative location of the Amalfi Coast. Its name means "open sea" and this fishing village has managed to keep its reserved character intact without being overwhelmed by mass tourism. So it is perfect for exclusive wedding in Amalfi coast.
The best way to discover Praiano and savour its uniqueness is from its famous terraces and beaches where you can contemplate a view which melts your heart; A wedding in Praiano at the sunset is one of the most romantic experience on the Amalfi Coast. A striking record that reveals the charm of this picturesque town only a few miles from Positano.
In the calm, warm sunlight, the tiny houses cling to the green cliffs getting smaller and smaller as you look upward, almost inebriated by such incomparable beauty. Your dreams can only come true in such an idyllic location, where amazing villas as Villa Ca'pa with exclusive restaurant on the sea as Africana famous club are only two of the wedding venues hidden in this small town.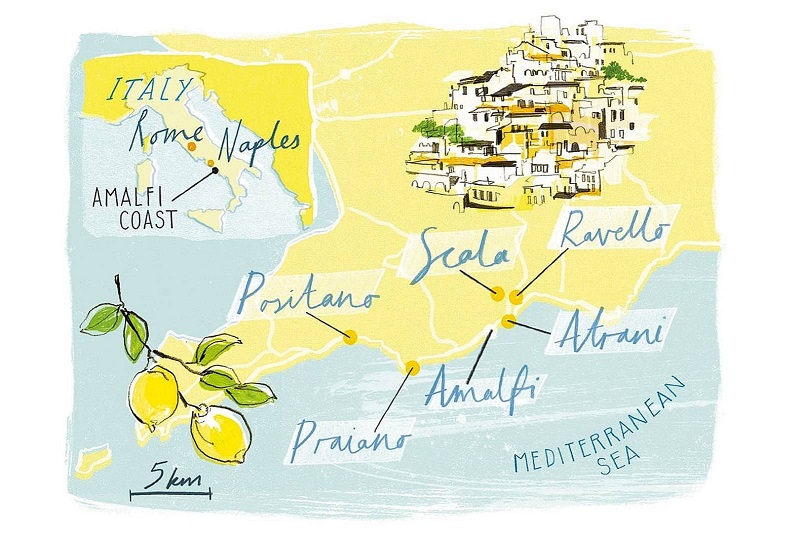 We like to think that even the sun and the sea get married in this earthly paradise with its beautiful private villas, overlooking the sea, a perfect location for your love story.
Africana Club and its 800 square metres  of rock excavated by the sea, creating a stunning cave and a gorgeous  terrace. with its incredible unique atmosphere is the setting for the most exciting and young wedding in Amalfi Coast.
This isn't  just any Italian Hotel but a unique gem set in the rocky Amalfi Coast. A private house in the beautiful town of Praiano,  just minutes from Positano, with his  garden of over 5000 square metres, is undoubtedly one of the most charming and high-class wedding venue in Amalfi Coast for your fairytale wedding