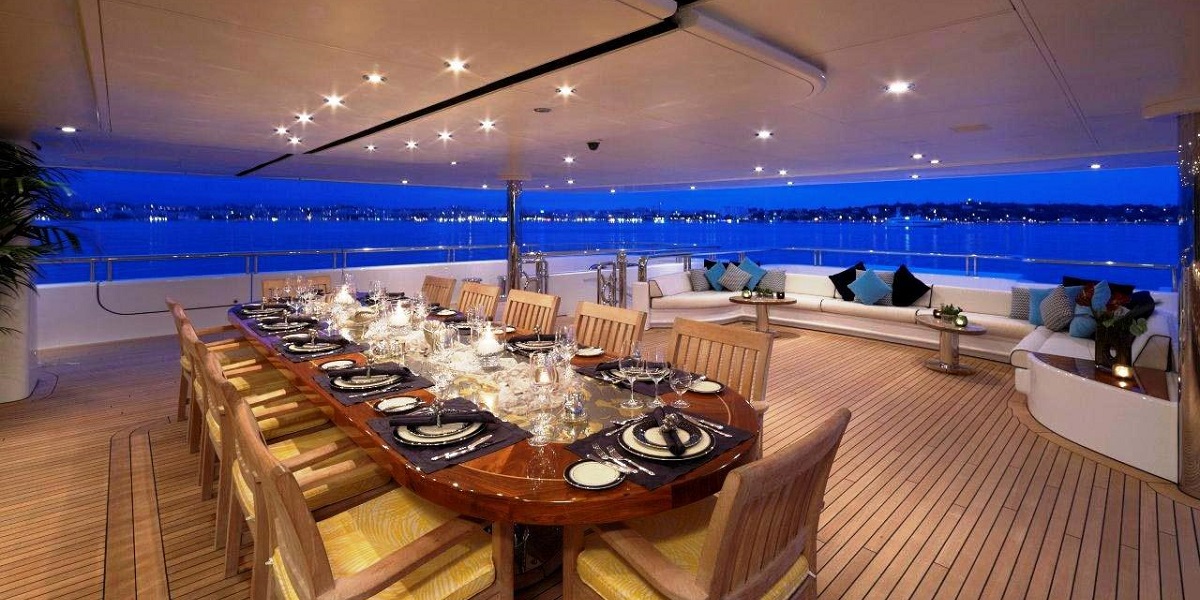 Your spouse, your guests and you, on a boat with the Amalfi Coast as backdrop
Imagine endless horizons, breathtaking sunsets and gentle rocking waves. And then picture yourself dressed in white, raising your glass with your spouse and your guests on a romantic boat in the middle of the sea. We can easily make this dream come true.
Celebrating your wedding in Italy on a boat or a yacht is definitely an exclusive experience: bride and groom and their guests have the opportunity to first-hand experience life on board and to discover unexpected coves along the panoramic Amalfi Coast.
A romantic proposal, a symbolic ceremony aboard a luxury yacht, an intimate and private wedding on a sailboat, a wedding banquet with your guests on board, either out at sea or anchored in the harbor: these are just some of the solutions that our Italian wedding planner can realize.
We will plan all the details to make your wedding unique, elegant and glamorous, while the Amalfi Coast will be the perfect backdrop for your wedding photos.