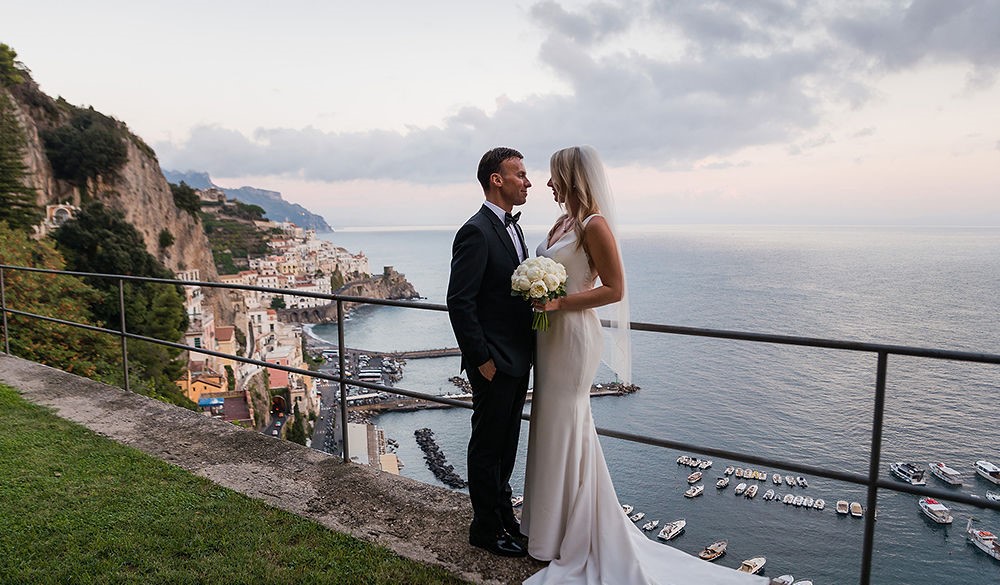 Today I want to tell you about my beautiful spouses Robert and Julia. He has Italian origins while she's Canadian. The couple lives in Canada but they got married on the Amalfi Coast because they feel very close to our country and one day they would like to buy a house here to spend their summer holidays in Italy. They celebrated their wedding on 07 October 2018 at the NH Collection Grand Hotel Convento di Amalfi in Amalfi.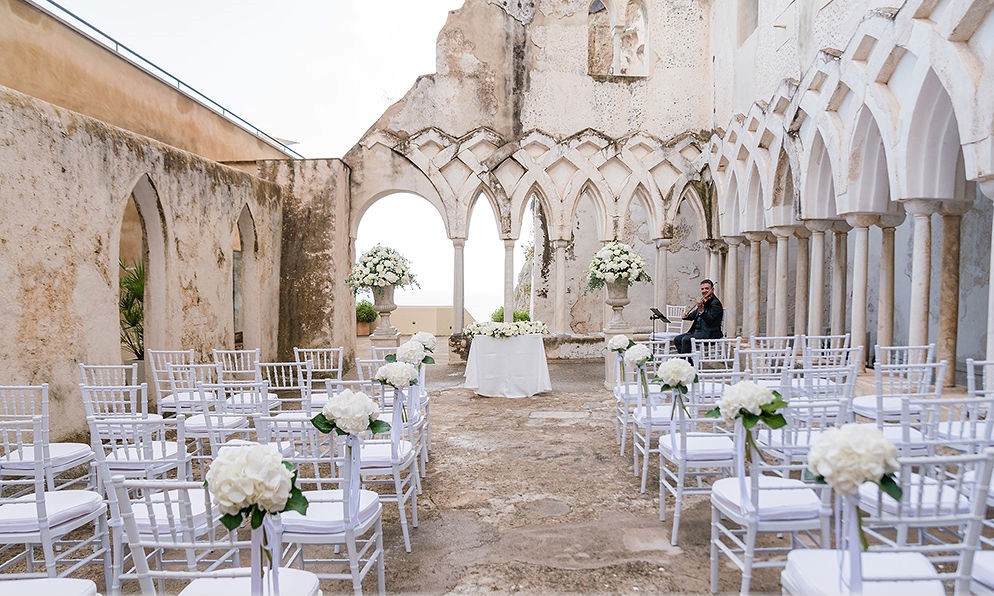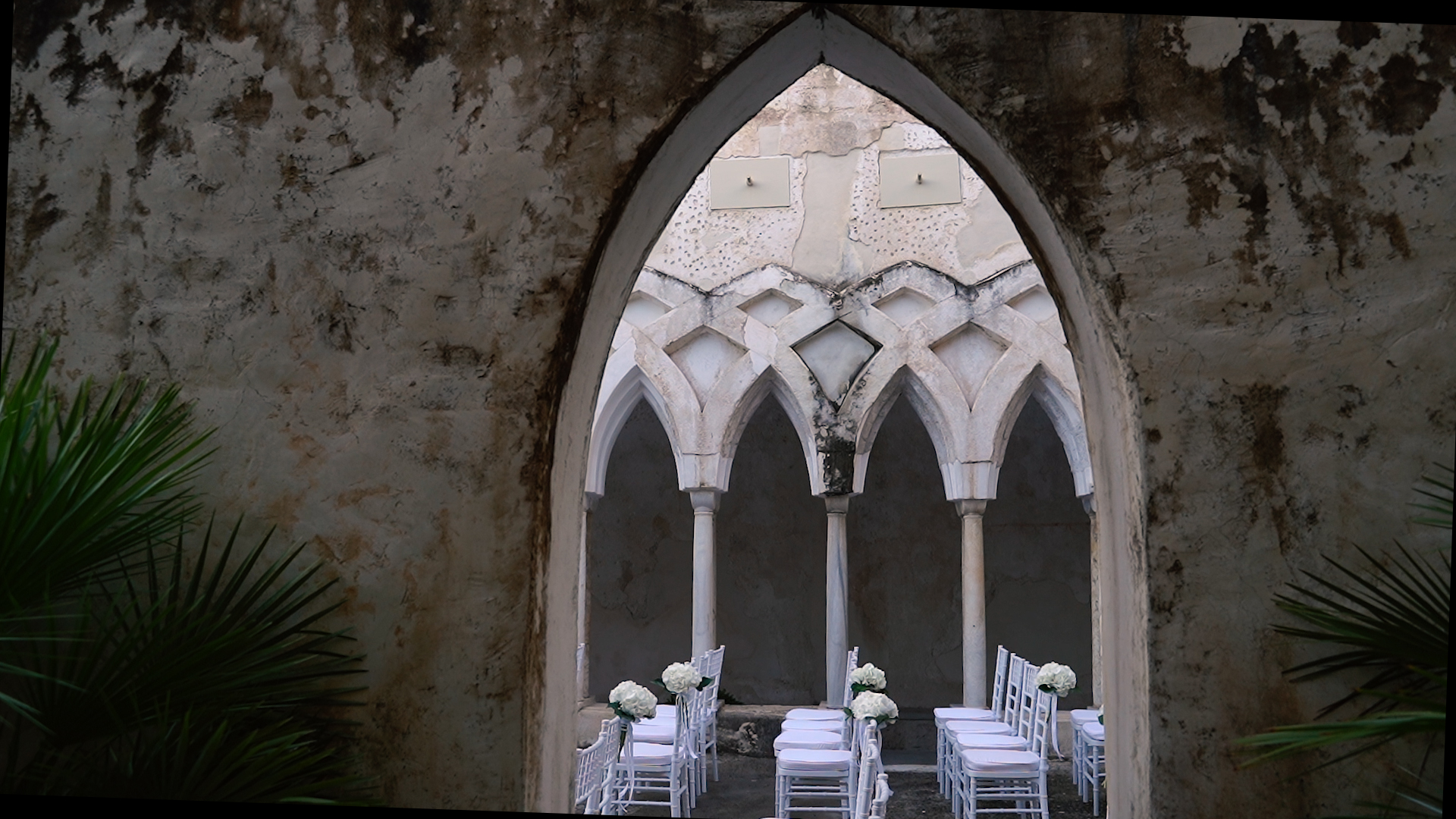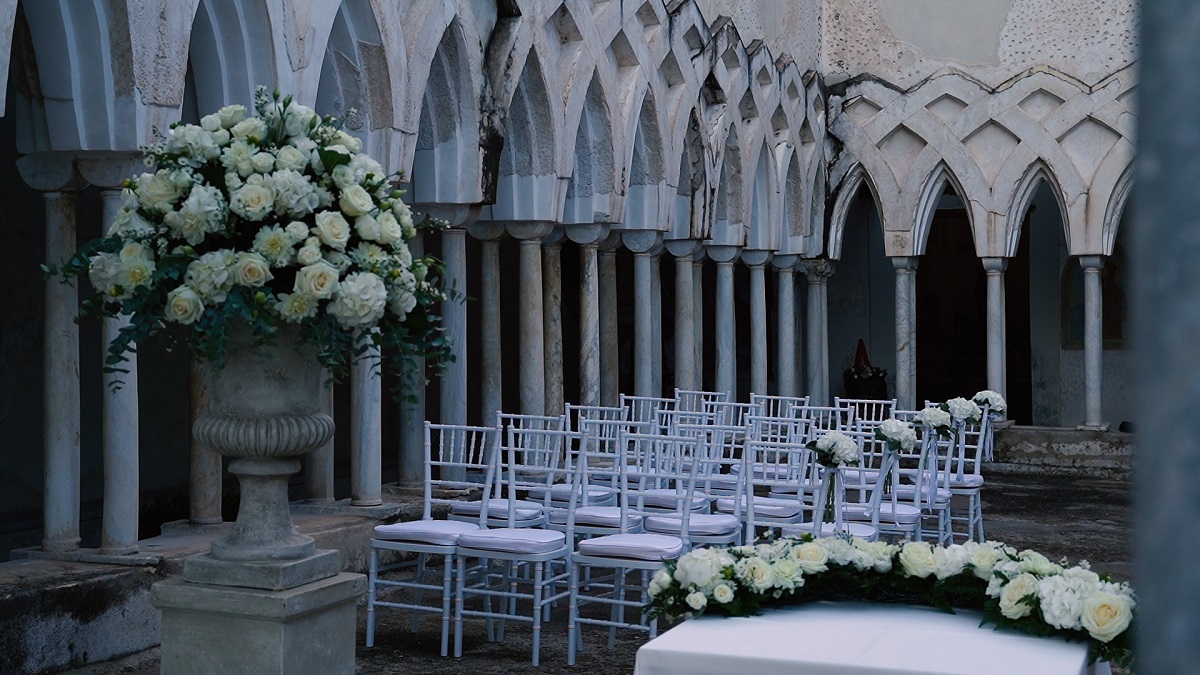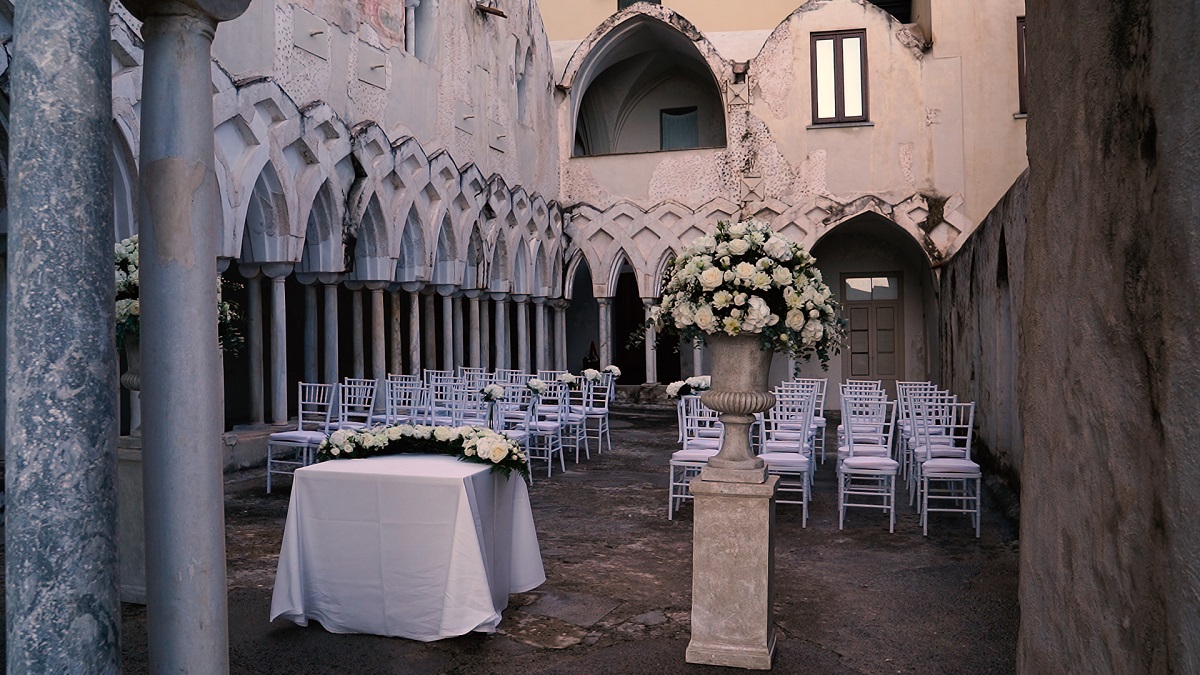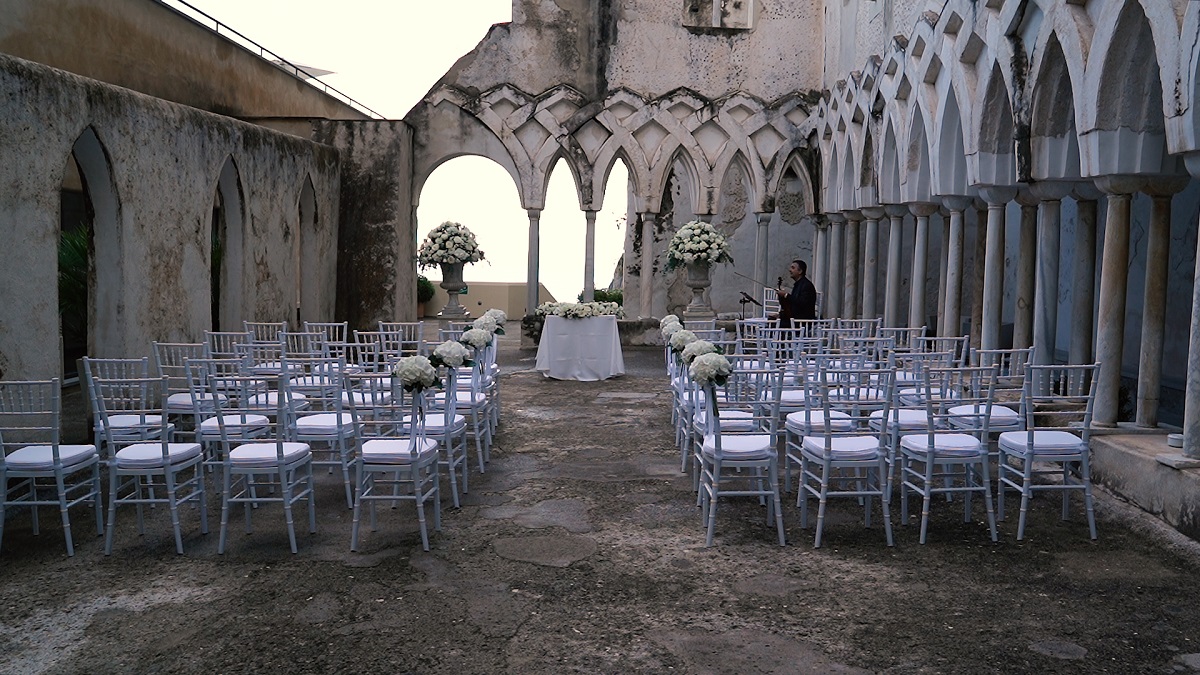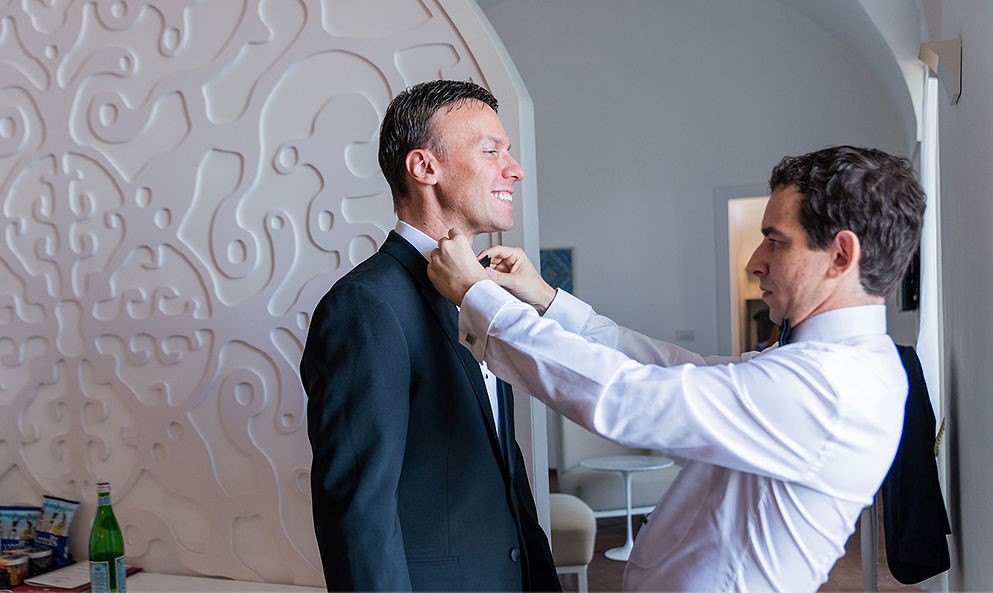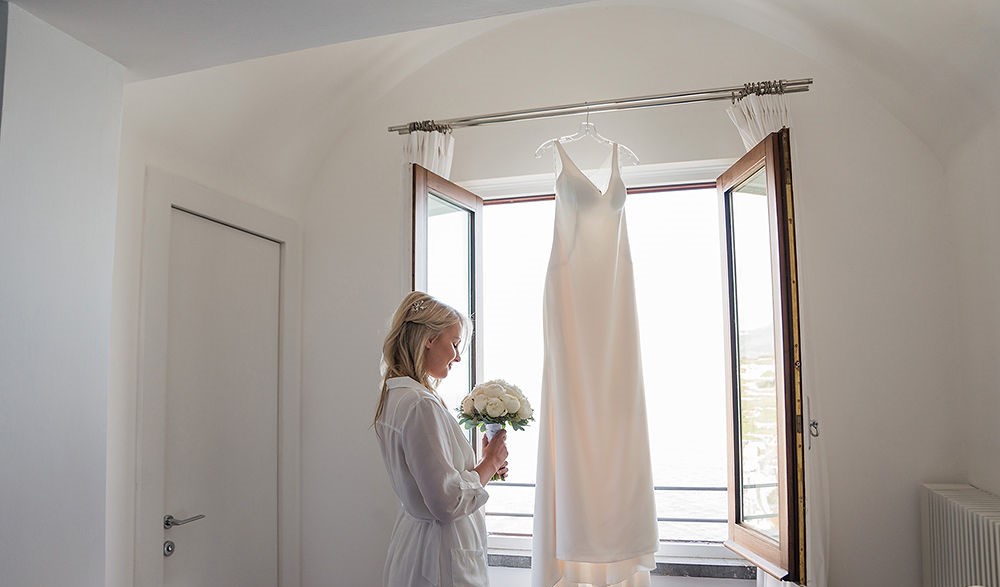 Why Choose A Wedding Package On Amalfi Coast?
This fantastic wedding was a ready-to-use package. Why? Because Roberto, the groom, organized this wedding in secret, wanting to surprise his beautiful Julia. Obviously, the bride knew about the wedding, but the organization, design and coordination were entrusted to the agency. This framework is much simpler and faster to implement than planning a tailor-made wedding.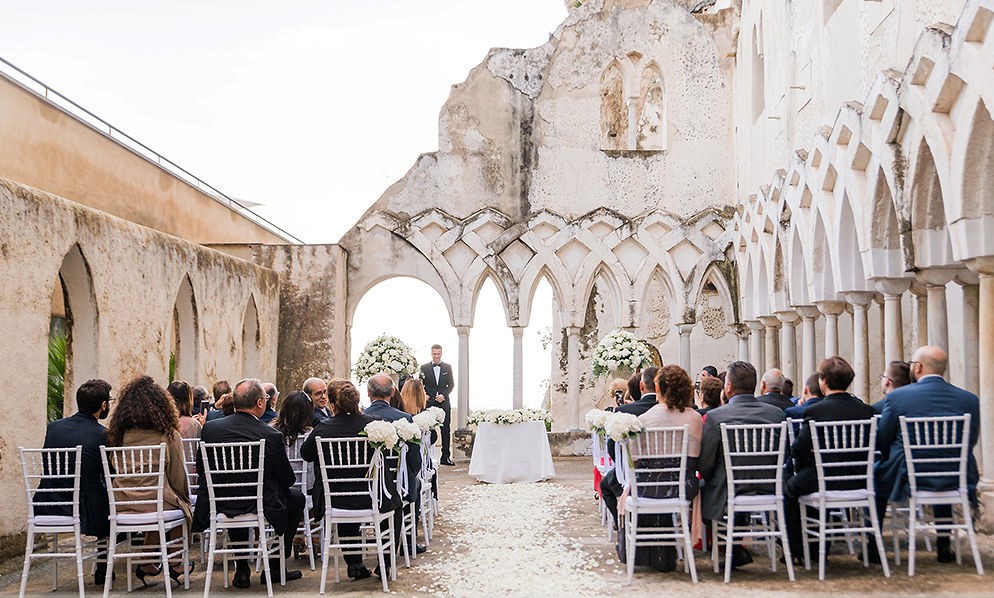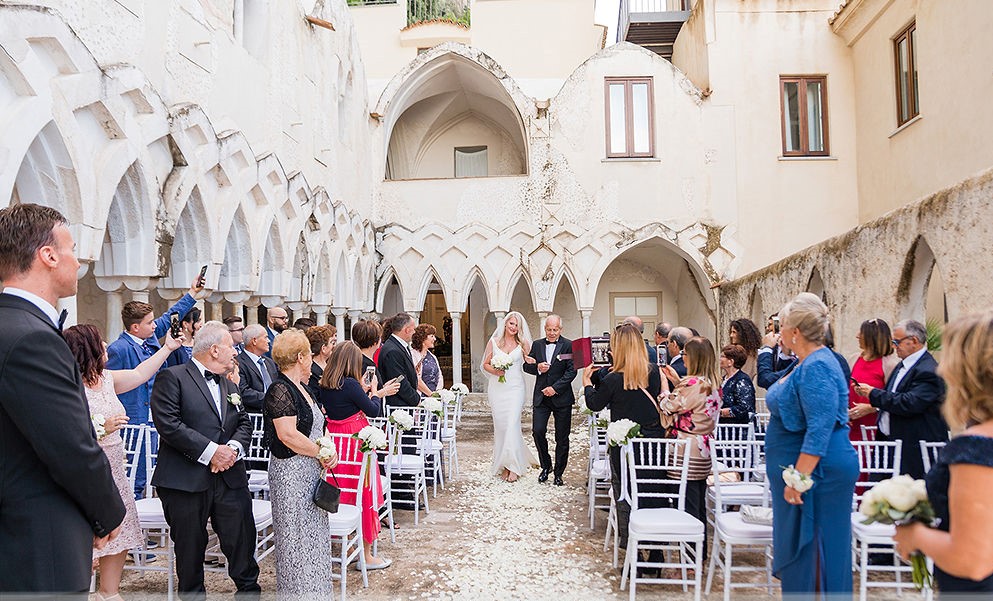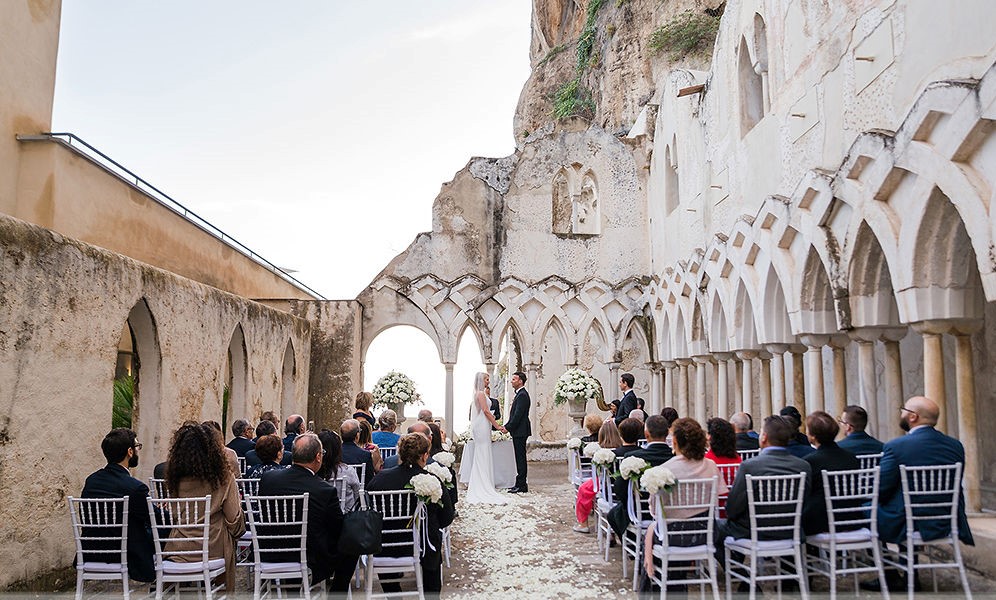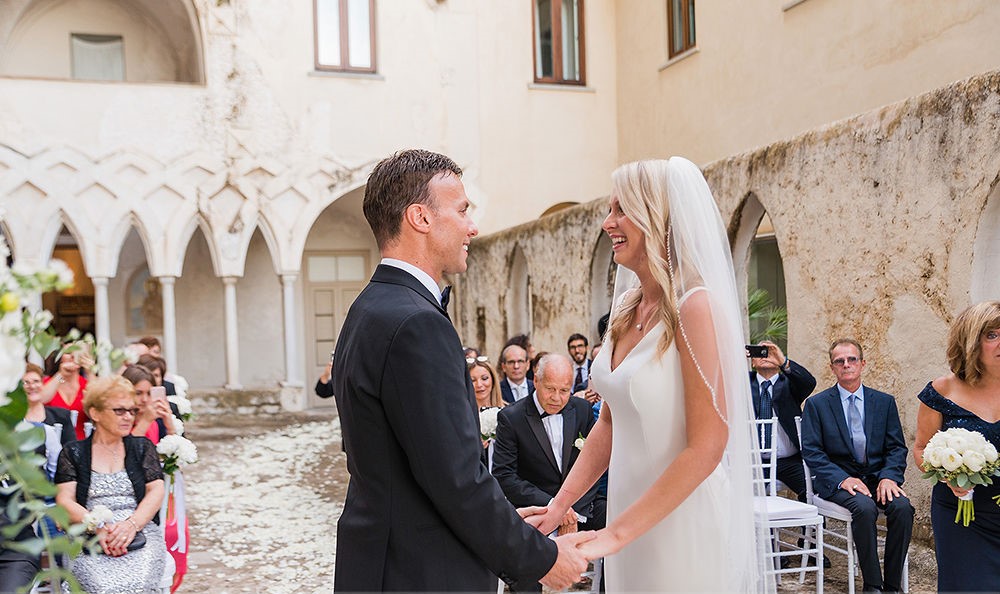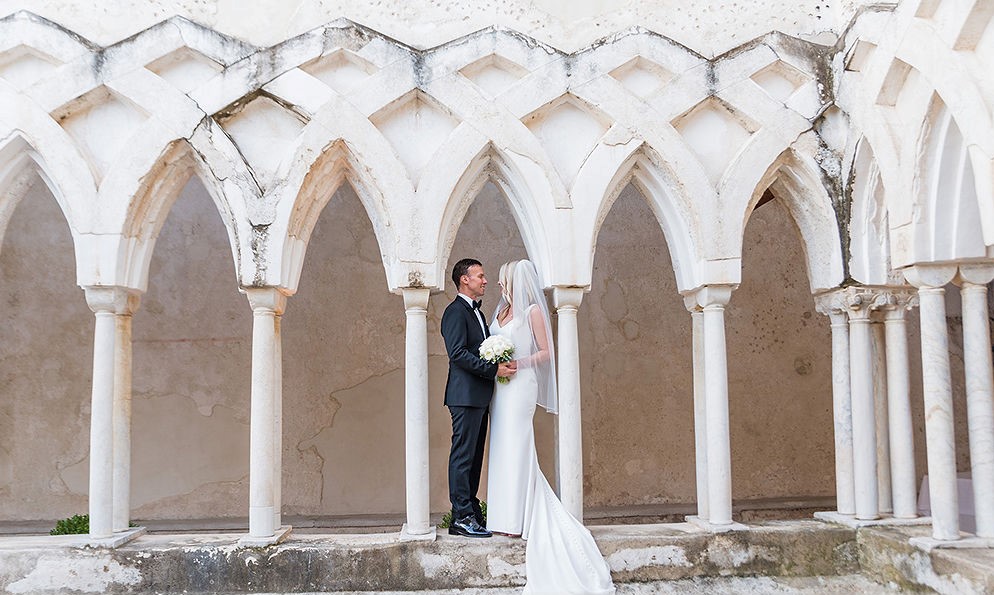 What Does A Wedding Package Include?
A wedding package on Amalfi Coast includes pre-selected wedding details and services so that couples don't have to start from scratch. Typically are included in the package: wedding location, catering and wedding cake, wedding photography and videography, makeup and hair, wedding flowers and music.
As a wedding planner, I ask first of all about the available budget, the kind of the desired ceremony and the number of guests. With this information in mind, I begin to outline an event project designed for the couple. Each item of the project is optional and modular, it can be crossed out or modified. The entire wedding project is composed of a puzzle, one piece at a time, one service at a time.
This is very important because, in doing so, the bride and groom:
are informed about the costs of each service and in our opinion, this is the most transparent way to work
may decide to give more importance to one service than another. If the spouses, for example, are passionate about live music, we can decide to hire a band and, for staying within the budget, reduce the floral arrangements or eliminate a non-priority service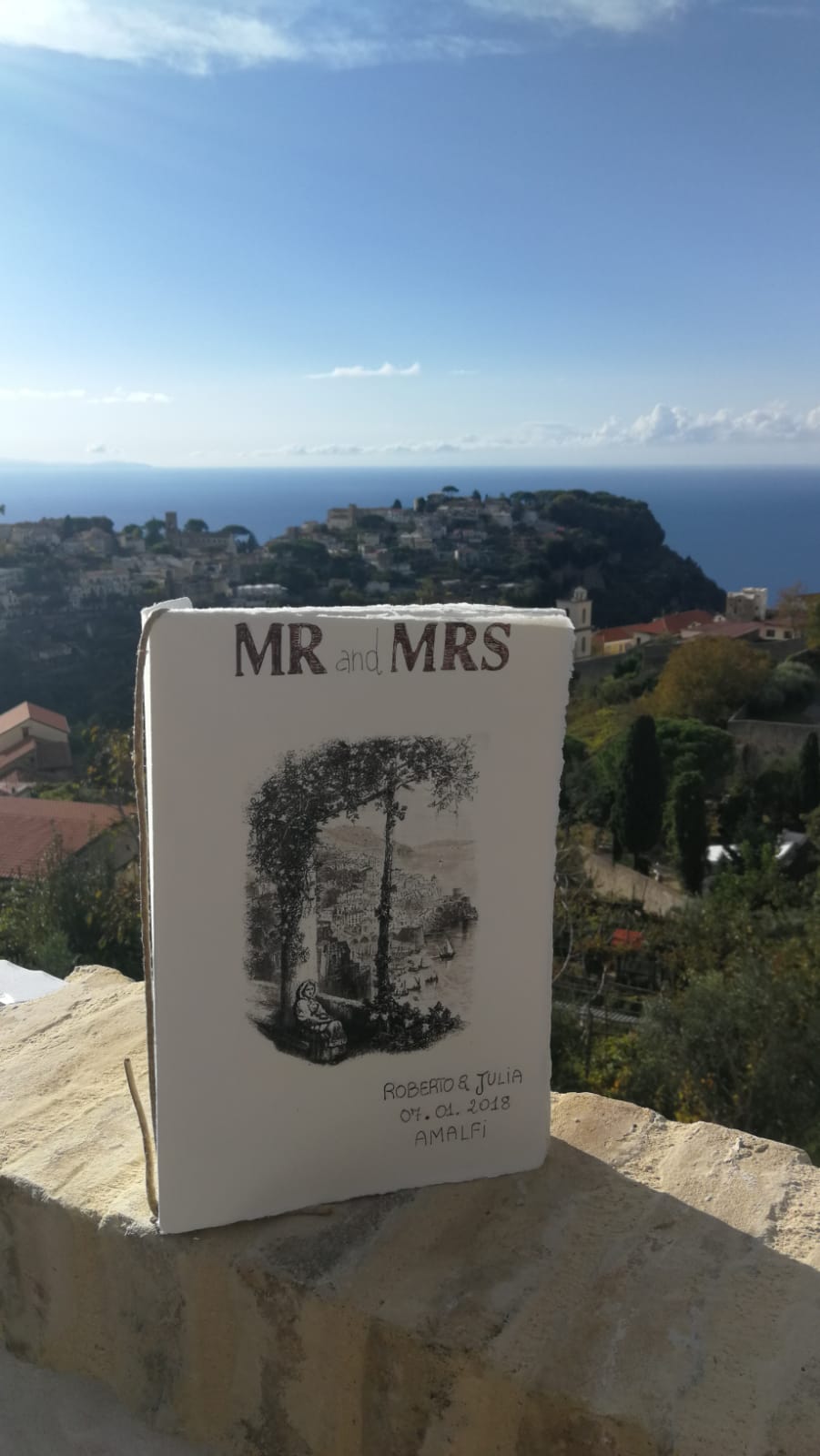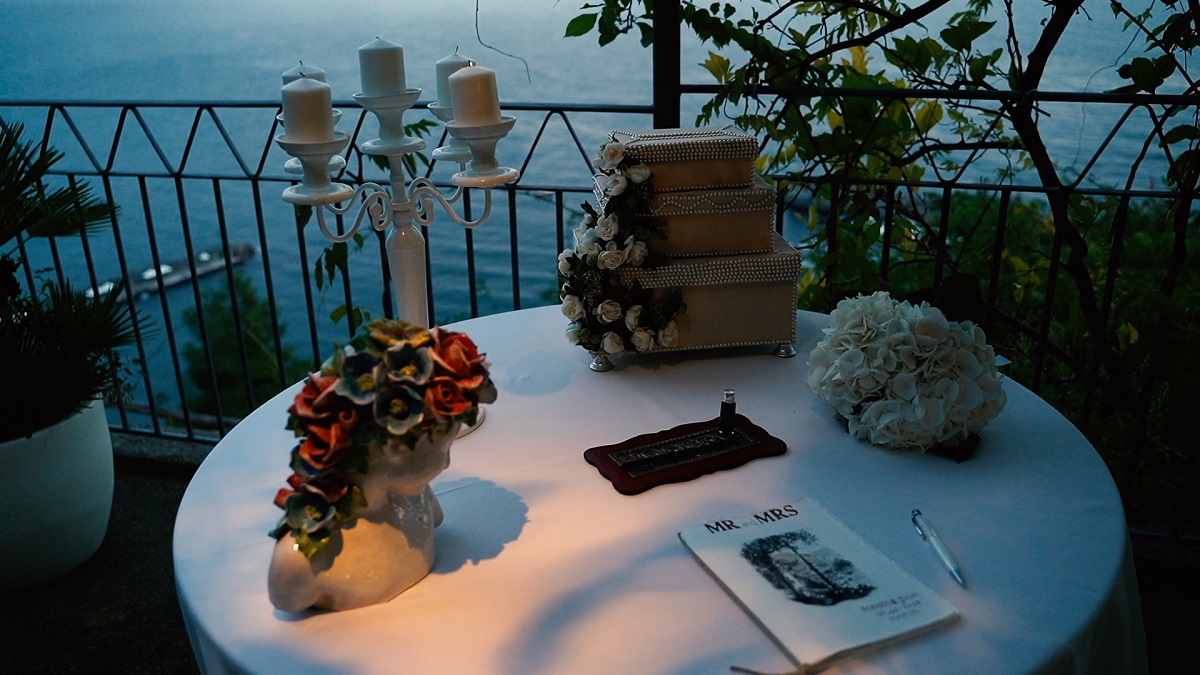 The pros and cons of wedding packages
Here's a quick look at the pros and cons of wedding packages.
PROS
#1 A wedding package does not require your intervention
Once you have chosen a specific wedding package, everything has already been decided for you. In fact, most wedding packages already include suppliers for each element of the wedding. All you have to do is tell your wedding planner your preferences: the style you would like and the kind of venue. On your big day, everyone will do what needs to be done, without your further intervention. The same goes for all services, from food to hospitality, from the wedding photographer to the musician.
# 2 Less time to plan and organize
Planning every detail of your big day takes a lot of time and energy. If you are a working couple, too busy to be able to choose one by one all the services for your destination wedding, then a package will certainly be more suitable for you.
# 3 A predetermined budget
Each package has a price. In fact, this is the first thing you will see when a wedding planner explains the differences between the various wedding packages. Therefore, if you choose this option, you can easily set a budget and start saving for your wedding.
CONS
# 1 You have very limited options
Most wedding packages include pre-arranged elements and suppliers that often you may not have the opportunity to change.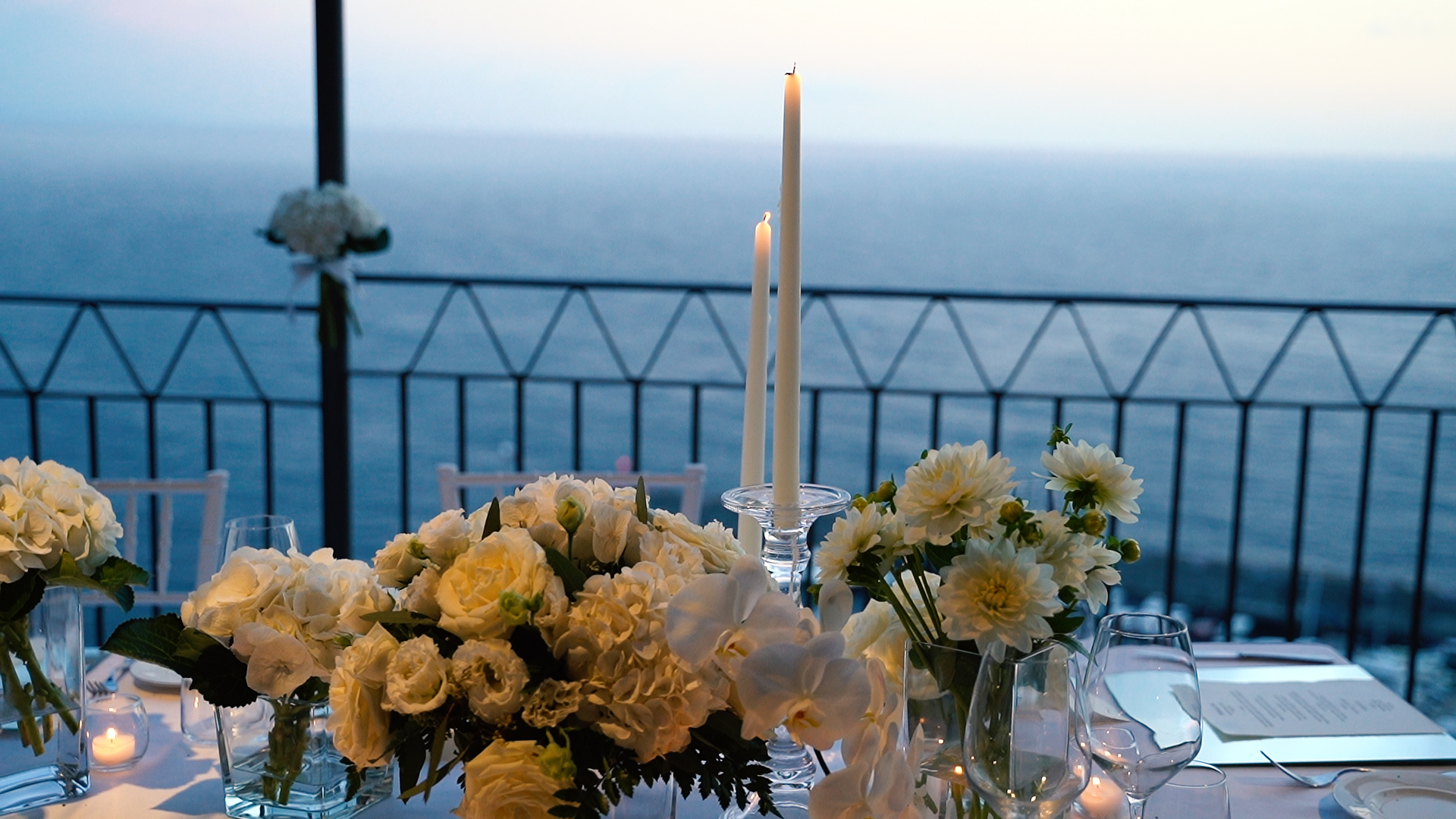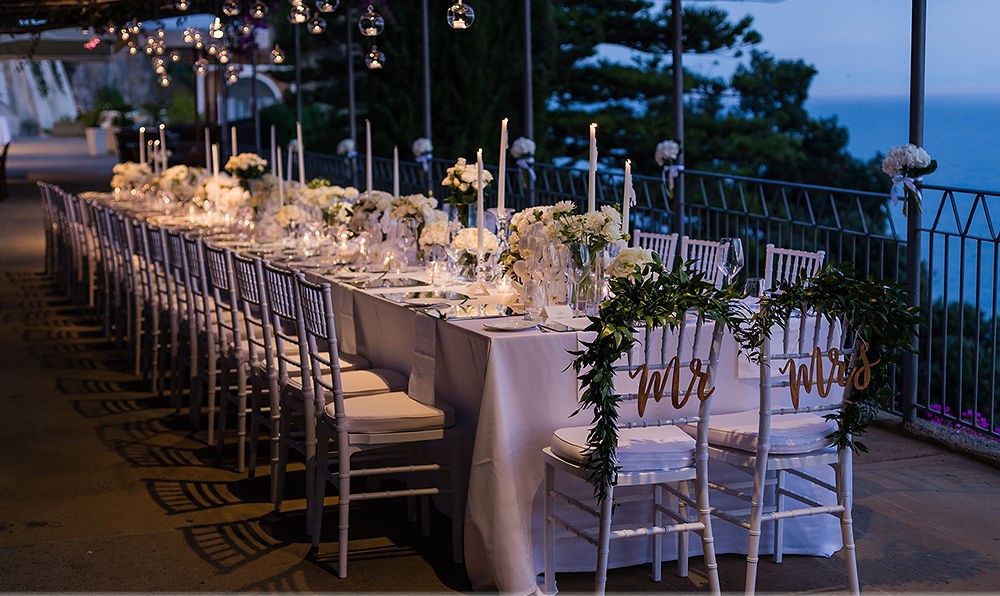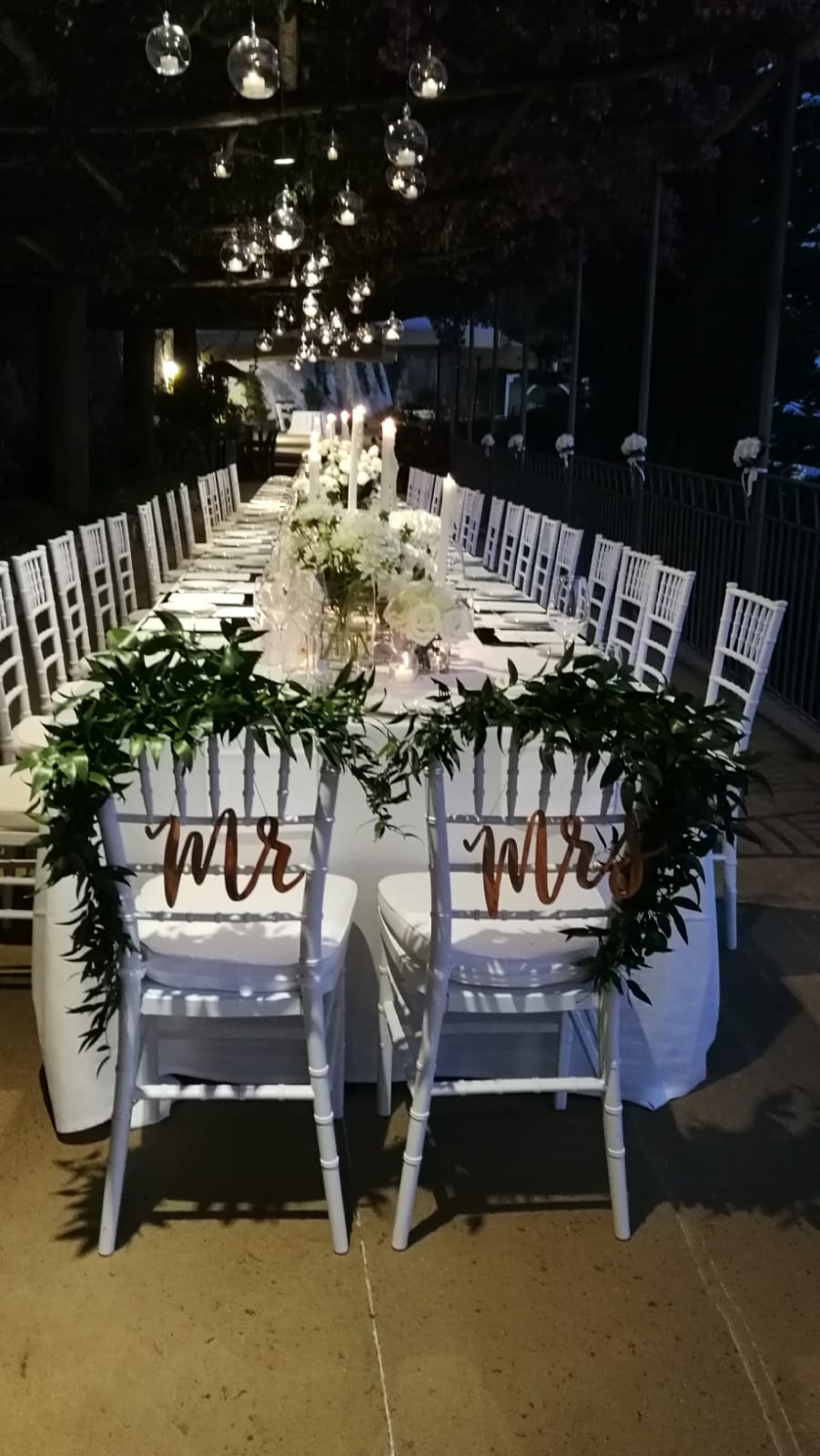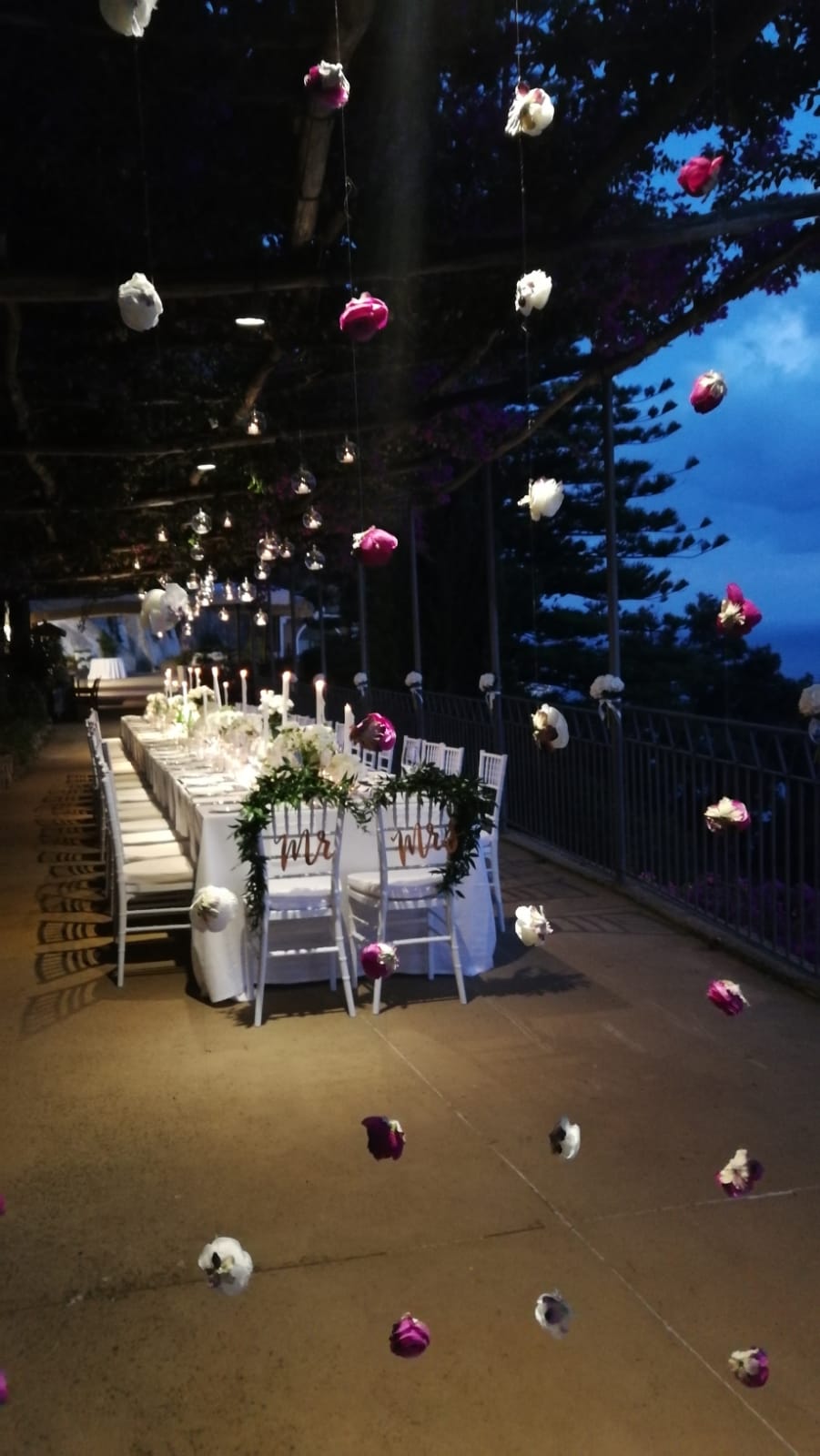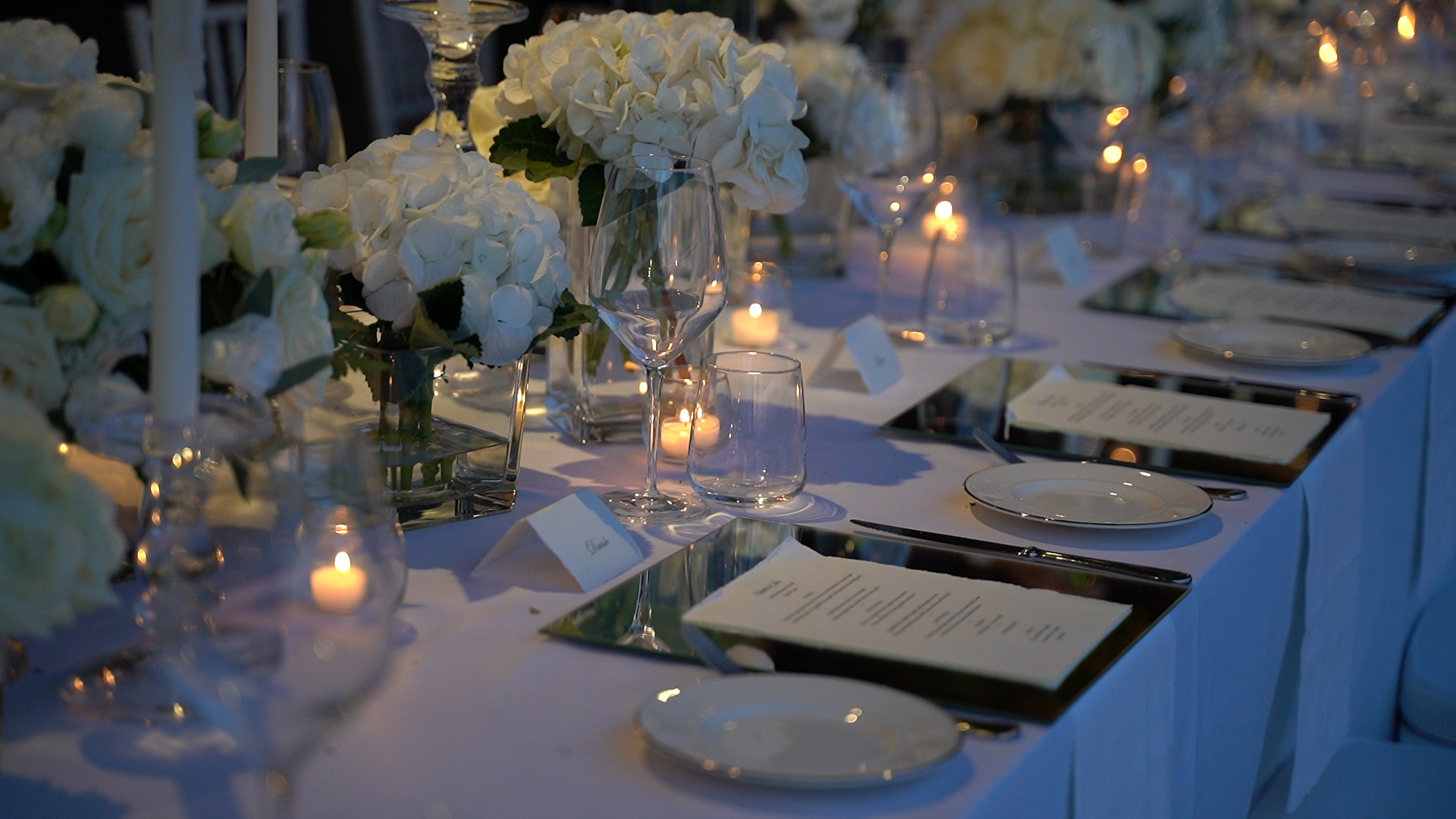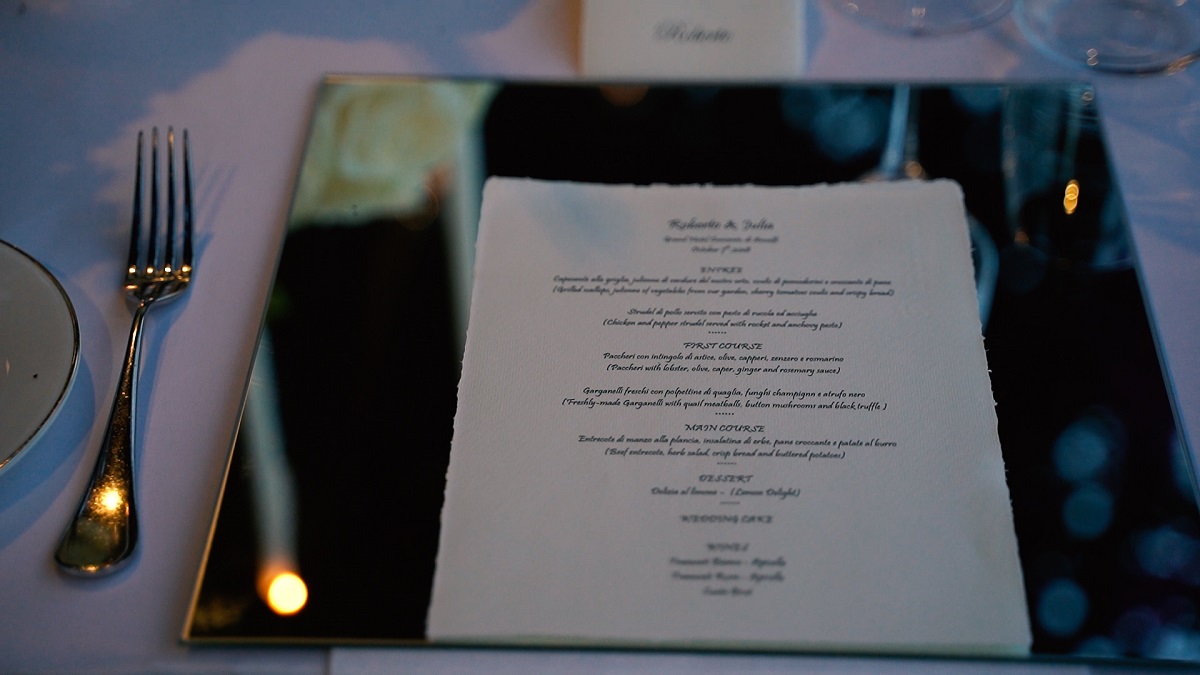 Rely On Professionals
A ready-to-use wedding is certainly no less beautiful than a customized wedding. It's a very important help for those who do not have time or don't want to get stressed with the preparations. It is also very useful for last-minute weddings when you have limited time to organize everything and prefer to rely on professionals.
Thanks to our experience in the field, indeed, we know what is really important for couples who want to get married in Italy. That's why we have created a network of trusted suppliers - for the wedding location and all the other essential elements of the event - so that we can quickly create a package that saves all the time and stress that, instead, requires tailor-made wedding planning.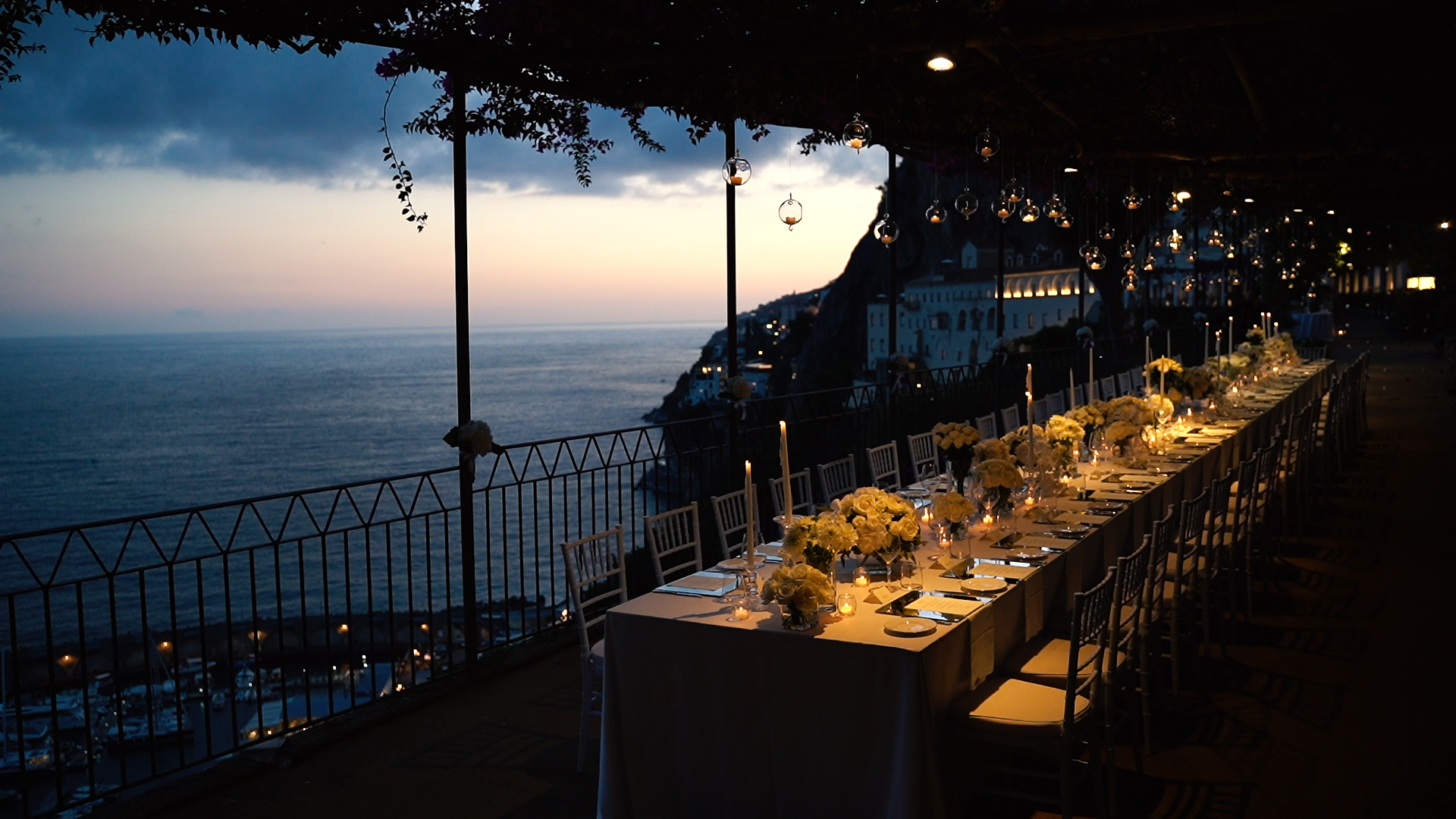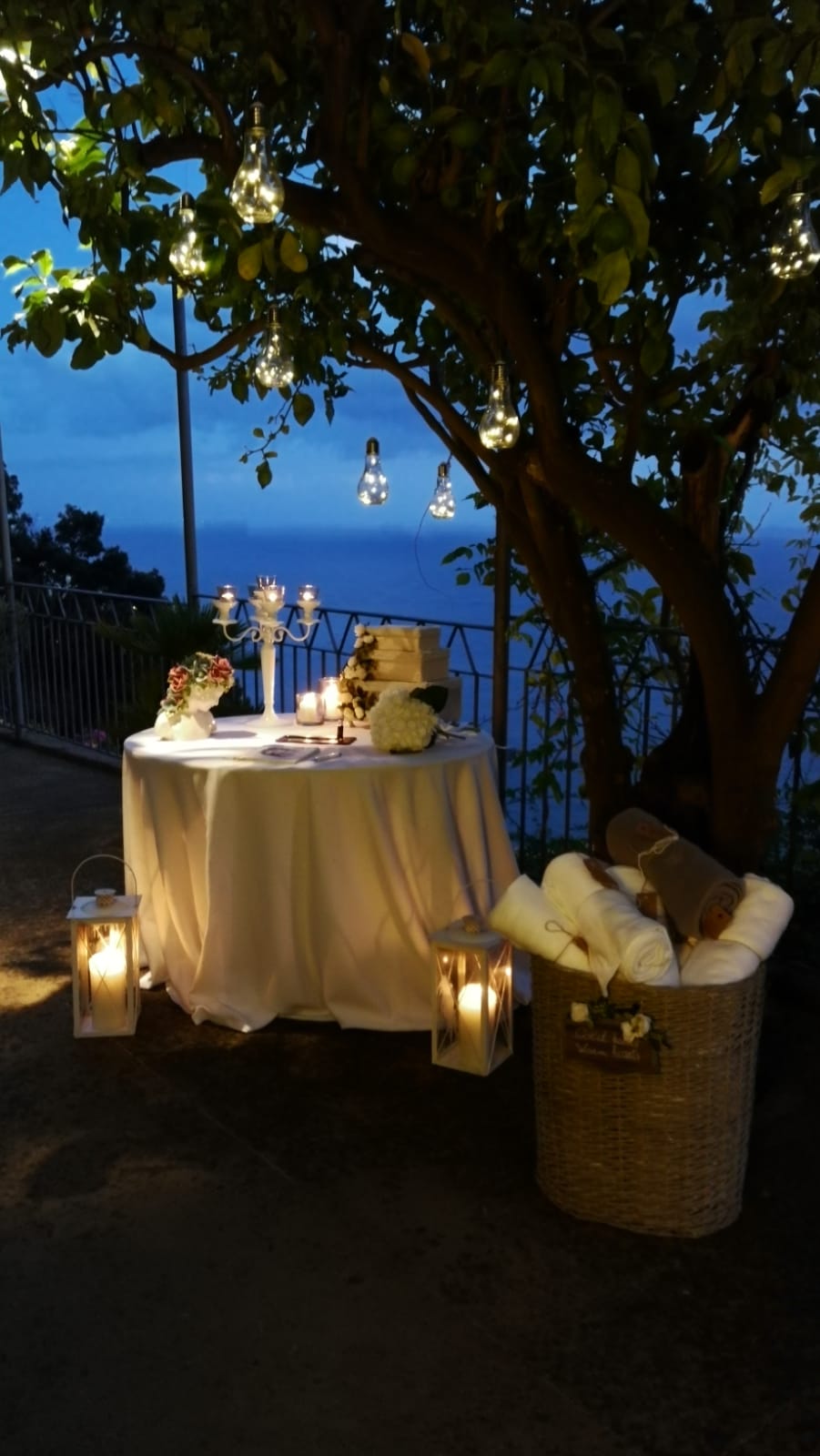 The Right Compromise
We love the idea of a personalized wedding, but we don't want to give you the burden of planning every single detail of your big day. We love the convenience that wedding packages offer. So, we decided to adopt what seemed to us the best compromise: we start from a wedding package and allow you to customize it by removing and/or replacing one or more services so that it meets your needs and your budget. For more info, contact us!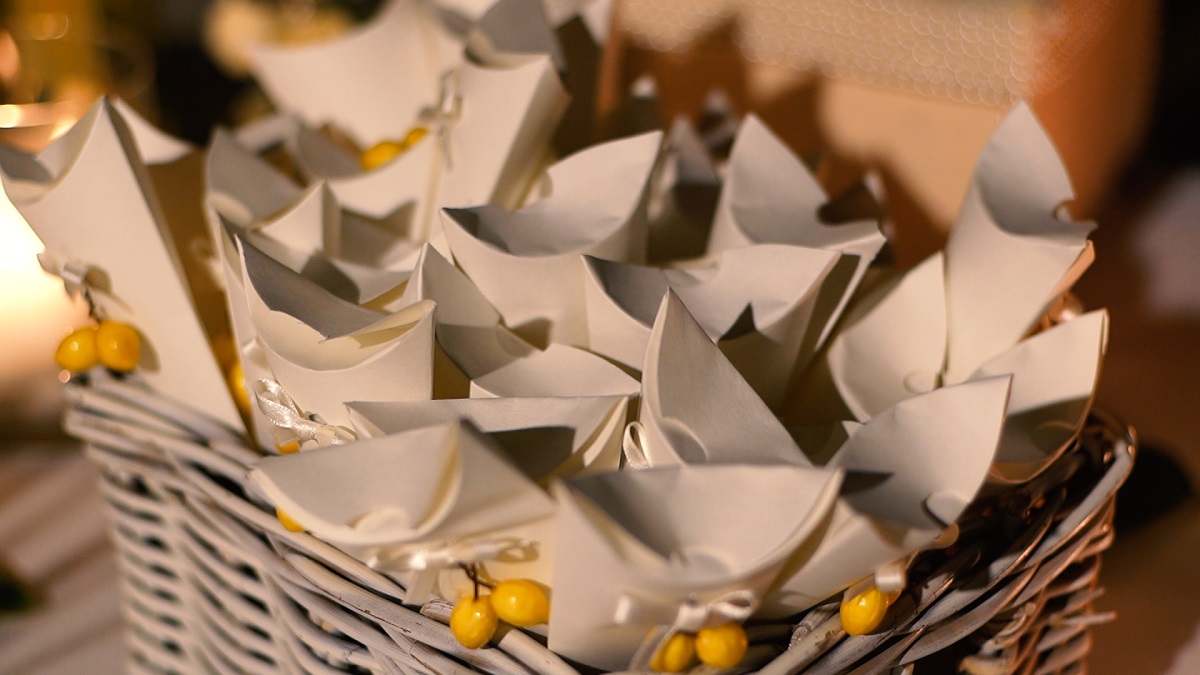 The Words Of The Spouses
We would highly recommend Ines as a wedding planner in Italy. She is so easy and flexible to work with. When we gave her ideas and suggestions, she would run with them and take all of the pressure off of our shoulders. Whatever we asked her to help us with, she was on top of it and quick to respond. It was like having one of your best friends plan your wedding - so personable and sweet and she is a perfectionist!
She is incredibly thoughtful and pays great attention to detail. She even helped sew a button on my wedding dress five minutes before the ceremony 🙂
The whole day was seamless and it was due to Ines' planning - she has connections to great vendors and she is full of excellent advice and suggestions. Super calm and easy to work with and a pleasure to be around. She made everything fun and enjoyable. Five-star service!!! We would highly recommend her to anyone planning a wedding or event in Italy 🙂