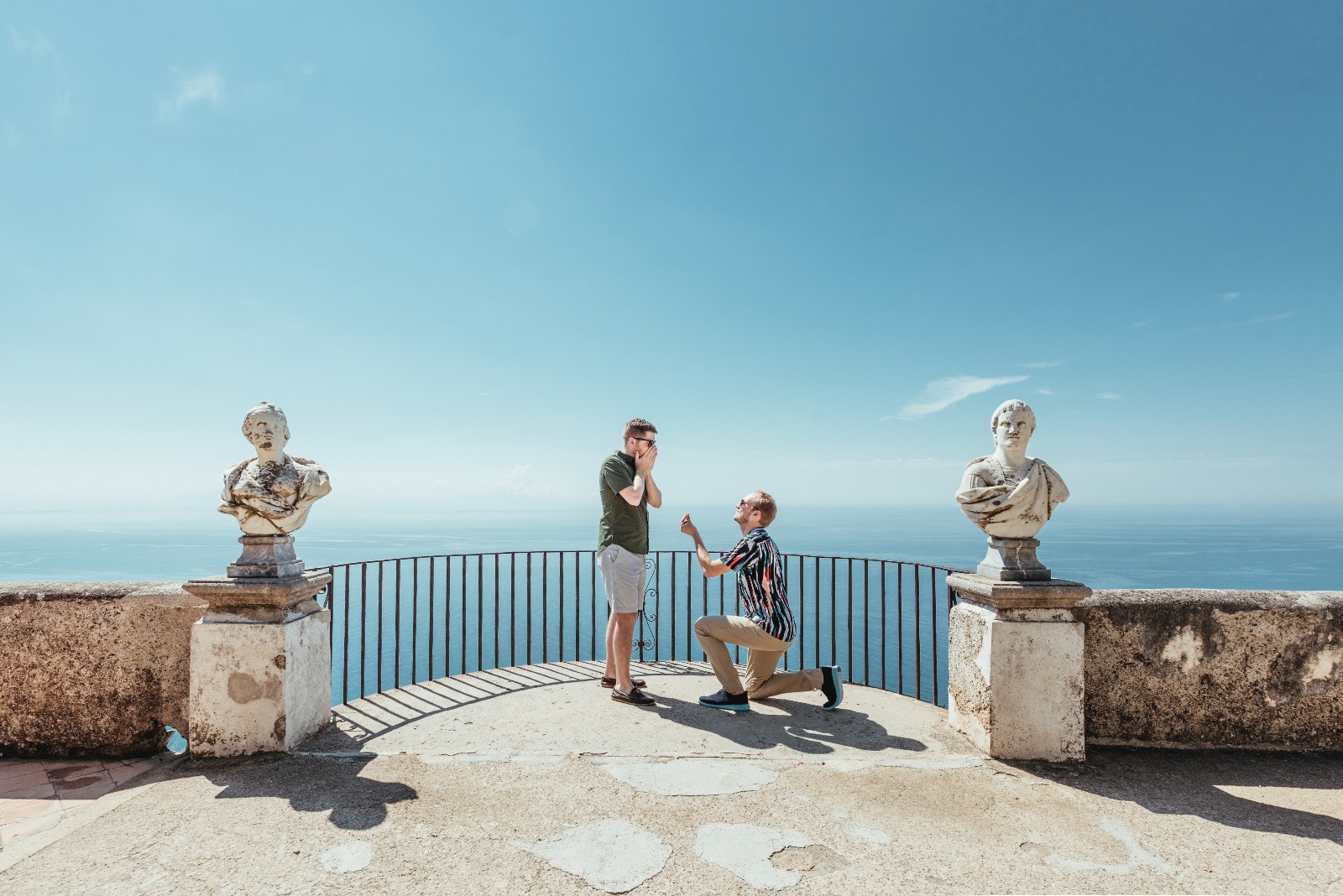 Starting in 2016, a new era began in Italy with the approval of the law on civil unions which involves the legal recognition of the union of same sex people. A revolution both culturally and socially.
The rights that this law has introduced are many and gay couples can now take the opportunity to officially celebrate their union here in Italy in front of friends and family.
And surely now many gay couples who have decided to get married ask themselves the same question: "And now what? How do we organize a gay wedding in Italy? "
This is why I decided to make my experience available by giving some valuable advice to those who have absolutely no clue what to do and do not know where to start to plan their wedding.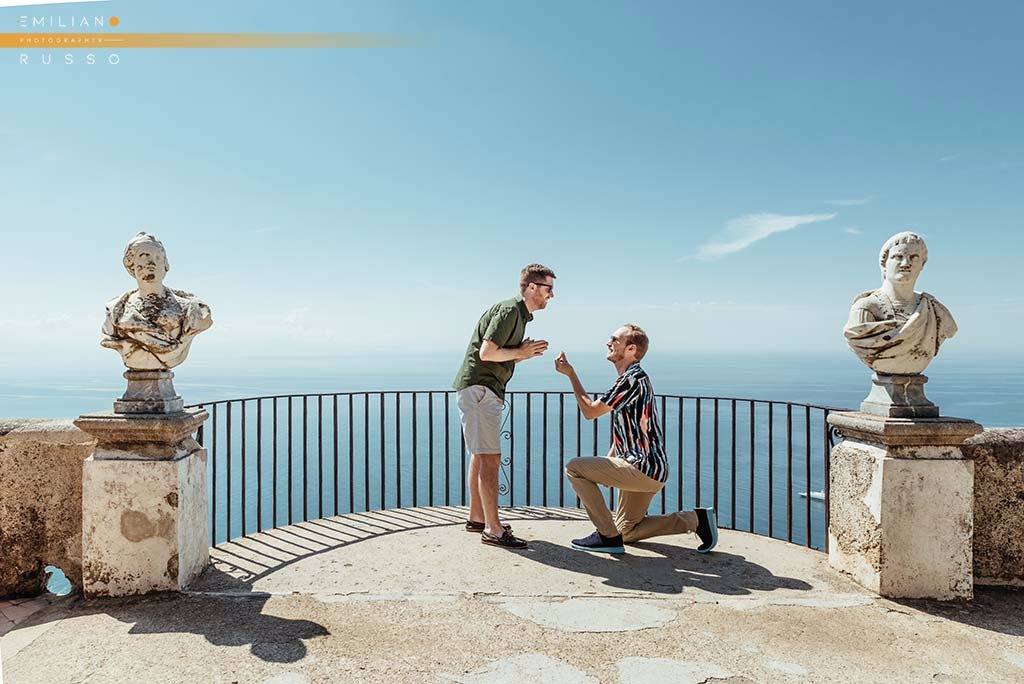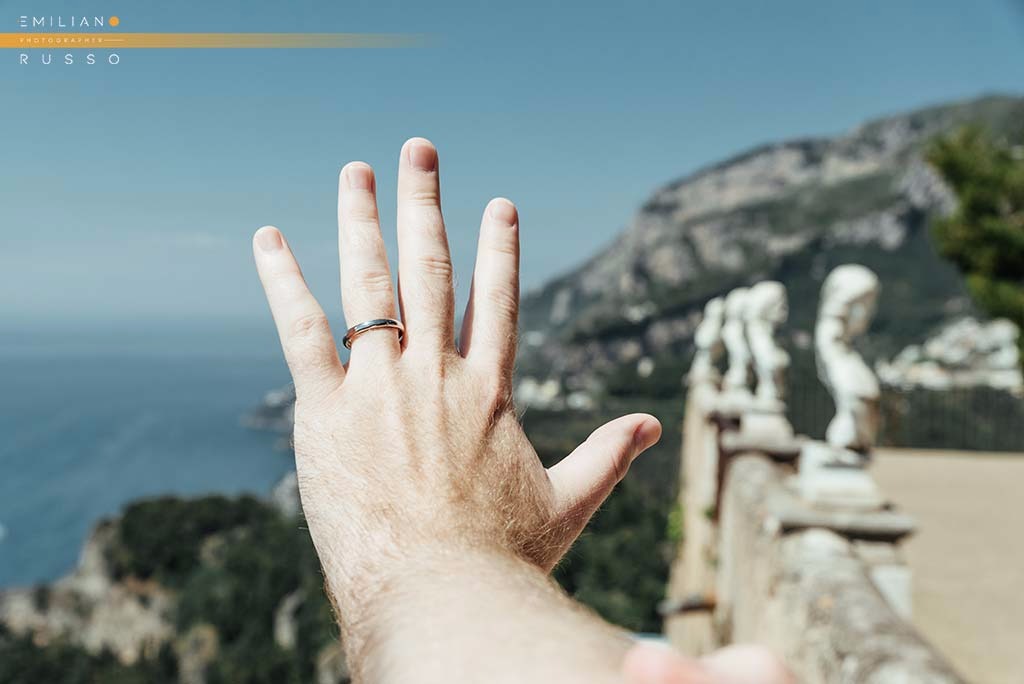 Legal Aspects of Gay Wedding in Italy
Let's start with what you need to know regarding legal obligations:
The couple, directly or with the help of a wedding planner, can contact the municipality in which they wish to celebrate their wedding, regardless of where they live/reside. Each Italian municipality, indeed, has an office for civil unions that will guide the couple through the bureaucratic process
Publications that are mandatory for the marriage are not required for civil unions
The location chosen for the event must be a place designated for the celebration of civil rites, but this does not mean that it must necessarily be the Municipality
The wedding celebration must take place in the presence of the registrar (or his delegate) and two witnesses to be considered valid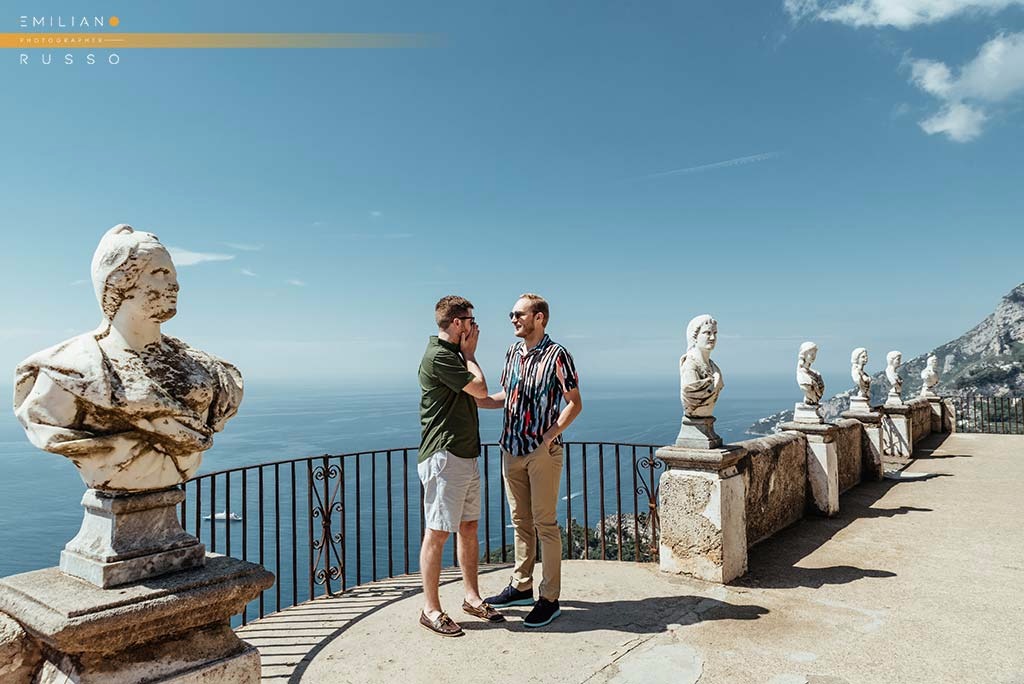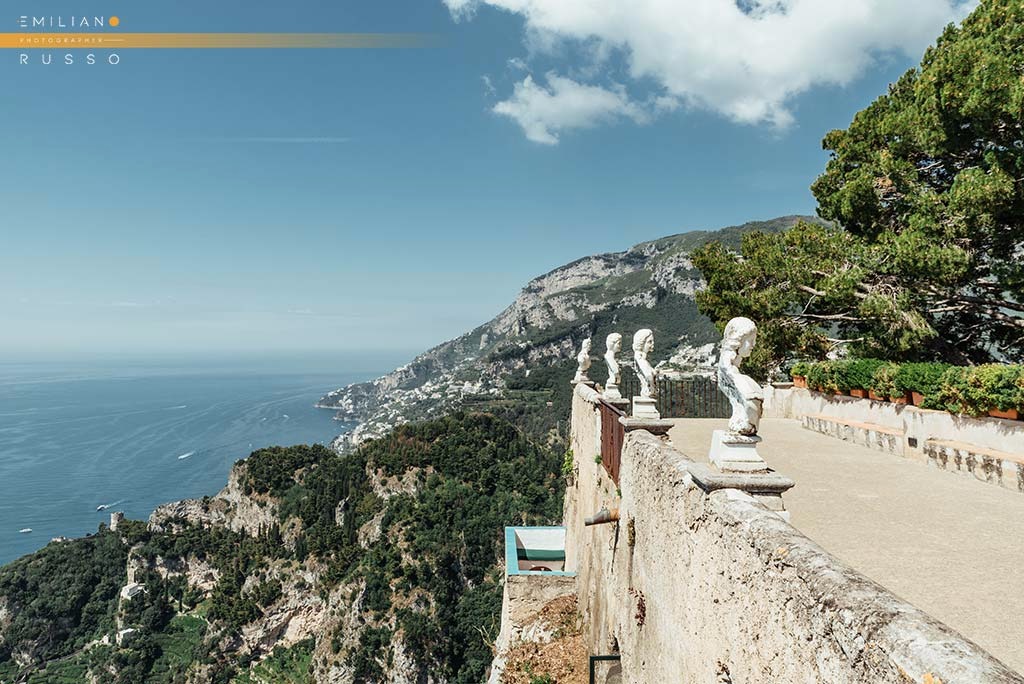 The choice of the Gay wedding venue
The wedding location chosen must be a place designated for the celebration of civil marriages.
You can decide to get married in the Municipality if you want a more traditional wedding location. But if, on the other hand, you are looking for something more particular, fortunately, Italy is one of the most suggestive regions in the world.
Italy is in fact full of characteristic places where you can celebrate a wedding with a civil ceremony. There is really a wide choice, among magical coastlines, castles, villas and historic buildings.
The ceremony
To make your ceremony unique and special I would recommend writing a personalized speech that talks about you two and your path as a couple: it will make the civil ceremony much more exciting.
In addition, feel free to not respect all traditions. For example, normally the groom awaits his future wife at the altar. So, what happens in the case of two grooms or two brides? Well, only you decide. You can walk the aisle together or enter one after the other. It all depends on you and what makes you more comfortable. It's your day after all.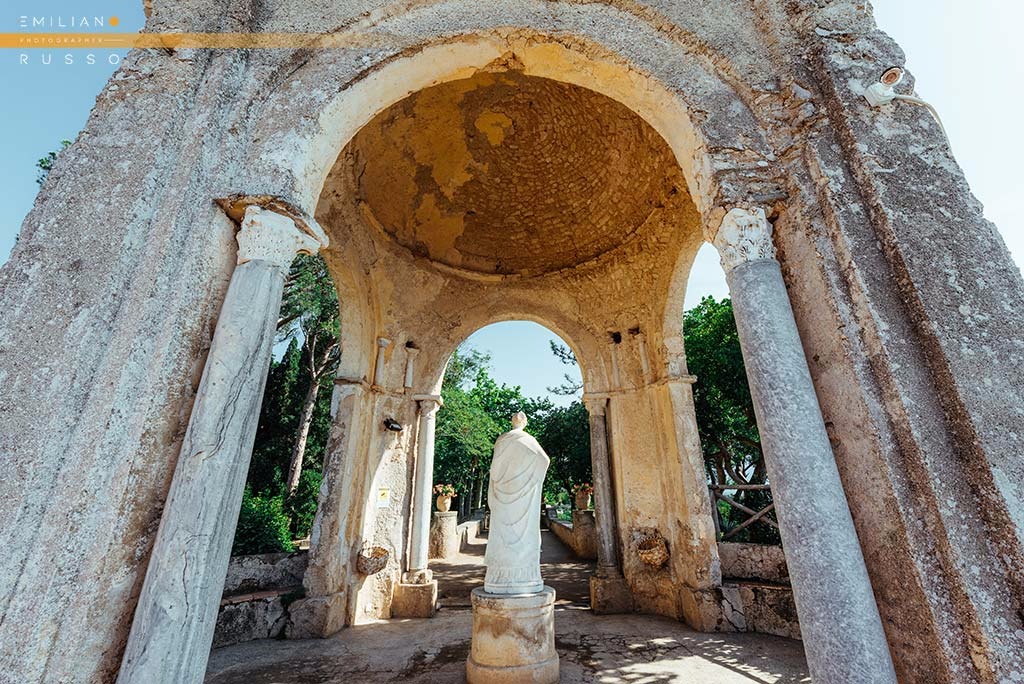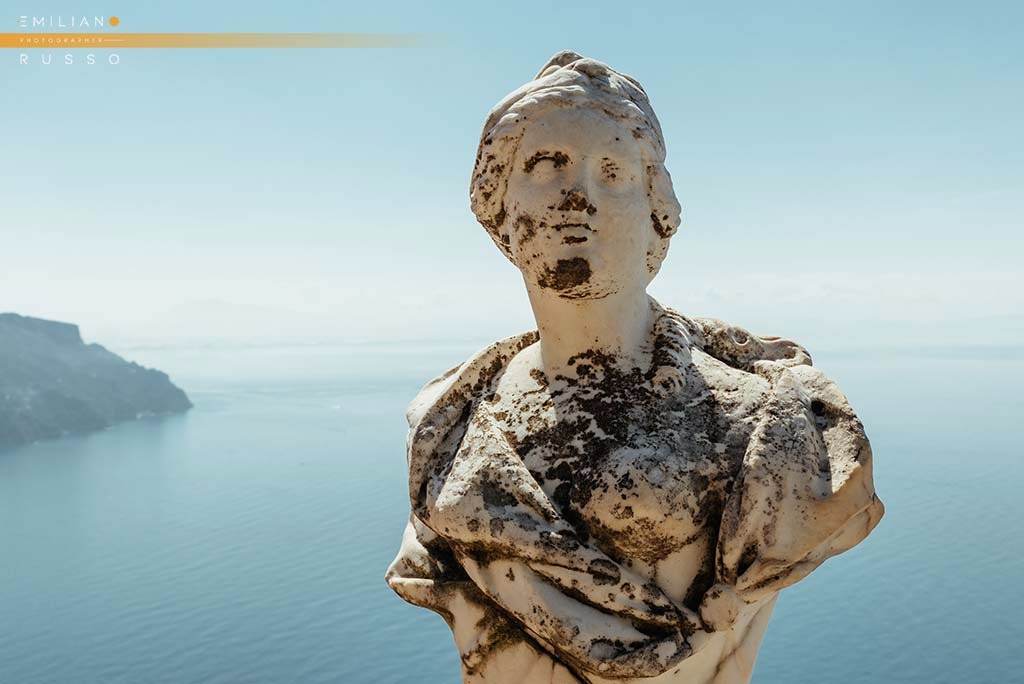 The choice of the wedding dresses
Plan the choice of your wedding dresses in advance. You can coordinate your dresses or simply choose the one that best suits your own style.
And if you don't want your partner to wear the same dress, but you don't want to show it to him/her before the big day, bring a friend or your wedding planner with you during the choice. In this way, you'll prevent the dress of your future husband/wife from being identical or clashing with yours.
Put a little bit of yourself
Always remember that it's your special day, so think about what makes you unique as a couple and look for a way to tell your friends and family about you and your love.
If you are still feeling a little confused and want to take advantage of my experience, contact me for a free quote, I will help you in the realization of your same sex wedding in Italy.