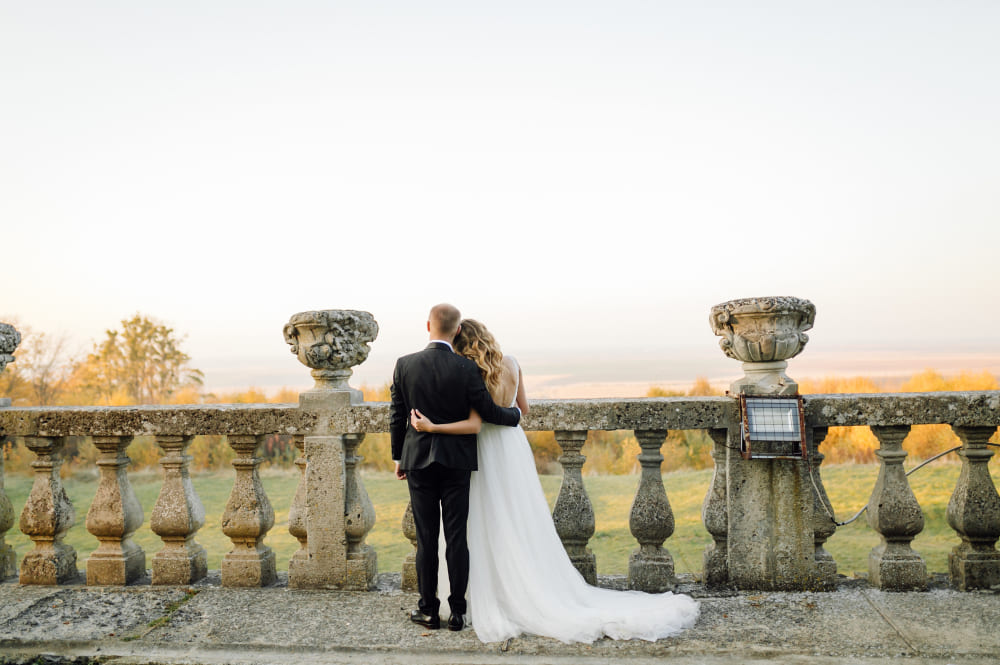 Do you have romantic visions of getting married on the Amalfi Coast? Do you know that hiring a local
Amalfi Coast wedding planner
can help you make this dream a reality? The Amalfi Coast, which is nestled in the center of Italy and offers breathtaking views of the Tyrrhenian Sea, is a stunning location well known for wedding celebrations and elopements. Imagine exchanging vows in front of a backdrop of majestic, breathtaking coastline views with the love of your life. Doesn't feel quite real, do you agree?
Why You Should Hire an Amalfi Wedding Planner?
In recent years, this amazing place has experienced tremendous growth in popularity. Especially due to its picturesque seaside towns, untamed coastlines, and delectable Mediterranean cuisine! This is where romance really comes to life. It can be challenging to organize a memorable event far from home. You must want everything to be perfect, don't you? We suggest hiring an Amalfi wedding planner to help you create the wedding of your dreams! Here are some things to keep in mind when selecting the best wedding planner.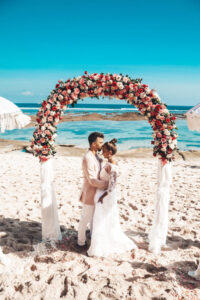 Amalfi Coast Wedding Planners Are Experienced in What They Do
The planner's expertise with the Amalfi Coast should be your first priority. It is more likely that someone who has experience with wedding planning in the area—especially someone who is based locally—will give you what you want. The majority of destination wedding planners have websites where you can review their portfolio and determine whether they have what it takes to plan your dream wedding.
Style – Must Acknowledge Their Prior Work
The following step is to examine their prior work and job descriptions to determine their style. Choose a wedding planner who is open to creating a special plan just for you if you want a distinctive wedding. Check out the galleries on their website to get a sense of how knowledgeable they are about the subject.
Reputation
When choosing an Amalfi Coast wedding planner, reputation is very important. Examining reviews written by brides and grooms who have previously worked with the planner you want to hire is a good way to determine if the planner has a good reputation. The timeliness, customer service, and other aspects of the services are discussed in reviews and comments. If the planner has received bad feedback, this is a warning sign, and you shouldn't work with them. Finding positive ones is a sign that they are a good choice.
Before hiring, request to schedule a call with them to discuss your relationship and to gauge how accommodating they are. You need a person who is not only professional but also approachable, understanding, and open. Someone who is open to hearing your ideas and incorporating them into your ideal wedding. You will be able to communicate effectively with them and get the best wedding if they are friendly.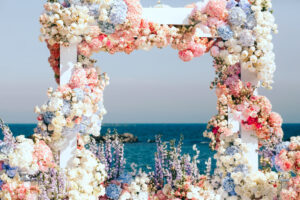 Provide an Amazing Wedding Budget Management
The price will change based on the wedding planner you select. Depending on the level of planning, some will charge an hourly rate while others will give you a full package. Before deciding, research and contrast the options. However, you must exercise caution, particularly if you are hiring a wedding planner you found online. Some con artists use low prices to entice couples.
Wrap Up
In order to make sure that your special day goes as planned and up to your expectations, picking the best Amalfi Coast wedding planner is an important choice. It is crucial to investigate and contrast various planners, taking into account their backgrounds, knowledge, and communication abilities. To get an idea of their work and professionalism, don't be afraid to request references and read testimonials from previous customers. Make sure the planner can work within your budget and that they are aware of your vision and style. You can unwind and take pleasure in your special day without any stress or worries when you have the ideal Amalfi wedding planner by your side.
"Let us bring your Amalfi Coast wedding dreams to life – with style, sophistication, and a touch of Italian magic."