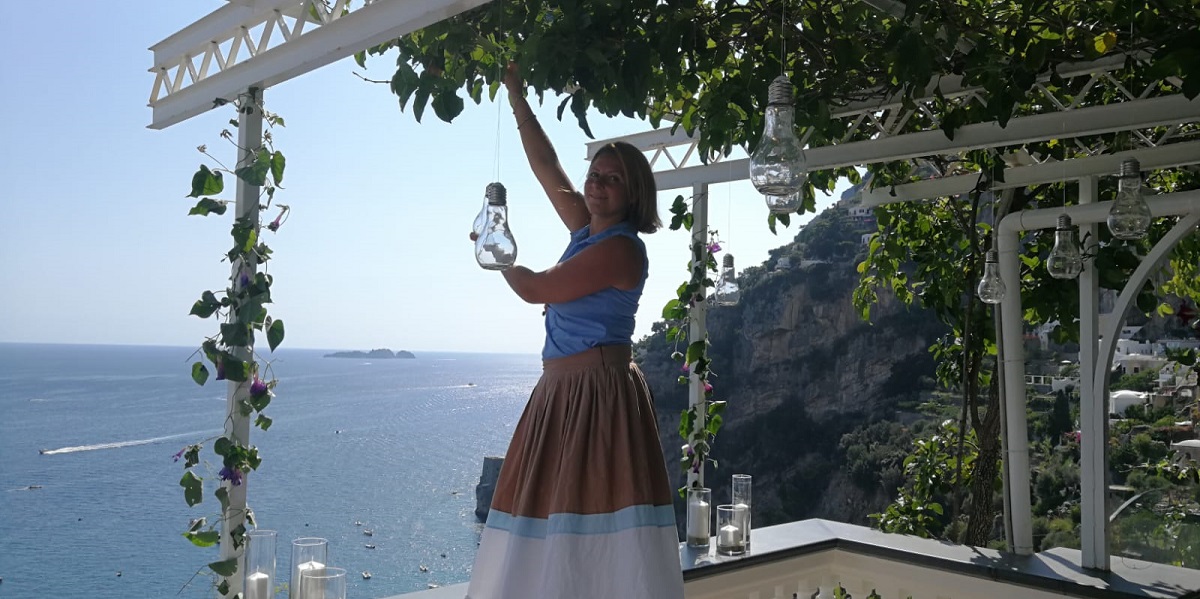 The job profile of the wedding planner has been one of the most discussed and chatted worldwide over the last years. But who is, in fact, a wedding planner? What are his main tasks?
To give you an idea, let's imagine you want to build the home you've always dreamed. You don't know where to start and how to have it done, don't you? Well, you need an engineer or an architect to manage the whole project for you.
It's almost the same thing for your wedding. To plan the most important day of your life you need help, for choosing the location, the suppliers and so on. Well, no problem... lucky you, this is my job!
But, first things first, let me briefly introduce myself. I'm Ines Napolitano, a full-time Italian wedding planner who lives between Puglia and the Amalfi Coast. With my husband Adriano has been love at first sight and he still is my best friend and the best partner at work I could ever hope to have. I'm also the mother of a beautiful child, Riccardo Maria. My lovely family is completed by a sweet beagle named Rudy that is my son's best friend.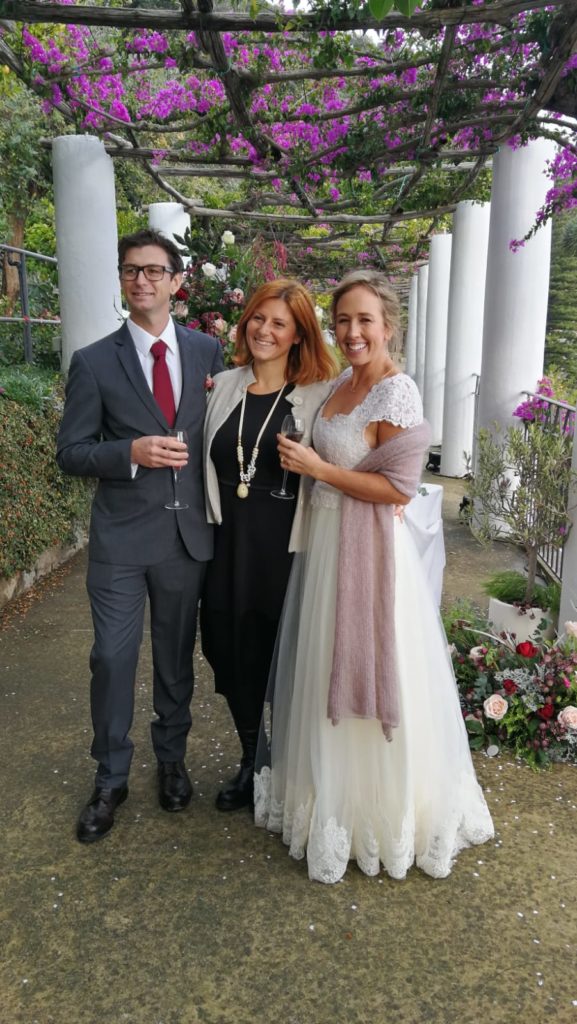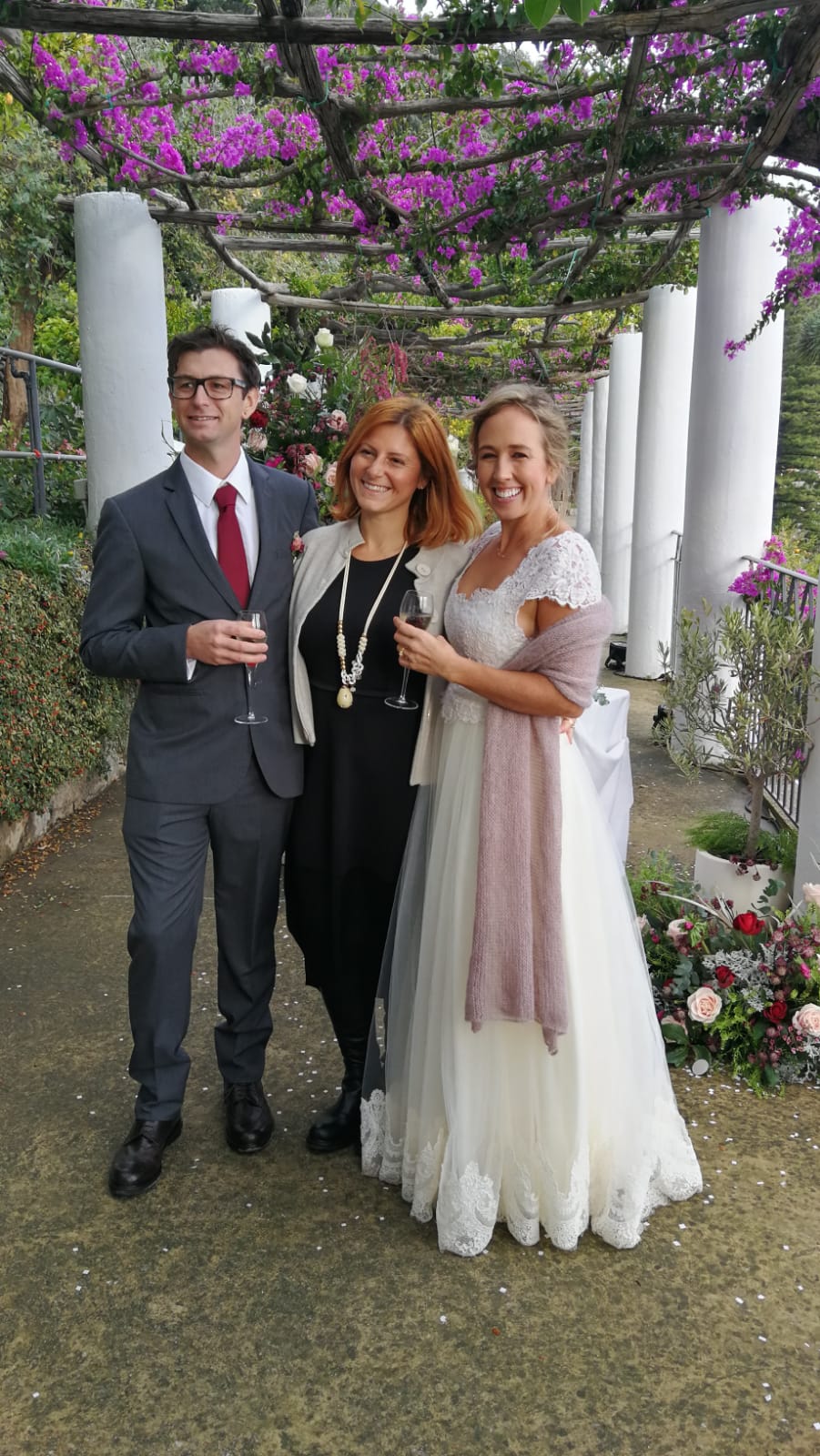 That's exactly the role of the wedding planner, the designer of your wedding, the designer of your dreams! I'm the one who is in charge to plan your very special day, allowing you to relax and just live it and remember it as the most unforgettable event of your entire life.
Choosing a good wedding planner, will let you discover plenty of fabulous wedding locations, fantastic settings, amazing colors, original ceremonies and so much more.
But which one is the best wedding planner for your needs? How to recognize him/her? You should choose the one who has more empathy with you, who is able to read your thoughts and realize them, the one who'll make your wedding different from all others.
If you will love to live the most important day of your life in Italy but you're reasonably afraid that being so far away it could be impossible to organize, well here we are, ready to help!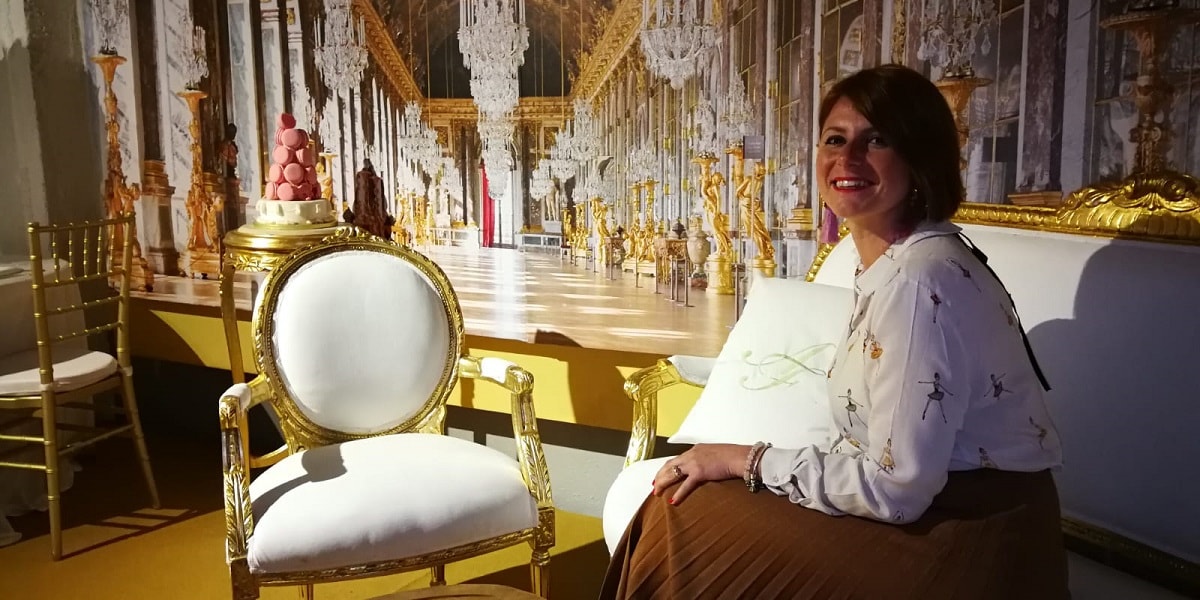 Once listened to your wishes, understood your desired style and your budget needs, the wedding planner will set up a real wedding project for your big day. He/she will coordinate all the wedding suppliers to make your dreams come true!
Since each couple is unique, every wedding will follow its own timetable. The wedding planner will design your wedding day schedule with you and will be responsible that everyone will stick to it.
For you this just means no stress, less anxiety and more fun.
Contact us and discover our offers for your special events in Italy.