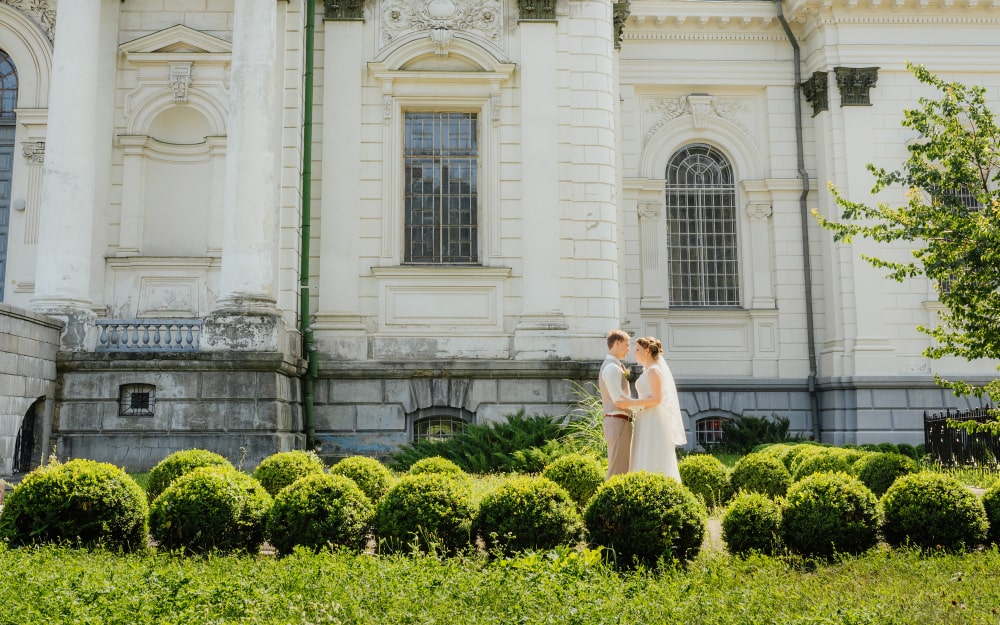 Crazy for Puglia, everybody. It is desired everywhere, from New York to London. The destination wedding podium now features this nation at the top. Why?
Puglia's exclusive beach weddings are ideal for taking place in Salento's crystal-clear waters. Incomparable naturalistic scenes can be found in the Itria Valley's white Trulli and green stretches of olive groves. Every wedding is magical and enchanted by nature, who is the real star of the show.
Puglia is a place where people can still enjoy traditional flavours that are unique to that region of the world. A singular and indescribable gourmet pleasure, food is a sensory experience of pleasure. This nation's history is brought to life in all its artistic and architectural splendour. Ancient medieval castles, Spanish fortified towers along the Italian coast, and noble French villas—all now exclusive locations for a luxurious lifestyle—reflect a fusion of history, peoples, and cultures.
Puglian destination weddings are true masterpieces. An event that is magical and unforgettably memorable is created by carefully attending to every detail.
Why Choose a Professional Wedding Planner in Puglia for your Dreamy Wedding
To ensure that everything goes perfectly, professional wedding planning requires training, in-depth industry knowledge, and a tonne of dedication; only a specialist with years of experience in this field can guarantee the best outcome. Relying on someone who can organize, manage, and plan every facet of a wedding while also in charge of designing and styling it to your specifications and giving you constant advice is invaluable.
Wedding planners are first and foremost problem solvers: They will give you straight answers, round-the-clock assistance, and guidance to ensure that everything works out the way you want it to. They'll make things easier for you and make the planning process more tolerable.
Wedding planning advice Your wedding planner should assist you in determining the style of wedding you want, after which they will design and execute it.
They will relieve you of the stress of planning your wedding and keep you from feeling overwhelmed: There is no one better than the event planner to reassure, comfort, and support you so that you can remain calm throughout the process and resume your normal activities.
They will make a challenging task appear simple: They will make the process of planning your wedding enjoyable because of their education, experience, connections, and training.
They will also help you save a lot of time: Time is valuable. They'll take care of the tedious work, saving you time.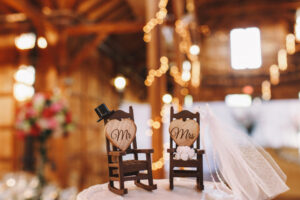 Philosophy of Exclusive Wedding Planner Puglia
Puglia exclusive wedding planners have some philosophy about planning a wedding.
It is ideal for weddings because it has everything: stunning scenery, quaint villages, crystal-clear water, and much more. You and your sweetheart want to plan the most romantic day of your lives together, and I'm here to help. I'll walk you two hand in hand through the most exclusive and fascinating locations to say "YES I DO."
I want to learn about your interests, tastes, and guests' personalities in order to put together the ideal event, where each little thing adds to the magic of the moment. to be held in memory forever.
I established Princess Apulia as a wedding planner Puglia service to accommodate your needs. a premium level of service.
Because it is meticulously planned, we'll create an experience that you won't soon forget.
For the most magical day of your life, we'll locate the most stunning spots in Puglia.
In order to please your eyes, your palate, your heart, and those of your guests—friends and family, grandparents and grandchildren—we will work together to create a picture that is rich in lights, intense emotions, gastronomic delights, images, music, fun, and romantic surprises. Because from the ceremony to the final dance, everyone should feel like they were a part of something special.
Mission and Vision of Wedding Planner
Organize and create weddings that are unique to each couple we work with, reflecting their shared love story, individual values, and sense of style.
By celebrating the variety of life experiences that each couple has shared that have brought them together and will continue to influence them throughout their marriage, we hope to create wedding day experiences that foster deeper, longer-lasting connections between each couple and their guests.
Wrap Up
People travel to Puglia from all over the world for years to get married in our upscale locations.
Whether you've never been to Puglia before or are unsure of whom to trust, our destination wedding planners in Puglia are here to help you organize the wedding of your dreams. With us, you can select from some of the best locations nearby and take advantage of everything from regional traditions to local cuisine.