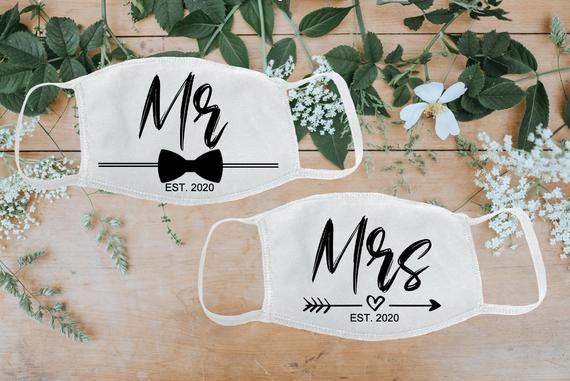 Dear brides and grooms, dear old and new friends, being at home I take the chance to write to all of you, hoping to let you feel that you are not alone. In Italy we are all living an uncertain moment and I, as well as all my colleagues and wedding suppliers, perfectly understand your anxiety and difficulties.
Don't stop dreaming
The emergency caused by the Covid-19 virus unfortunately is having devastating effects on the wedding sector, and not only on that of course, but on the entire global economy. The World Health Organization has declared a pandemic and international emergency.
The affection and closeness that the couples of my past and future weddings, friends and their families, showed me over and over again, since this state of emergency struck Italy and the rest of the world, has been the main reason I am writing this letter.
I would never imagined so much respect, so much solidarity and so much love on your side for me and my family.
The mother of an American bride of mine, after telling me what is happening in the United States and how her daughter, as well as her son-in-law and husband, all doctors, work day and night to fight this virus, closed her email saying: " We consider you extended family".
I got excited, I cried for joy for a sentence full of hope in the human race: everything will be fine, TOGETHER WE WILL DO IT!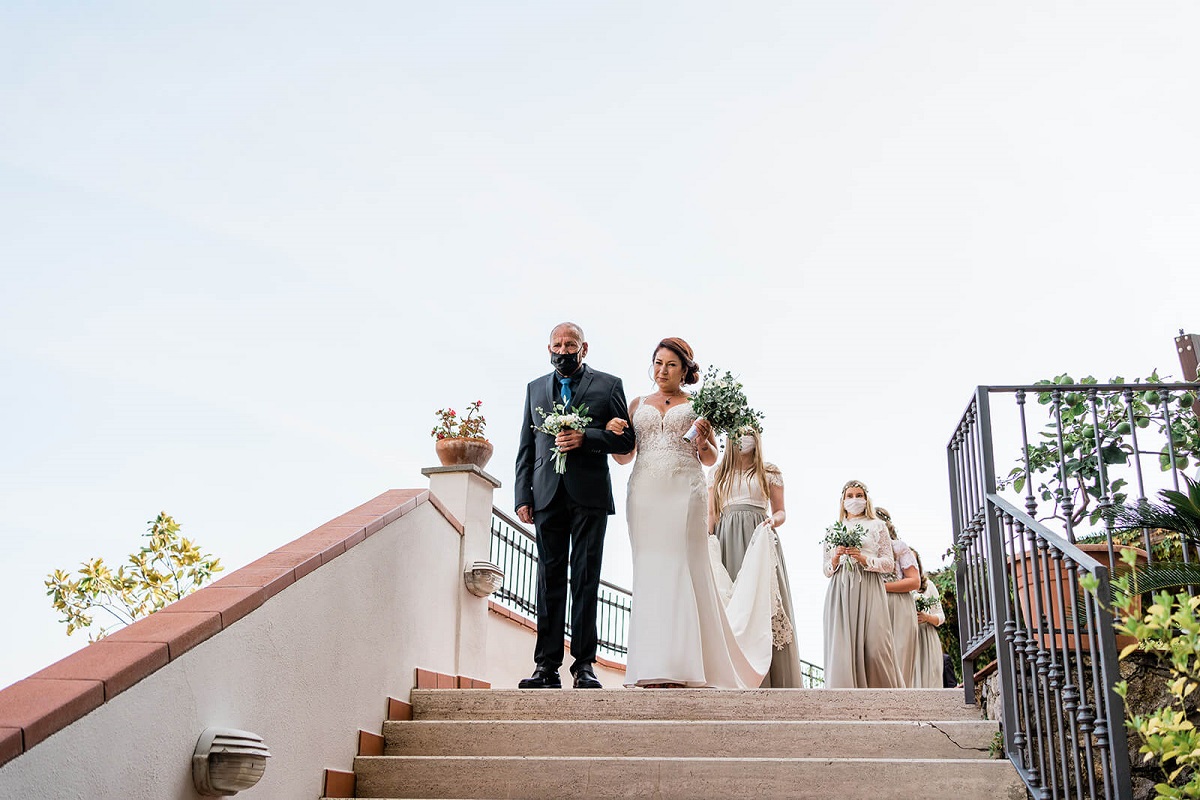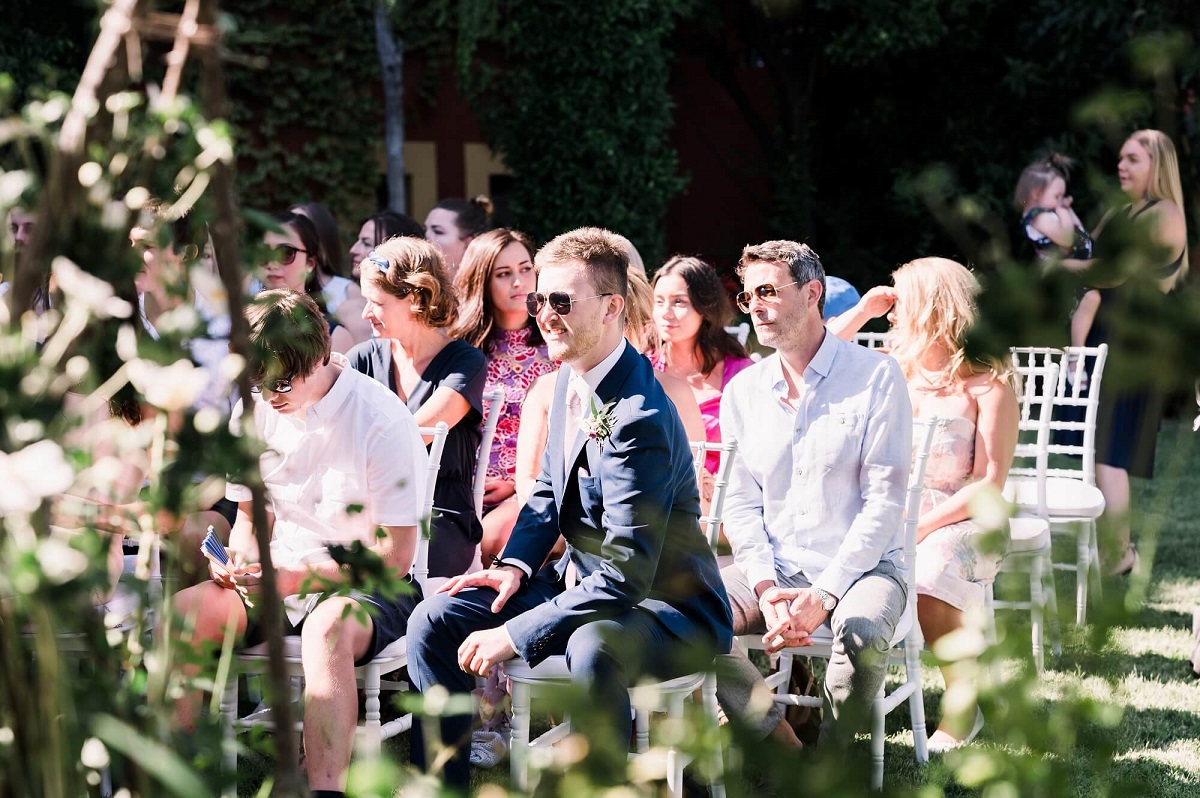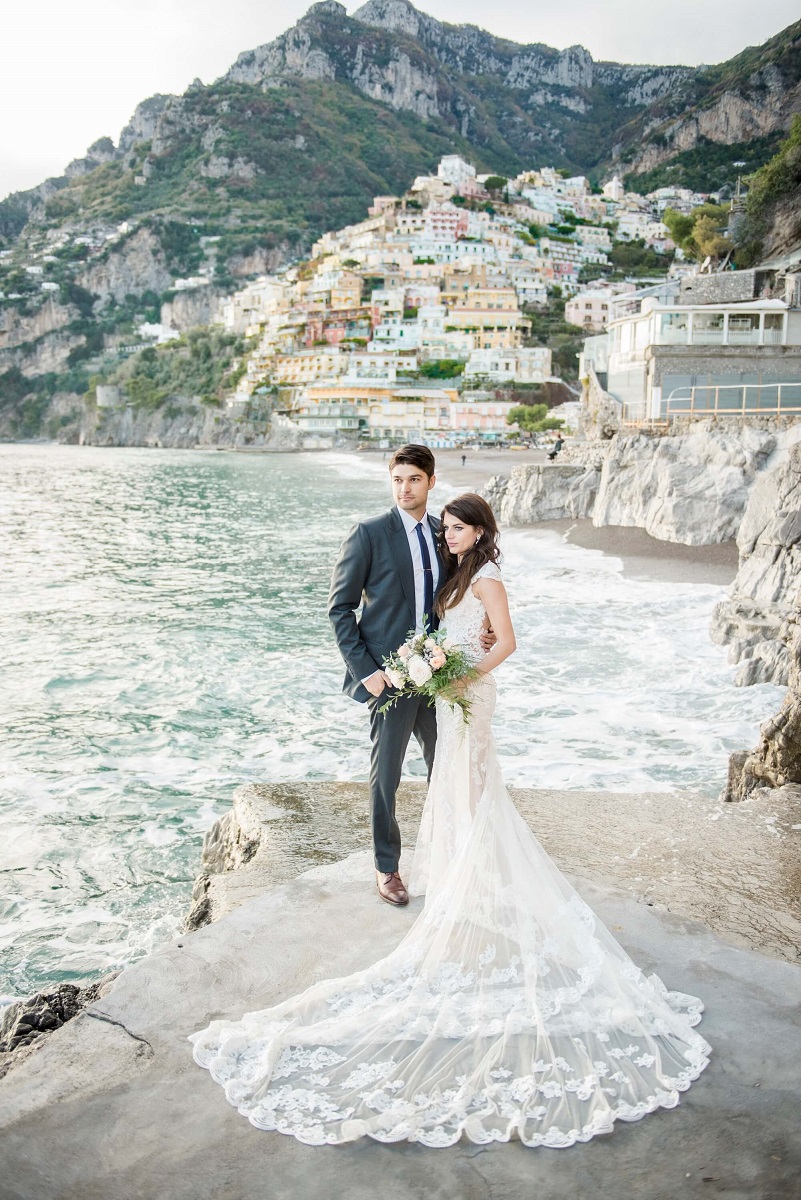 Don't give up your dream
All the world is facing this new enemy, and of course nobody would never want this to happen to anyone, I would never want this to happen to my lovely couples, lovers who have planned, dreamed and saved their money in order to make their dream come true.
At this stage, we cannot celebrate weddings in Italy, but this doesn't mean that next summer or by the end of the year, in autumn and winter, things can't change and weddings will be allowed again. The weather in Italy, mainly in the southern regions, is always warm and the magic of a wedding in autumn or winter is unique.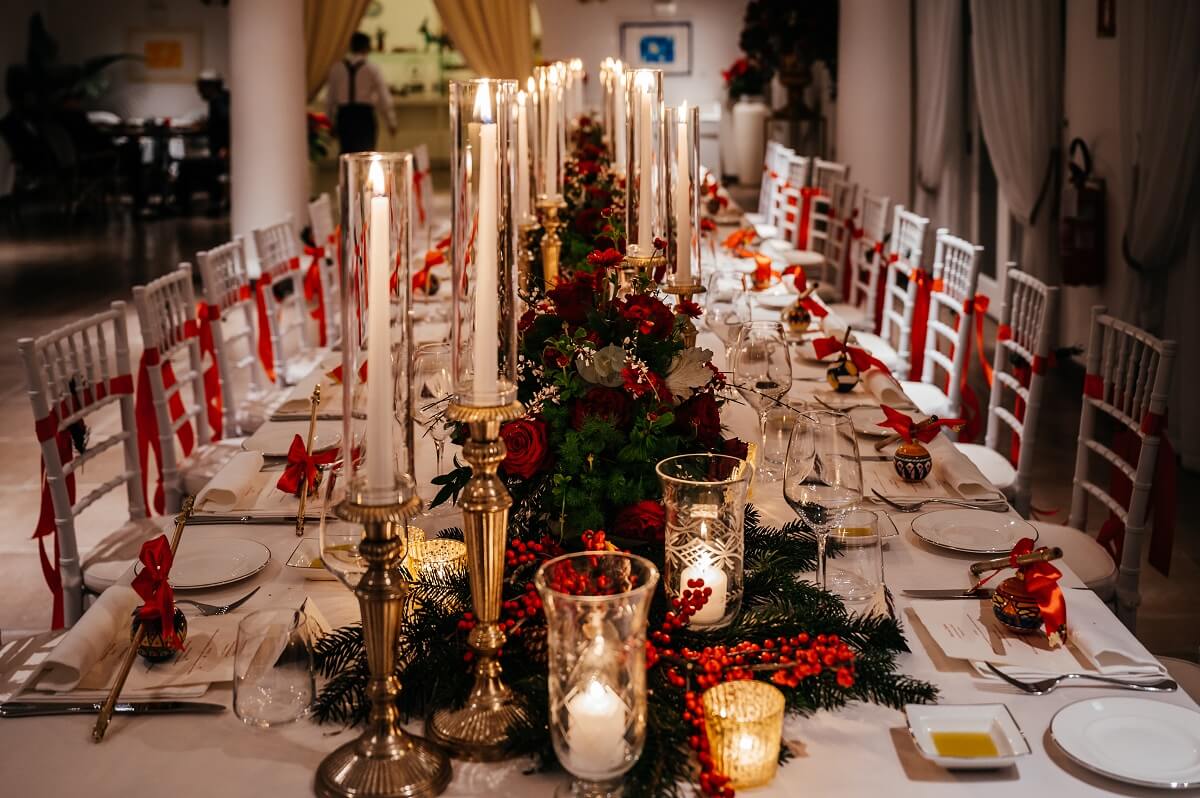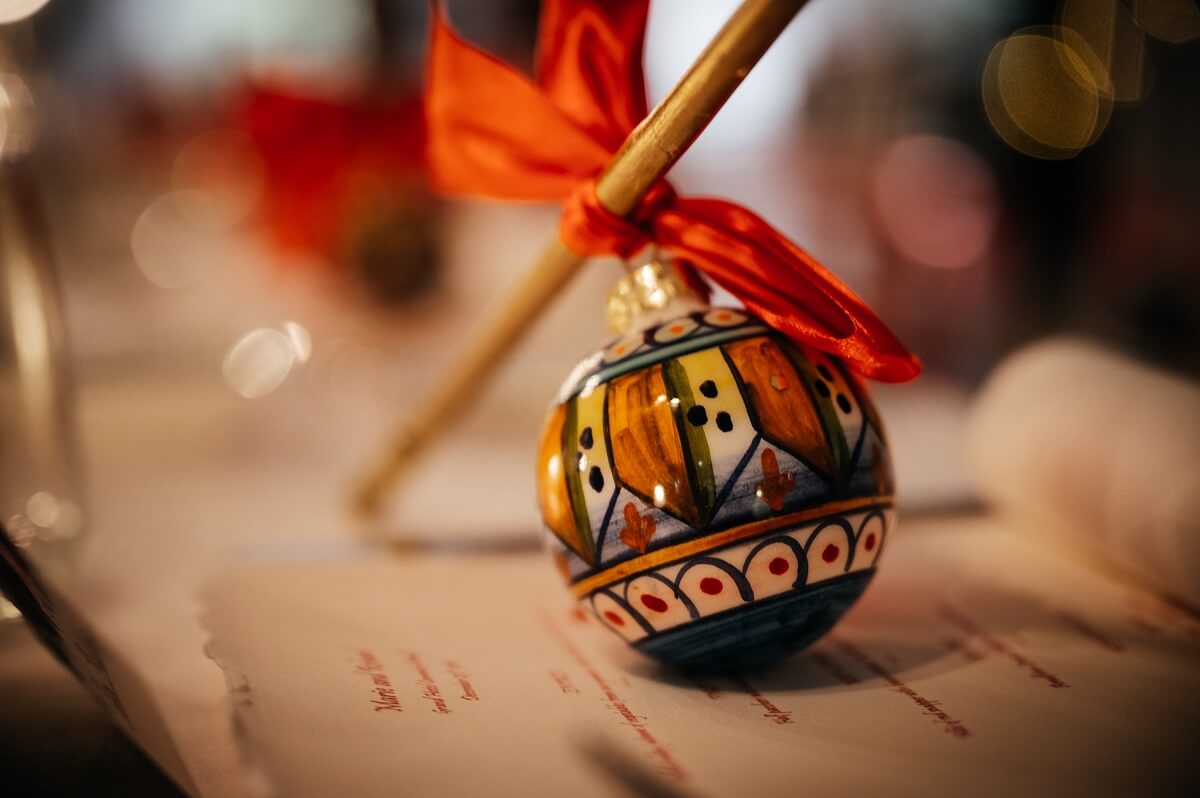 We can't do anything but, please, never stop dreaming your wedding day in Italy, not even for a moment. In the worst scenery, indeed, you just have to postpone it to next year. Talk to your wedding planner and your suppliers, they will surely give you quick and effective solutions.
In case you prefer to postpone your wedding for a few months, don't panic. Of course, easier said than done. This situation is frustrating and probably sad for many, but try to keep calm. We are here and we will help you step by step.
Who knows me knows it well: I believe, as I have always said, in beauty, in love, and in a perfect world. I am a sentimental kind of person, a dreamer, proud to believe in THE TRUE LOVE.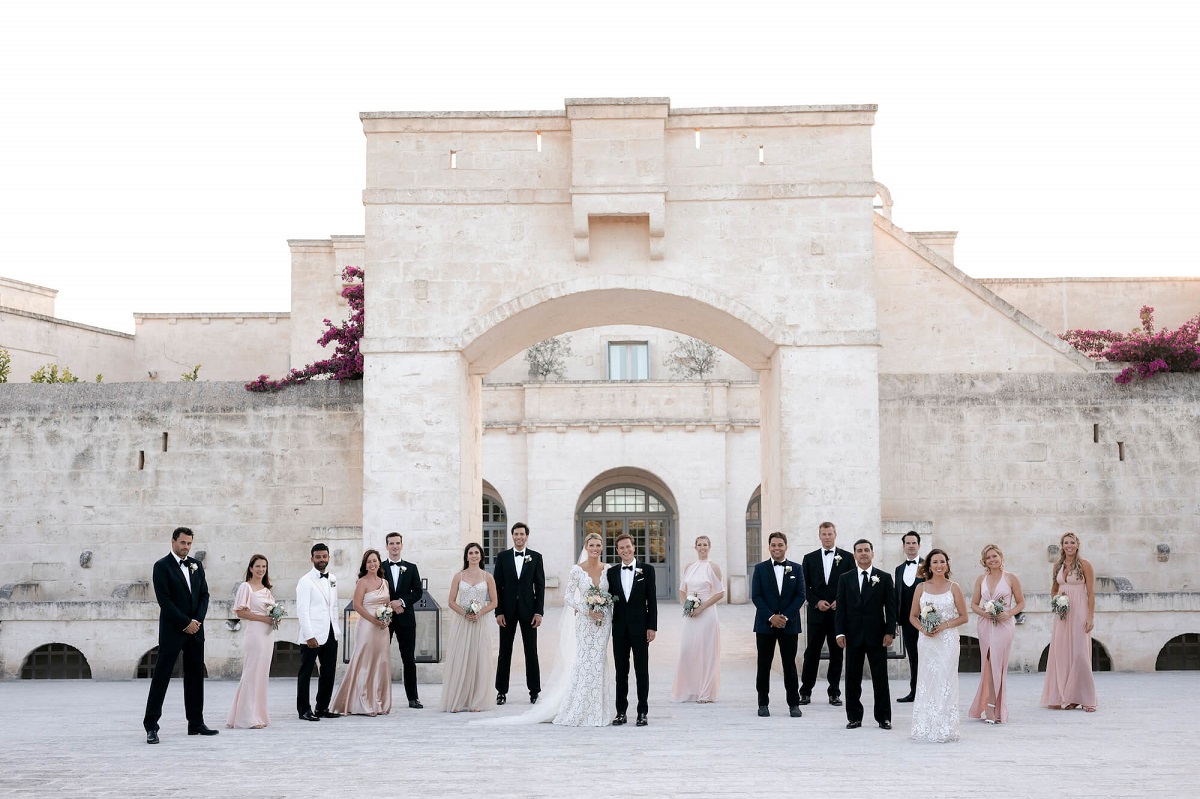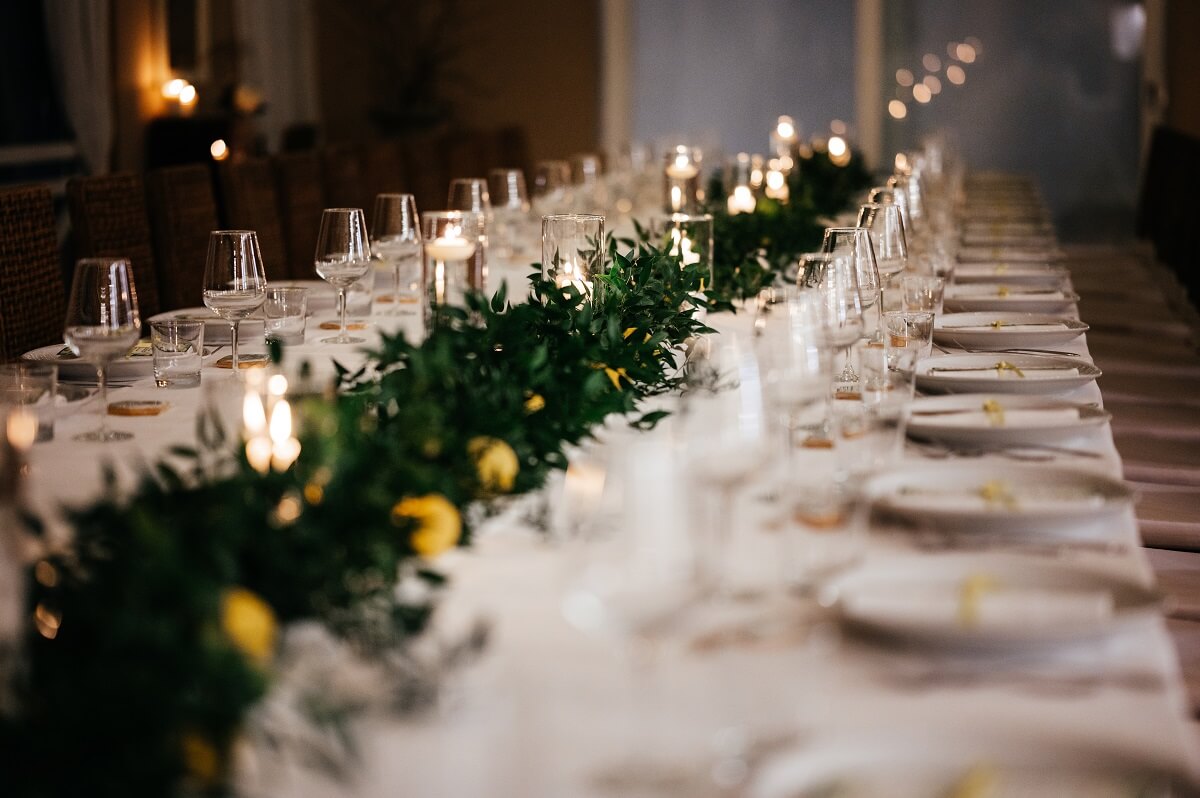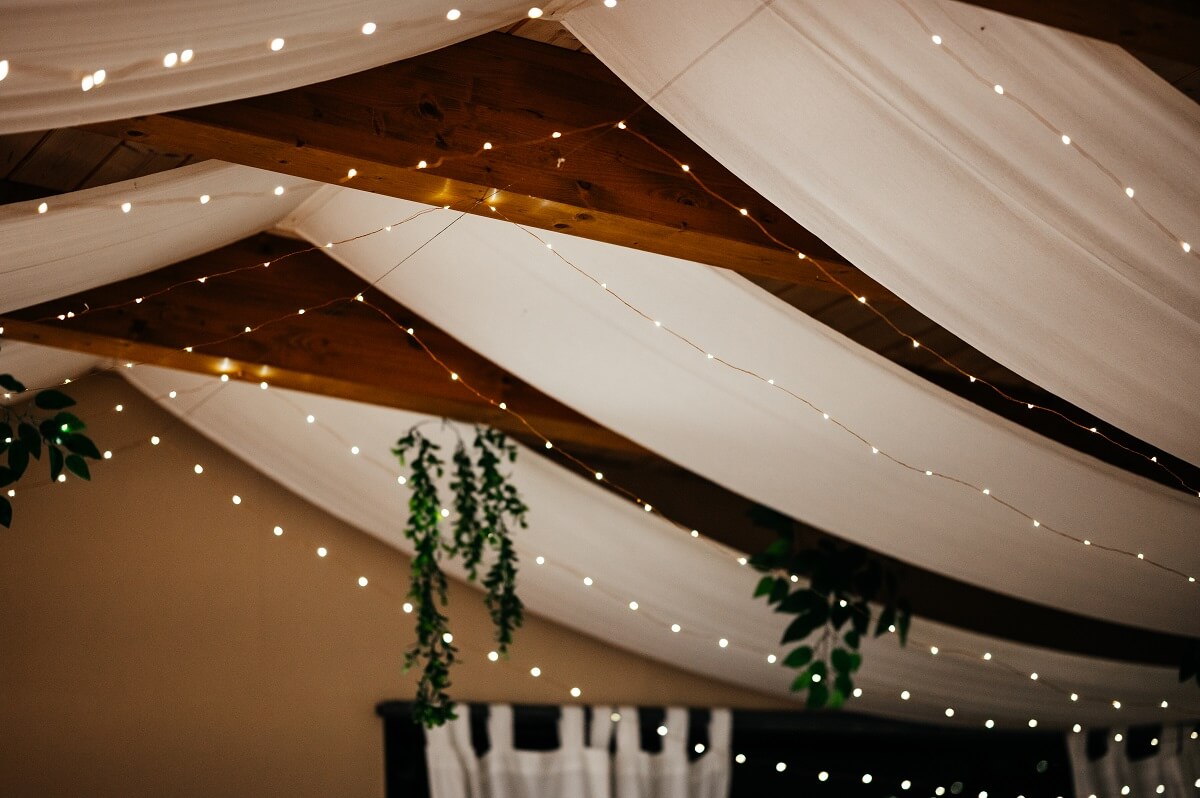 The choice of the wedding venue
The wedding location chosen must be a place designated for the celebration of civil marriages.
You can decide to get married in the Municipality if you want a more traditional wedding location. But if, on the other hand, you are looking for something more particular, fortunately Italy is one of the most suggestive regions in the world.
Italy is in fact full of characteristic places where you can celebrate a wedding with a civil ceremony. There is really a wide choice, among magical coastlines, castles, villas and historic buildings.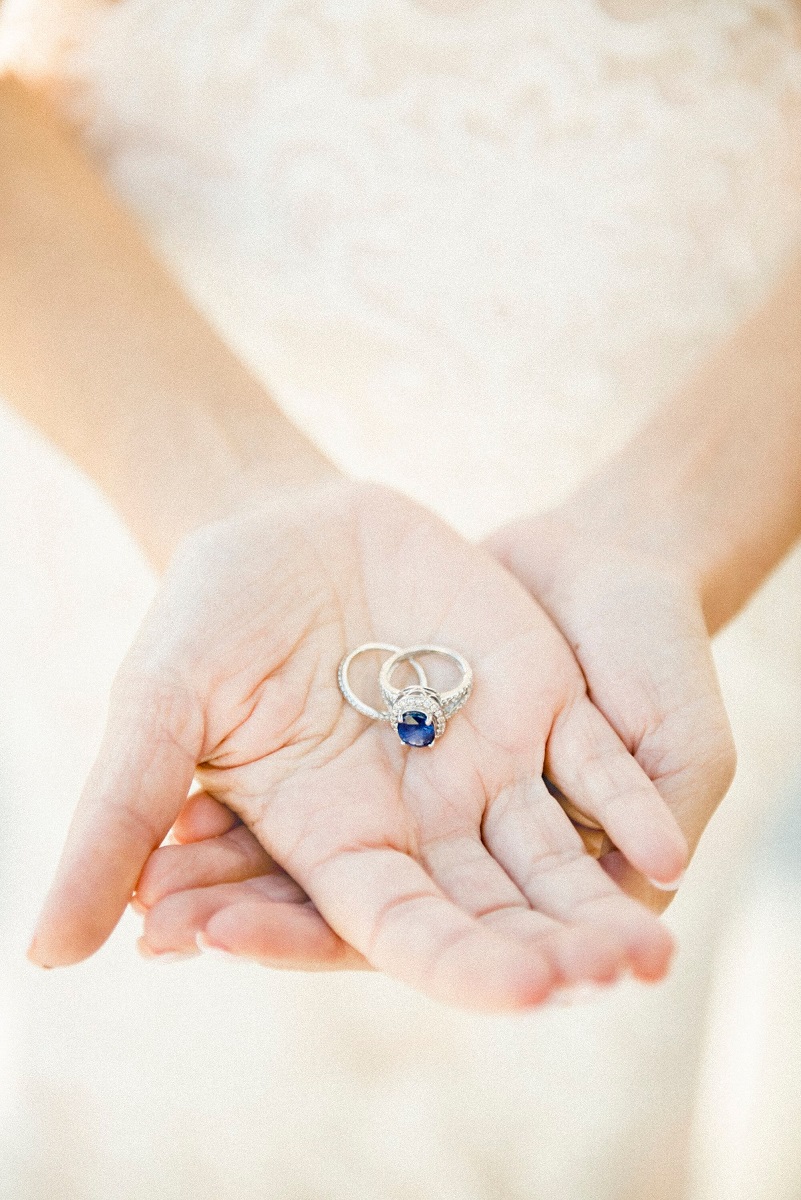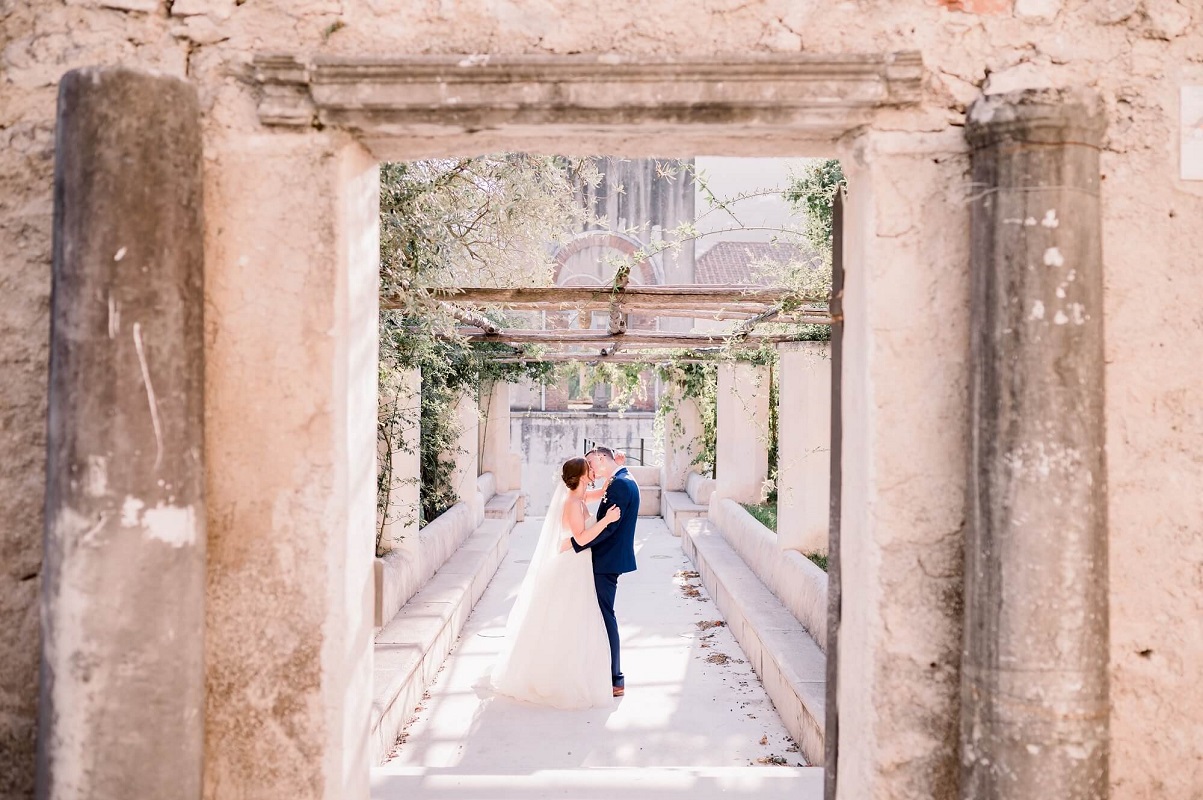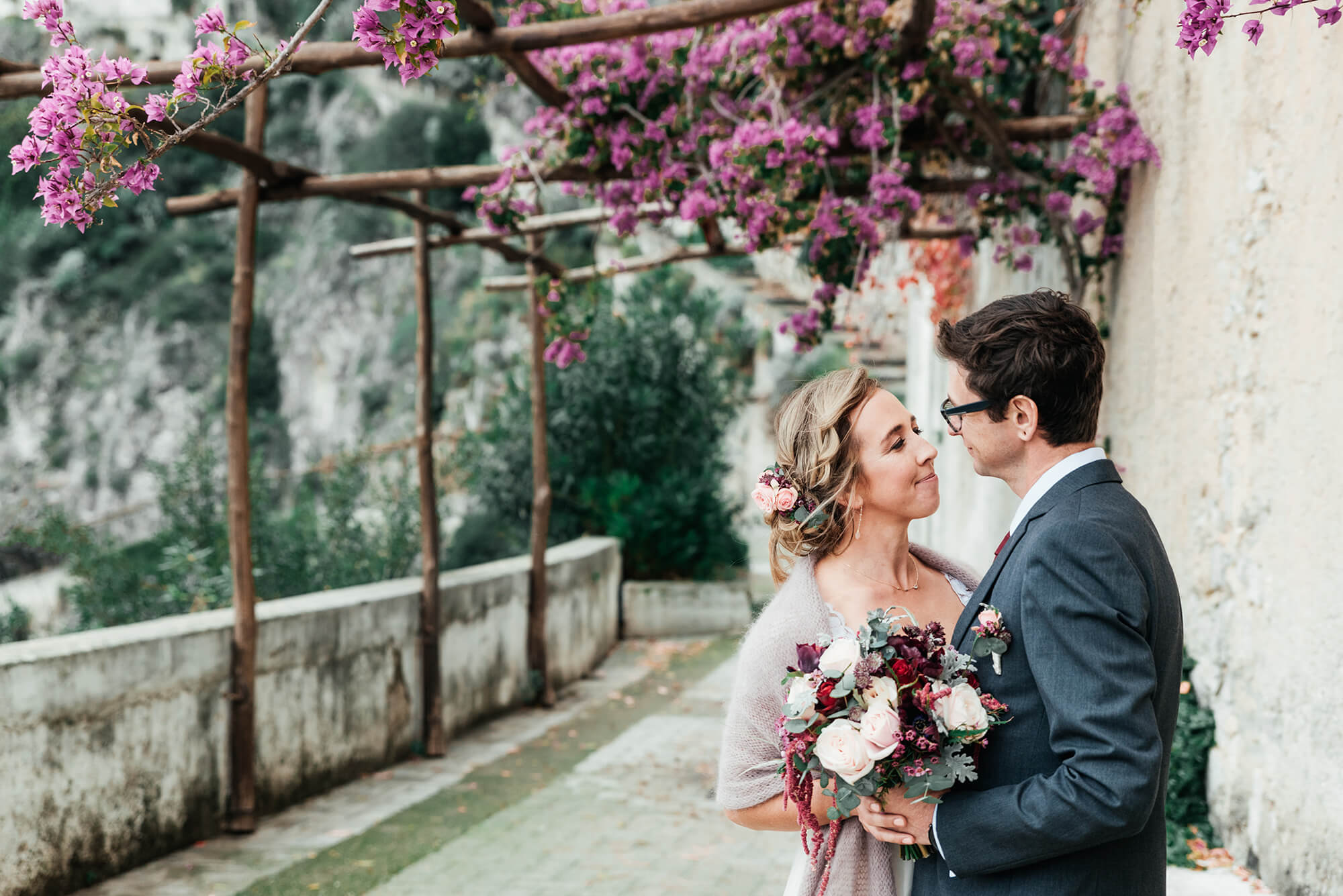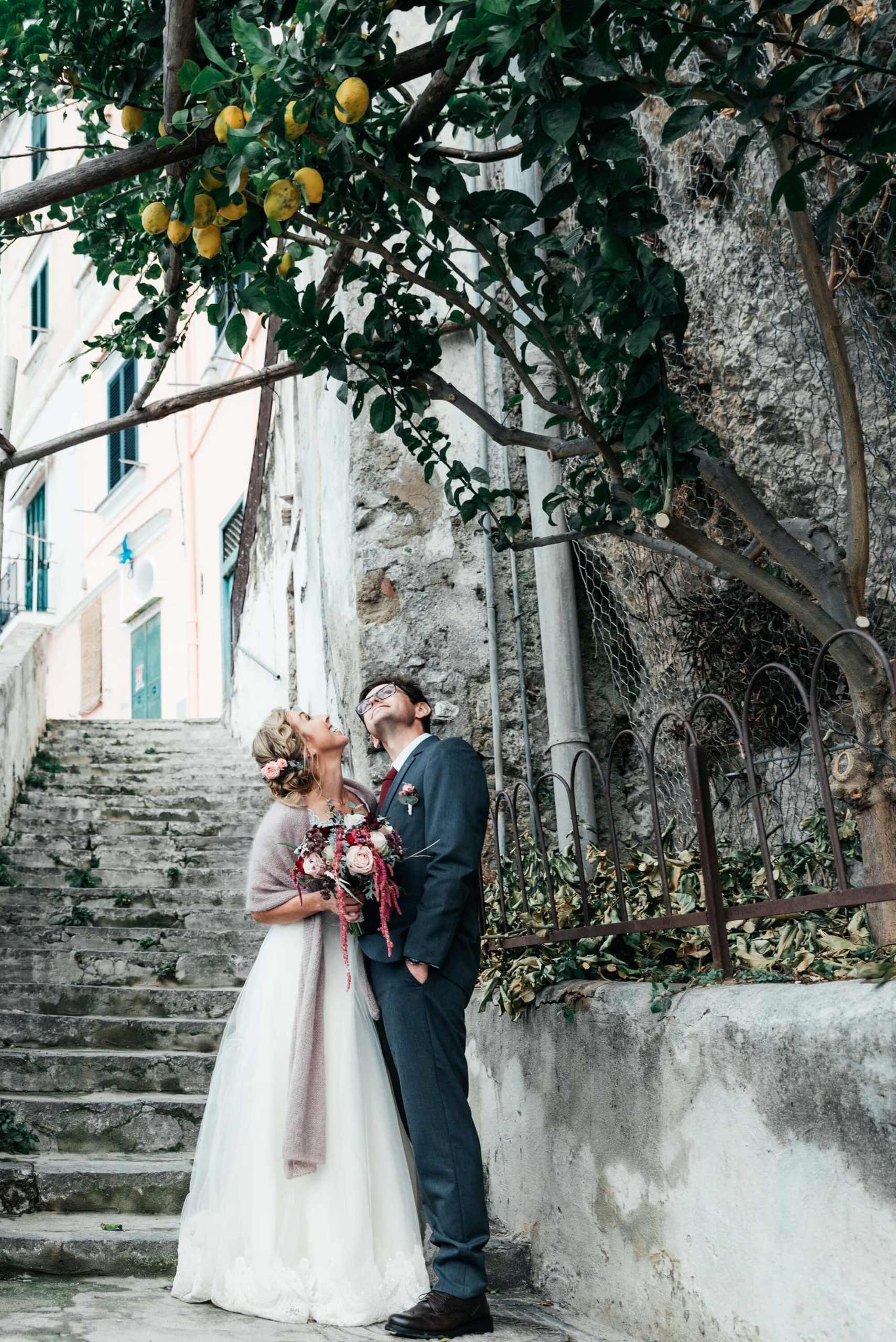 Don't think you can no longer do it, we are here for this, don't cancel your love dream, see you next year in Italy!
For any question, doubt or information, don't hesitate to contact me, I'm here for you!