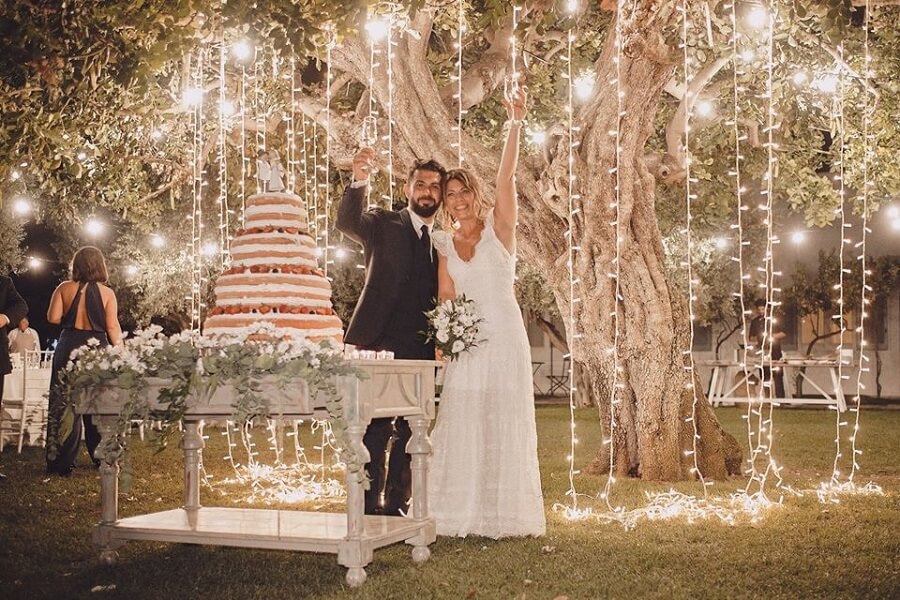 Finding the ideal location is difficult. Wedding planners are indeed a huge help to engaged couples during the planning phase because there are so many things to think about.
The choice of the ideal location might be a bit of a process, that a wedding planner can assist engaged couples with.
When trying to choose the ideal location for their wedding, couples should ask themselves two crucial questions.
What desires and requirements do you have?
The wedding couple must consider their vision for their big day and how particular Italy wedding venues might help turn that vision into reality in order to be able to respond to these questions.
The Decision Of Where To Hold The Wedding Is Crucial
This is because, after the couple has chosen an attractive wedding location, all other details—such as decor and colour—should fall into place. Falling in love with the look of the venue is a mistake that many couples make when selecting a site. They proceed to sign an agreement without taking the venue's practical considerations into account. Providing a down payment when the management is pressuring you to do so is a mistake. All of the couple's wedding requirements must be met.
A Wedding Venue Is Essential For Keeping Guests Happy
The fundamental goal of a wedding would be to start a marriage off on a loving and optimistic note. Weddings are cheerful occasions, therefore if guests aren't happy, it may be detrimental to the joyous atmosphere. There is no doubt that the ideal wedding venue helps to greatly increase the likelihood that all of the guests will arrive and depart content. In the end, everyone will have a good time.
The Wedding Location Should Have The Right Atmosphere
The amenities offered by the wedding venues in Italy should enhance everyone's happiness and satisfaction. Its adaptability can significantly improve how appealing items are to attendees. An exquisite wedding location also provides more than just a lovely setting for the ceremony.
Note
For exclusive Italy weddings, exclusive venues are needed. You must work with a professional, experienced and reputed wedding planner, who can help you find an ideal location to make your big day more special and memorable. Don't forget to set your budget first, and talk to your wedding planner in detail to avoid any disappointment later.