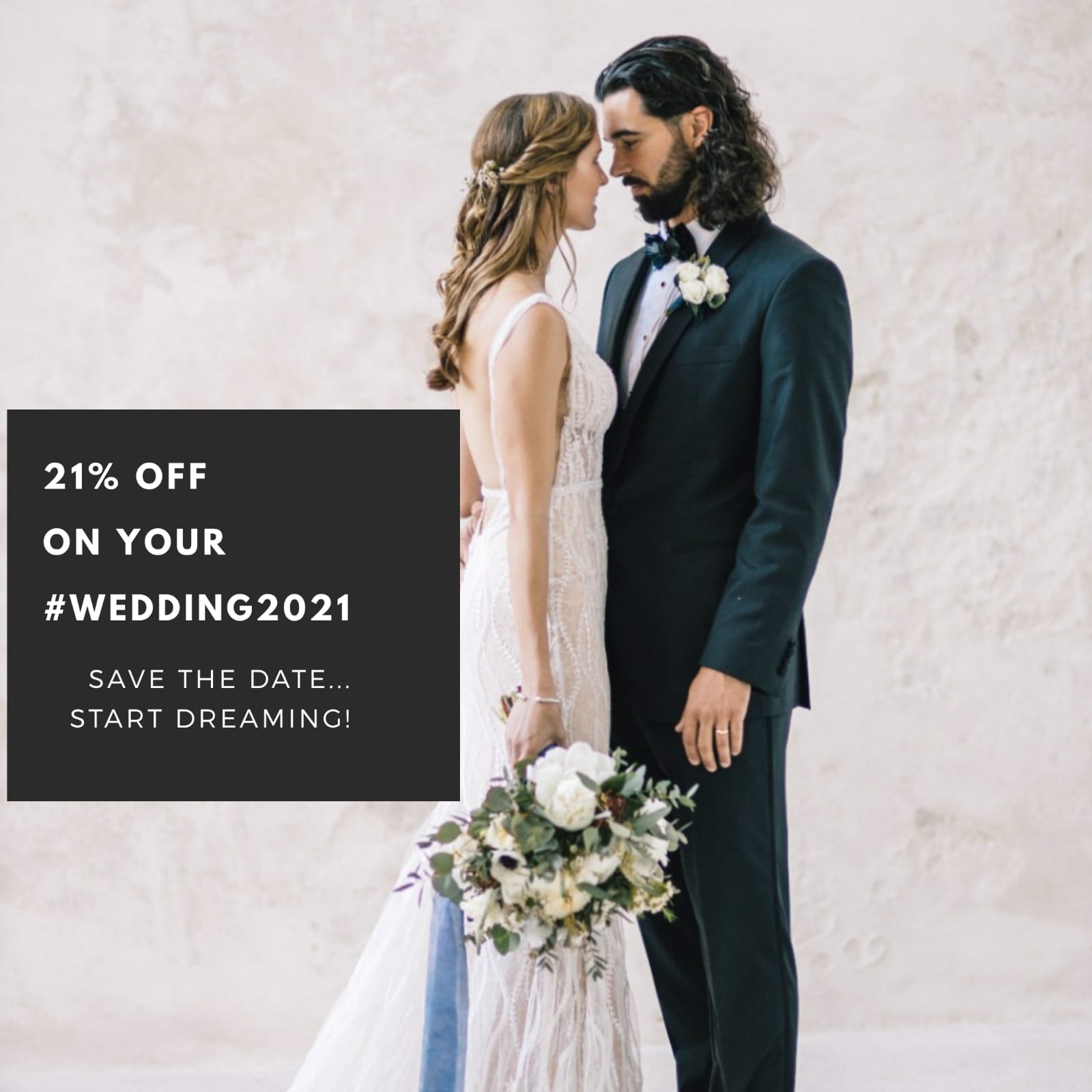 Dear friends,
it's true that, till now, 2020 has been full of surprises, most of them bad surprises, that changed the life of millions of people all over the world.
These months, weeks, days spent in total lockdown have been difficult to manage but, according to my opinion, at the same time they helped to strengthen interpersonal relations.
We have discovered a new wish to see, hug or simply talk to each other, even if only through video calling, chat or social media, in other words we have learned to appreciate the little things.
As much as I love my wedding planner job, I have already told you several times my attitude to create with my couples a true relationship of friendship and mutual esteem, so that mine is not just work.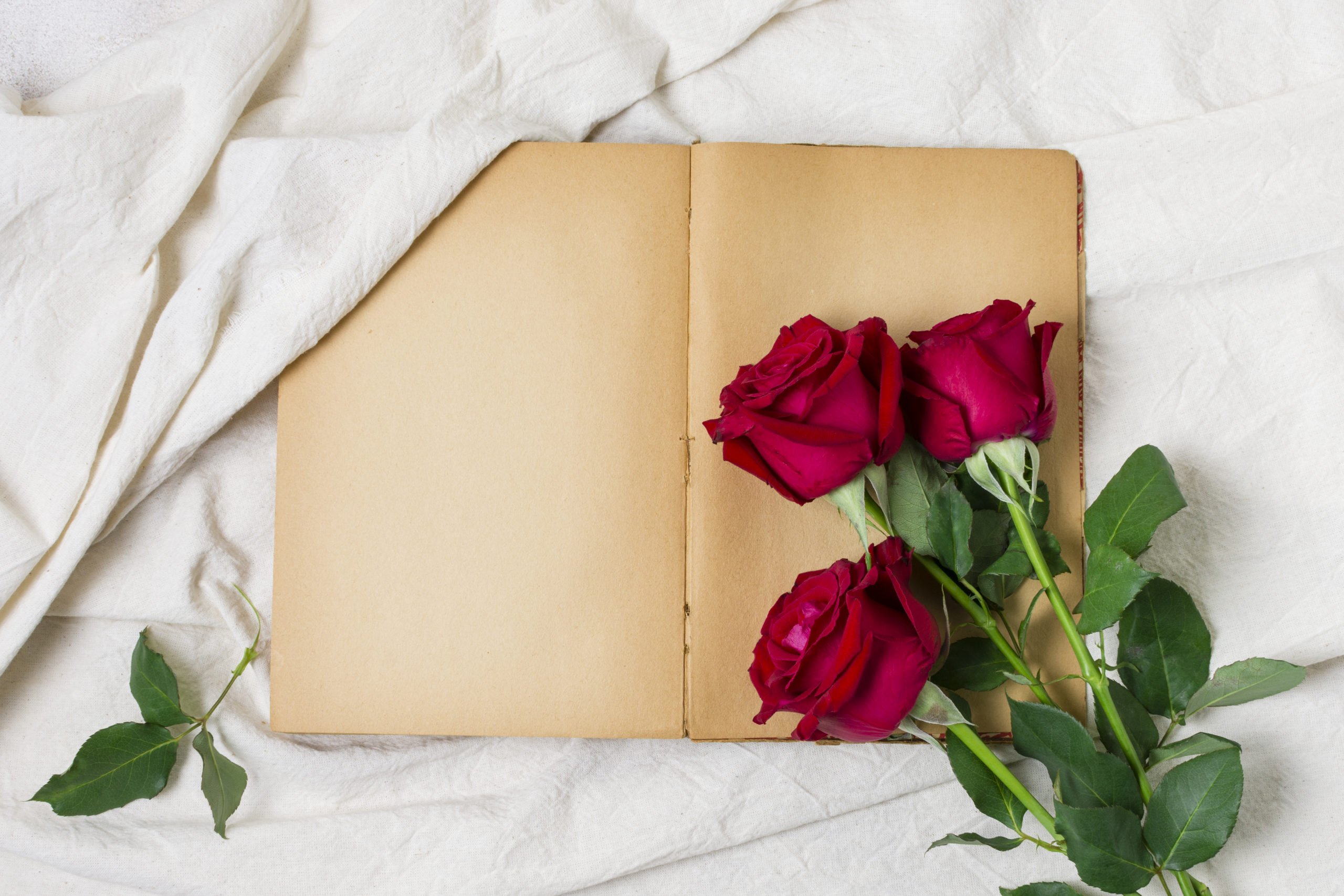 This is my greatest satisfaction... being able to make each wedding unforgettable so that bride and groom can always remember me, just as I will never forget them too 🙂
In this particular moment, I want to share some hope with all of you who have remained positive and have longed for the end of all this. I would like that you don't stop thinking at your destination wedding and keep hoping in better moments.
For this reason we are applying a shock offer to all new couples who decide to get married in Italy in 2021: a 21% discount on the full wedding planner package!
Trust me, you'll never see anything similar again. I am not crazy yet, so please, consider it as my gift to you and to true Love.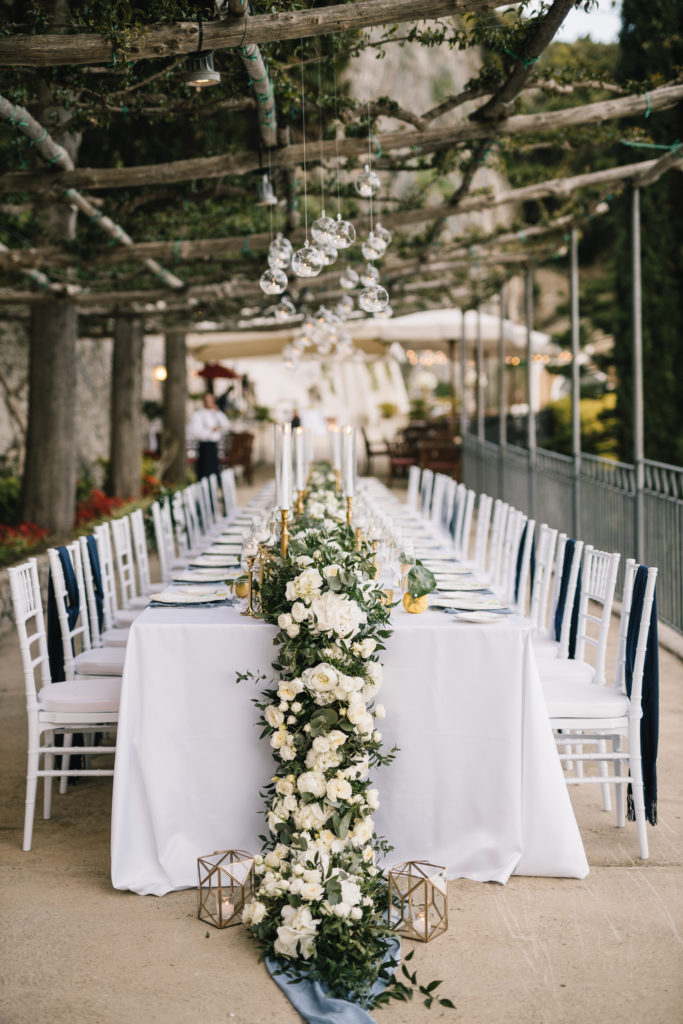 Continue to love beyond measure, keep on dreaming despite all adversities and you will live your own fairy tale!