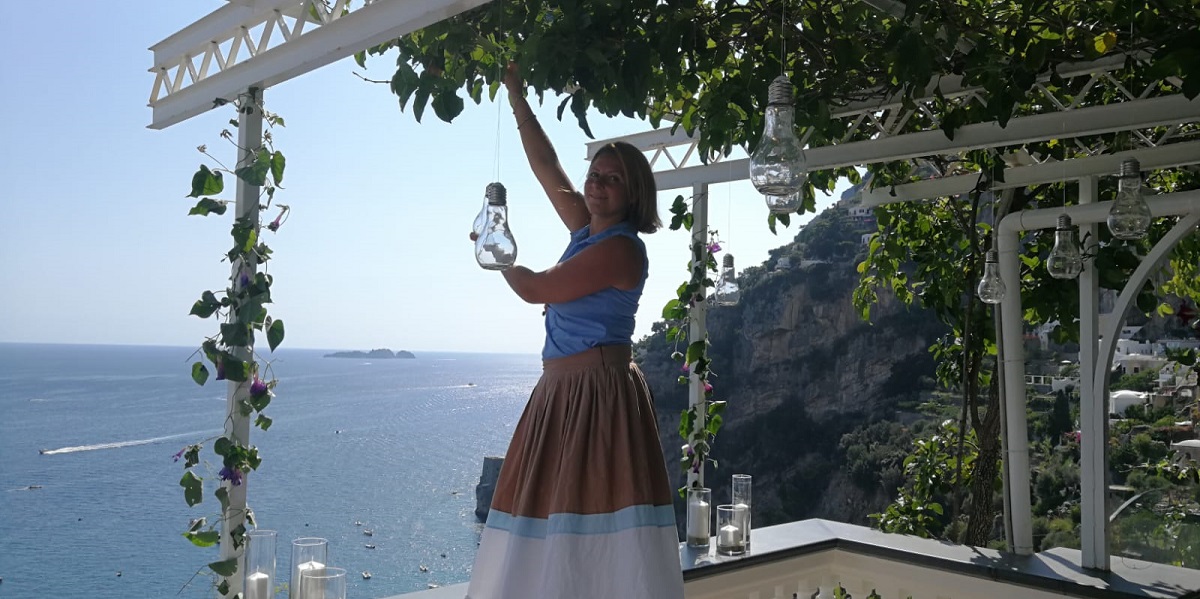 The figure of the wedding planner has been, certainly, one of the most discussed and chatted in the last ten years, all over the world and through all the main media, such as tv, radio, internet etc. But who is, in effect, a wedding planner? Which are his main duties?
To introduce you this figure, I would like that you imagine to realize the house always dreamed; but you don't know where to start and how to do it? So you may need an engineer or an architect, don't you? It's the same for your wedding, the most important day of your life. To plan it you may need help, for the location, the suppliers etc..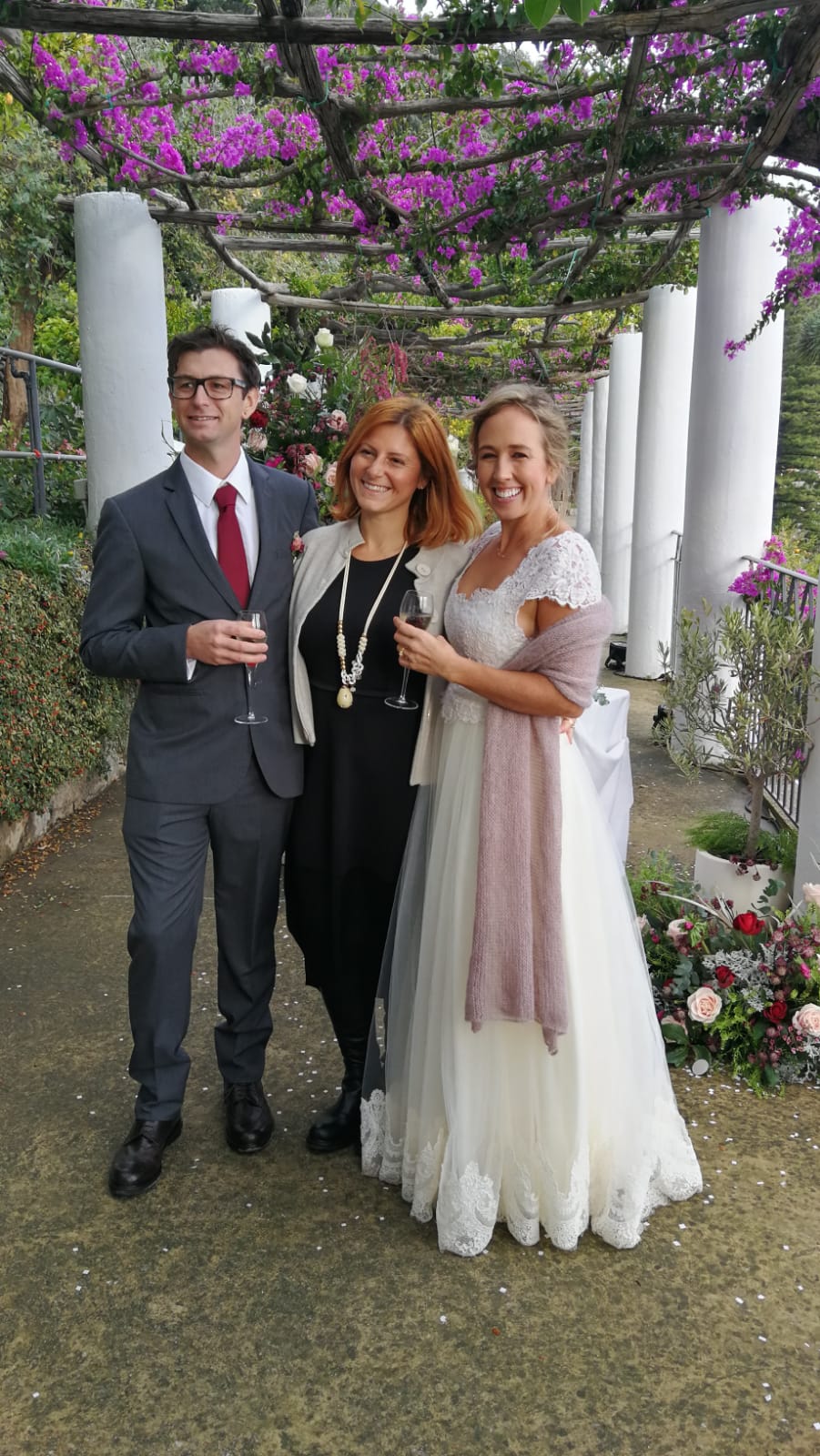 That's my role, the designer of your wedding, the designer of your dreams! The person who is in charge to plan the special day, allowing you to relax and to live and remember it as a special and unforgettable event for all your life.
No problem, no stress, that's my duty!
There are fabulous locations, fantastic settings, amazing colors, original and unforgettable ceremonies, that you could discover, choosing  who you think is the best wedding planner for you.
The one that has empathy with you, that can read your thoughts and realize it. He is simply the person who will make your wedding different from all others.
Once  listened your wishes and understood the style and your budget needs,  He/She will plan a specific wedding project for you wed-day.  The planner will coordinate the wedding suppliers to make your dreams come true!
Less anxiety, moreFun.