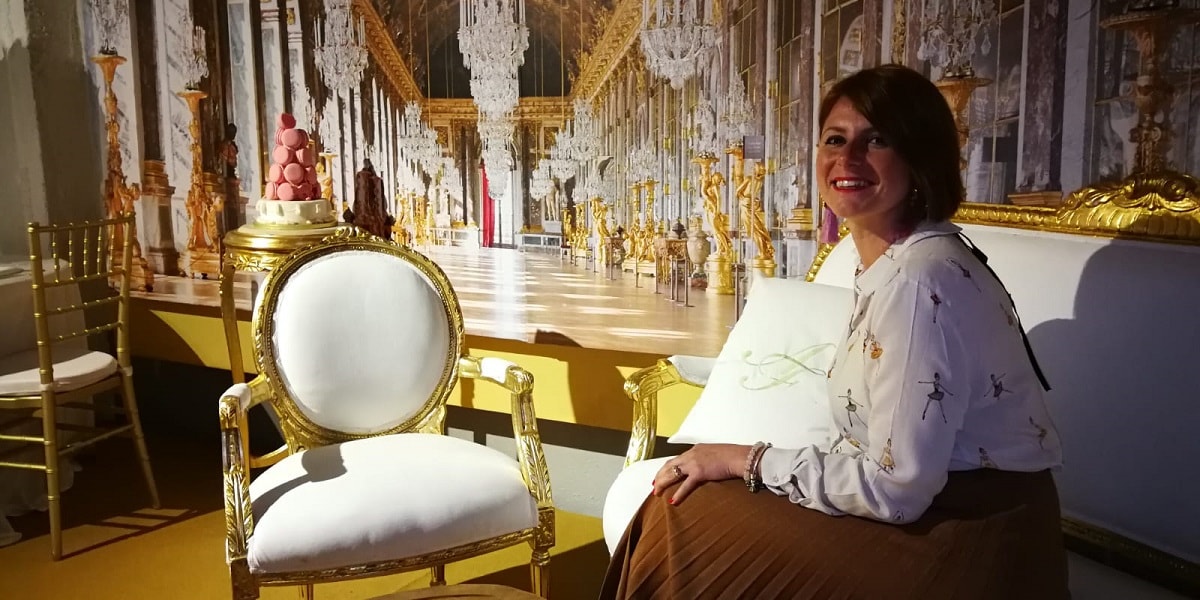 Here we are, finally I can put my pen on this white sheet and start writing, just like a painter does on a white canvas.
Before starting this blog, I was a housewife, a mom and the human resources manager of a company of few employees, but, precisely because it was very small, it did not survive the economic crisis and had to close.

Honestly, at that moment in time, I was not satisfied of my professional life and kept thinking I wasn't in the right place, but I never had the courage to give up and quit everything.
So I realized that the company failure could be a new opportunity, given to me by the Providence, to be again the main interpreter of my own life and to be free to choose to do what I've always liked.
Since I was a child people have always advised me to write a diary, maybe for my particular way of telling stories and my attention to detail, so I immediately felt that moment had finally arrived and decided to start this new experience and share it with you.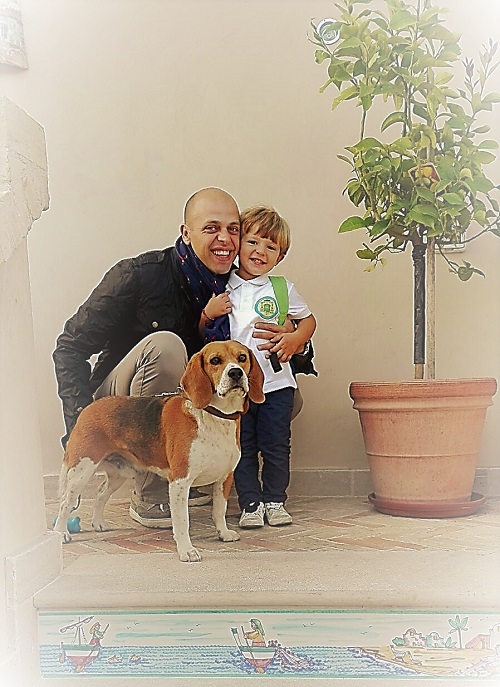 But first of all I would like to introduce myself, be advised and advise you, become your sincere friend and confidant.
Starting from the past, you will understand better the woman I've become and who I am now.
As I told you before, there are many facets in my life: I am a wife, a mother of a beautiful child and a full-time wedding planner who lives between Puglia and the Amalfi Coast. My lovely family is completed by a sweet beagle named Rudy that is my son's best friend.
But first of all I'm Ines, a small citizen of the world. Beauty inspires me and leads me to imagine how I could improve even more. Join me and my life adventures to discover my deepest soul.
I met my husband Adriano at the university library in Neaples and for me it was love at first sight! As soon as I saw him I started to imagine us together for the rest of our lives. I had to do something to meet him again. I was so excited and told all my friends about him and our meeting.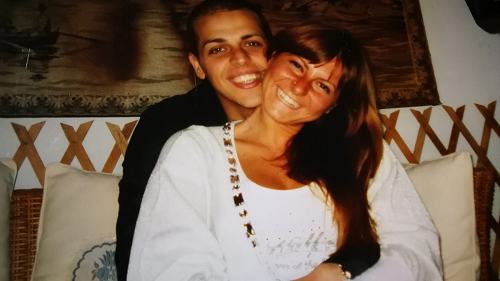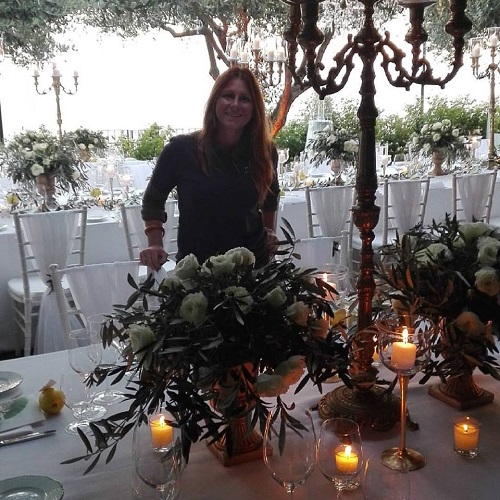 In the next days I met him along the corridors, in the library and at the university restaurant, but there was nothing to do, he didn't notice me, he was absorbed in his thoughts. But I didn't give up, there were butterflies in my stomach and clouds in my head. I thought and thought back to my charming prince.
Luckily, 3 days later I went with my friends to a party. We were seated, waiting to start the dinner for the new roommate of our friends' house. Guess who he was?! I could not believe it, he was my prince Adriano!
As in fairy tales, the fate made us meet and fall in love and that evening began our fantastic love story!