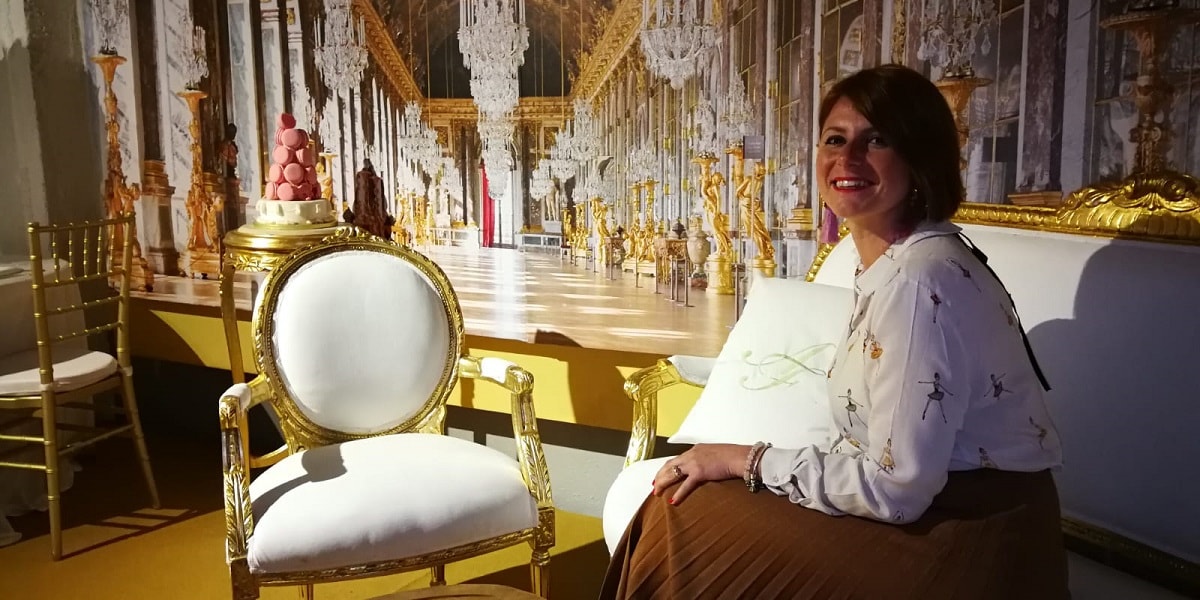 Finally I put my pen on this white sheet and start writing, just like a painter does on a white canvas.
Before starting my blog, I was a housewife, mom and responsible for the human resources of a company of few employees, but just because it was small did not survived to the economic crises  and had to close.

Honestly, at that moment I was not satisfied of my professional life; I thought to be in the wrong place, but I never had the courage to give up everything.So, I realized the company failure as a new chance, given me by the Providence,  to be again the main interpreter of my life, and choose to do what I've always liked.
Speaking with my friends, since I was a child, they have always suggested me to write a diary, maybe  for my particular way of speaking or for my passion for details. Immediately I felt that the moment had finally arrived, and decided to start this new  experience and share it with you...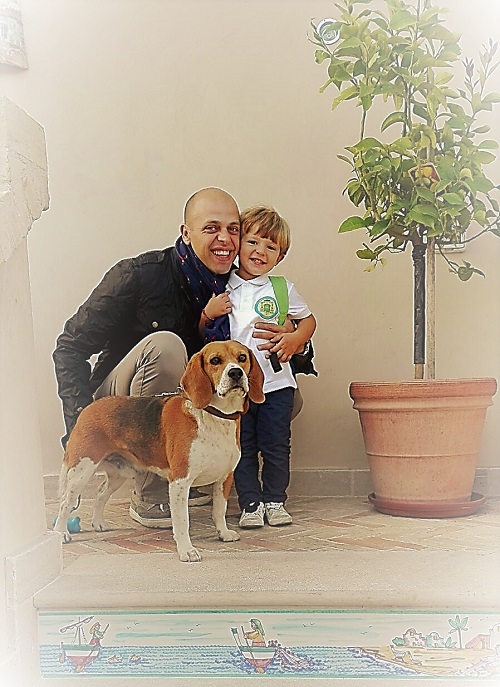 But first of all I would like to introduce myself, be advised and advise, become your sincere friend and adviser.
Who i was before and who am I now? A simple question but not easy to answer with few words 🙂
Starting from the past, you will understand better the woman I've become now
As I told you before,  there are many facets in my life; I am a wife, a mother of a beautiful child and a full-time wedding planner who lives between Puglia and the Amalfi Coast. My lovely family is completed by a sweet beagle called Rudy, that is the best friend of my son.
I'm Ines and I'm a small citizen of the world. Beauty inspires me and leads me to imagine how it could improve even more. Join me and my life adventures and discover my deeply soul!
I met Adriano, my husband  at the university library in Neaples. It was love at first sight! As soon as I saw him I started to imagine us together for all the life. In that moment I had to do something to meet him. I was so excited  that I had to tell my experience to my friends as soon as possible.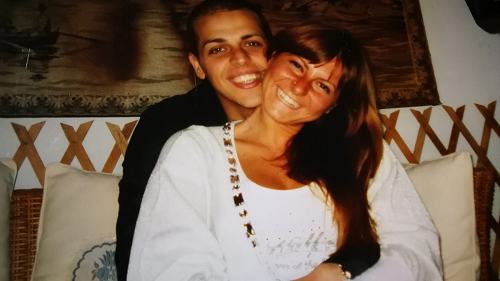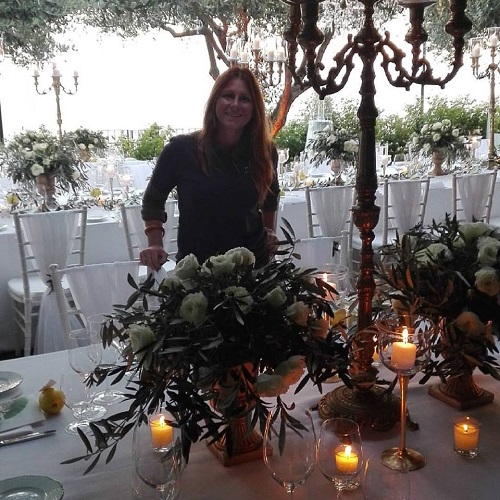 In the next days I met him along the corridors, in the library and at the University restaurant, but nothing, he did not noticed me, he was absorbed in his thoughts ..  but I did not gave up. In my stomach there were butterflies and in my head the clouds, I thought and thought back to my charming prince ..
Luckily, 3 days later, even if I did not wanted, I went with my friends to a party. We were seated, waiting to start the dinner, for the new roommate of our friends' house. Guess who he was! I could not believe, he was Adriano, my prince J
As in fairy tales, the fate made us meet and fall in love ..
That evening  began our fantastic love story !